Geef het volledige beheer uit handen
Yaron Rashi
We rented a house in Den Haag via Expat & Real Estate Professionals. Our experience couldn't be better. They were cooperative, informative, quick to respond and most importantly willing to help in everything that was somewhat related to the house (even when it was clearly beyond their direct...
Camilio Carrecas
Very good experience! Since the beginning, with the first telephone assistance, until the moment of in check, the treatment was very professional and human at the same time. Very helpful and useful personnel (thanks, Barbara). It is worth the price you pay.
Katie Humphry
Ariënne and her team have helped us out with both renting out and selling our apartment. In both cases, Expat & Real Estate Professionals listened to what we wanted, and delivered excellent results. They are professional, very responsive, and a pleasure to work with.
Zhou George
It really is a very nice house, even more beautiful than the photos and videos. But what I will remember most is Barbara's extremely professional, attentive and prompt service and communication, which allowed me to sign the lease without having seen the house in person. The landlord was also very...
Aida Hasanbegovic
After my personal experience, I can warmly recommend Expat & Real Estate Agency! I am glad that I chose them in the sea of agencies because they showed that they do a great job even in difficult times (Covid). Due to their professionalism, speed, commitment, expertise, and coordination among the...
Judith
Barbara and her team have given us excellent support in finding the right tenant for our apartment. They have taken care of all viewings, but, more importantly also do a thorough background check and take care of contracts and legal affairs. On top, they're super friendly. Highly recommended!
Alle referenties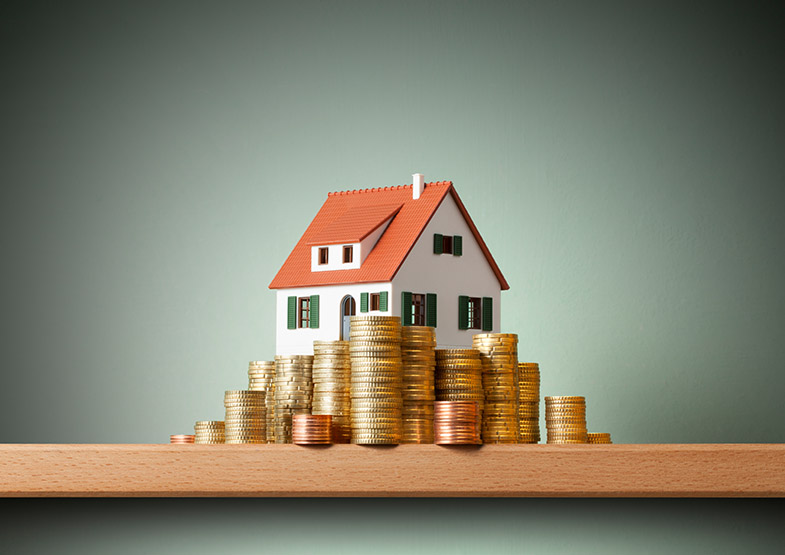 Financieel beheer
Volledig beheer: financiëel
Expat & Real Estate geeft financiële zekerheid. Wij zorgen dat de huur wordt betaald, doen de huuradministratie, adviseren verhuurders over marktconforme huurprijzen en voeren wijzigingen in huurovereenkomsten door. Wij nemen het financiële beheer volledig uit handen. Hebben huurders vragen over administratieve zaken, dan is Expat & Real Estate het eerste aanspreekpunt.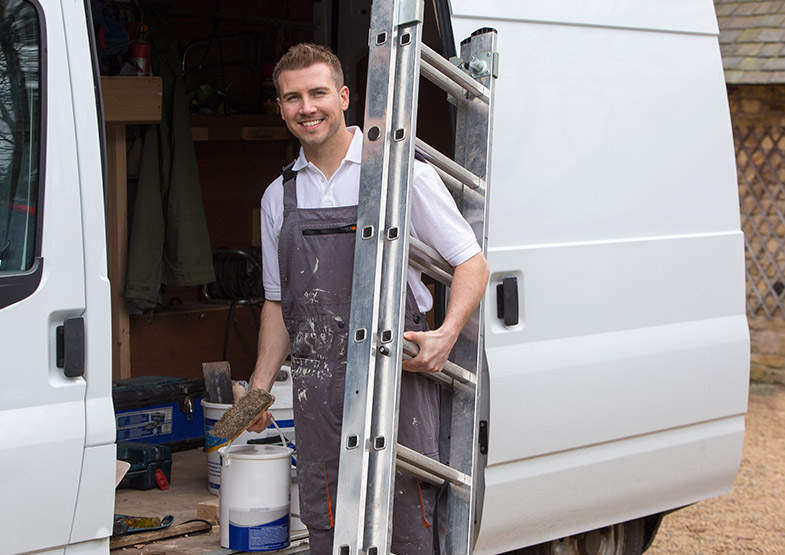 Technisch beheer
Volledig beheer: technisch
Het technisch financieel beheer is een optioneel onderdeel van ons verhuurpakket. Uit ervaring weten wij dat het voor expat huurders erg belangrijk is om een vast aanspreekpunt te hebben mocht er bijvoorbeeld een technisch defect zijn of een lekkage. Dit is uiteraard ook in het belang van de verhuurder.
Onze service omvat de gehele coördinatie van klein tot groot onderhoud. Expat & Real Estate voorziet u van het juiste advies en laat de werkzaamheden voor u uitvoeren via externe professionele en gespecialiseerde partijen. Uw huurders worden bediend terwijl u daar geen zorgen om heeft.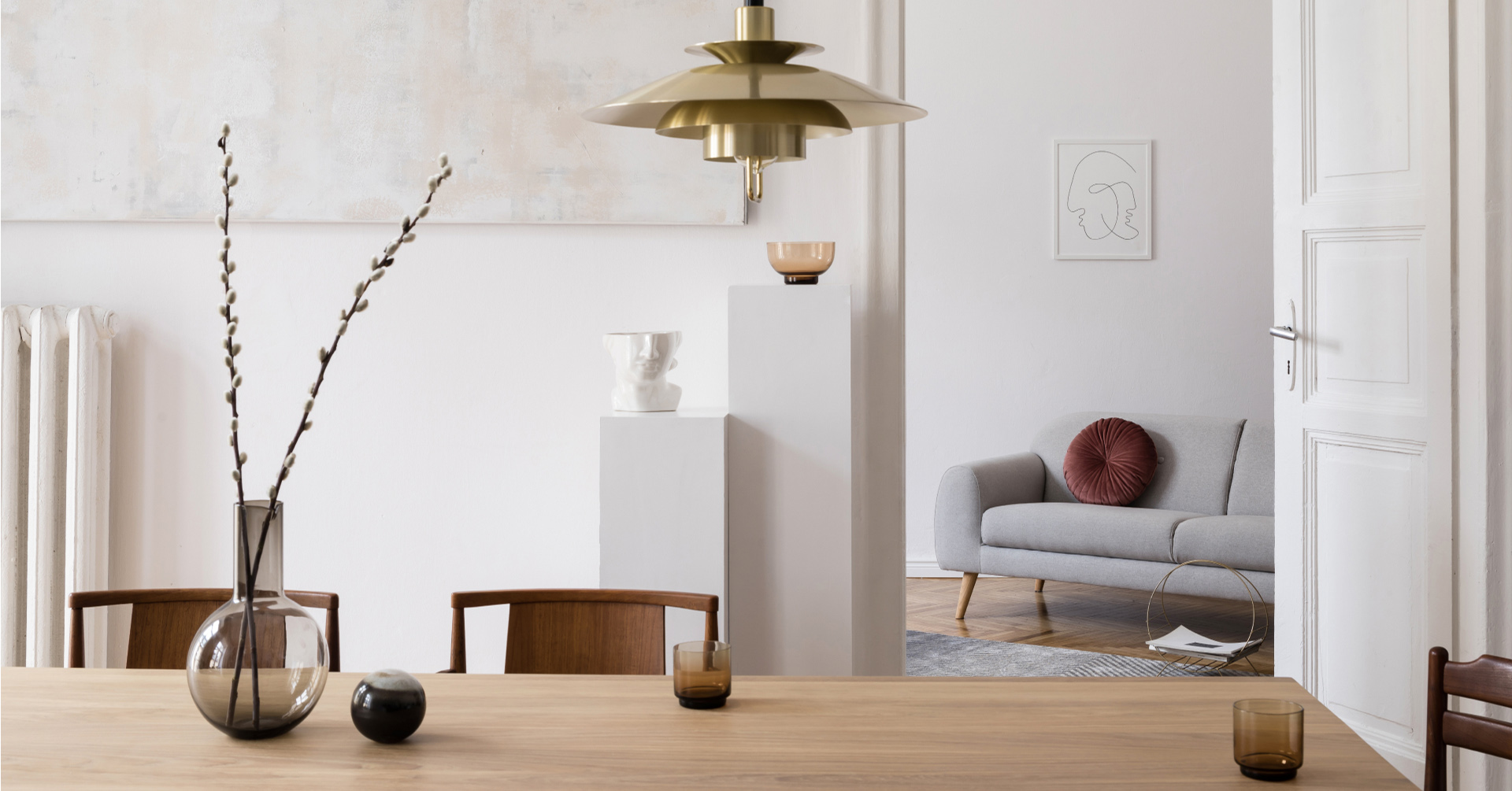 Meer over vastgoedbeheer?
Neem contact met ons op voor meer informatie
Vul uw gegevens in en wij nemen zo snel mogelijk contact met u op