Aart en Irene
Expat & Real-Estate heeft ons uitstekend geholpen bij de verhuur van onze woning. De opname, foto's nemen en bezichtigingen waren volgens afspraak. Binnen korte periode was het appartement verhuurd. De afhandelingen en na zorg was professioneel en client gericht. De verhuurder en huurder zijn...
Judith
Barbara and her team have given us excellent support in finding the right tenant for our apartment. They have taken care of all viewings, but, more importantly also do a thorough background check and take care of contracts and legal affairs. On top, they're super friendly. Highly recommended!
Shanon
My experience with Expat Real estate has been excellent. They are professional, flexible and adapted to my schedule. Ariënne and Palma gave me professional advice throughout the selling process. The photographs that were taken were stunning and really helped to show the best features of my...
Sabine
Ons gezin is voor mijn werk voor 4 jaar naar uit buitenland vertrokken dus moesten wij onze woning verhuren. Via kenissen hebben wij de gegevens van Arienne Claassen doorgekregen met toch wel het dringende verzoek haar als makelaar te nemen en dat we geen spijt zouden krijgen. Wij hebben...
JE Meulemans
People come, people go, but Expat & Real Estate diligently got to work and found, applying their experienced and proven selection process, a new tenant for our apartment in no time. In these extraordinary times, we can only be very happy again with the efforts and result and highly recommend...
Richard
I am so pleased we went with this agent to help us with our move from Tokyo to Den Haag. Palma has been warmly efficient every step along the way and has answered questions patiently and, I felt, really looked after our interests. She has made a potentially stressful situation an absolute walk in...
Alle Referenzen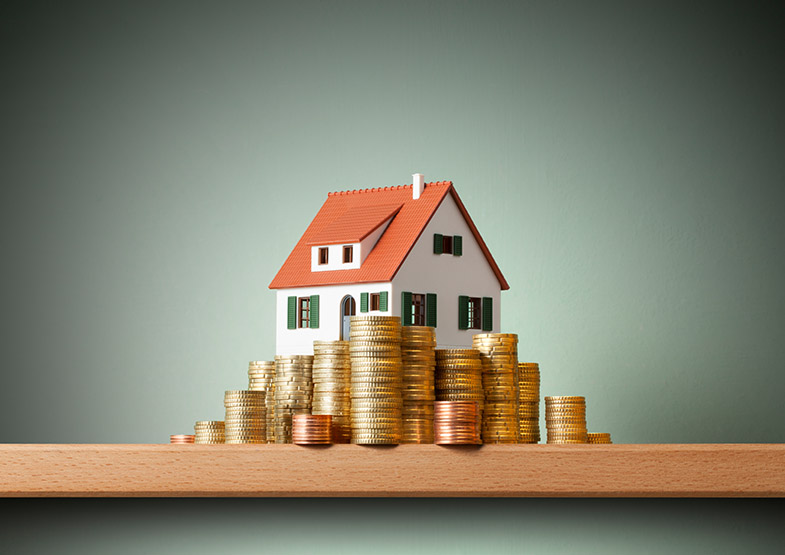 Verwaltung
Möchten Sie, dass Ihr Eigentum von uns verwaltet wird?
Expat & Real Estate bietet eine finanzielle Prüfung. Wir stellen die Zahlung der Miete sicher, führen die Mietverwaltung durch, beraten Vermieter über marktgerechte Mieten und setzen Änderungen in Mietverträgen um. Wir nehmen Ihnen die Finanzverwaltung vollständig ab. Wenn Mieter Fragen zu administrativen Angelegenheiten haben, ist Expat & Real Estate die erste Anlaufstelle.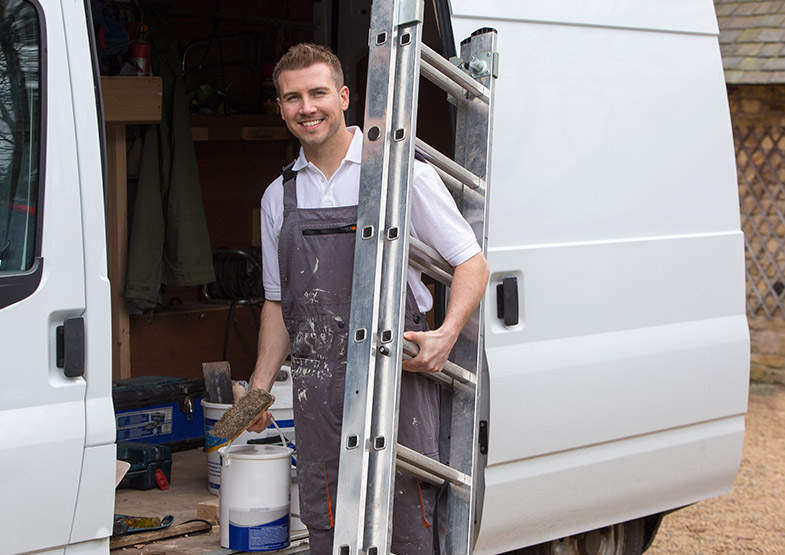 verwaltung
Vollständig Verwaltung: Technisch
Die (technische) Instandhaltung einer Immobilie, die Koordination von Aktivitäten oder die angemessene Bearbeitung von Beschwerden: In der technischen Verwaltung eines Gebäudes steckt viel kostbare Zeit. Expat & Real Estate möchte die erste Anlaufstelle für Mieter sein und ist bereit für Wartung und Notfälle. Dank eines klugen Ansatzes ermöglicht es uns, Instandhaltungskosten zu sparen.
Als Vermieter bestimmen Sie, ob Sie unsere technischen Dienstleister in Anspruch nehmen möchten oder ob Sie Ihre eigenen Dienstleister zur Verfügung stellen möchten.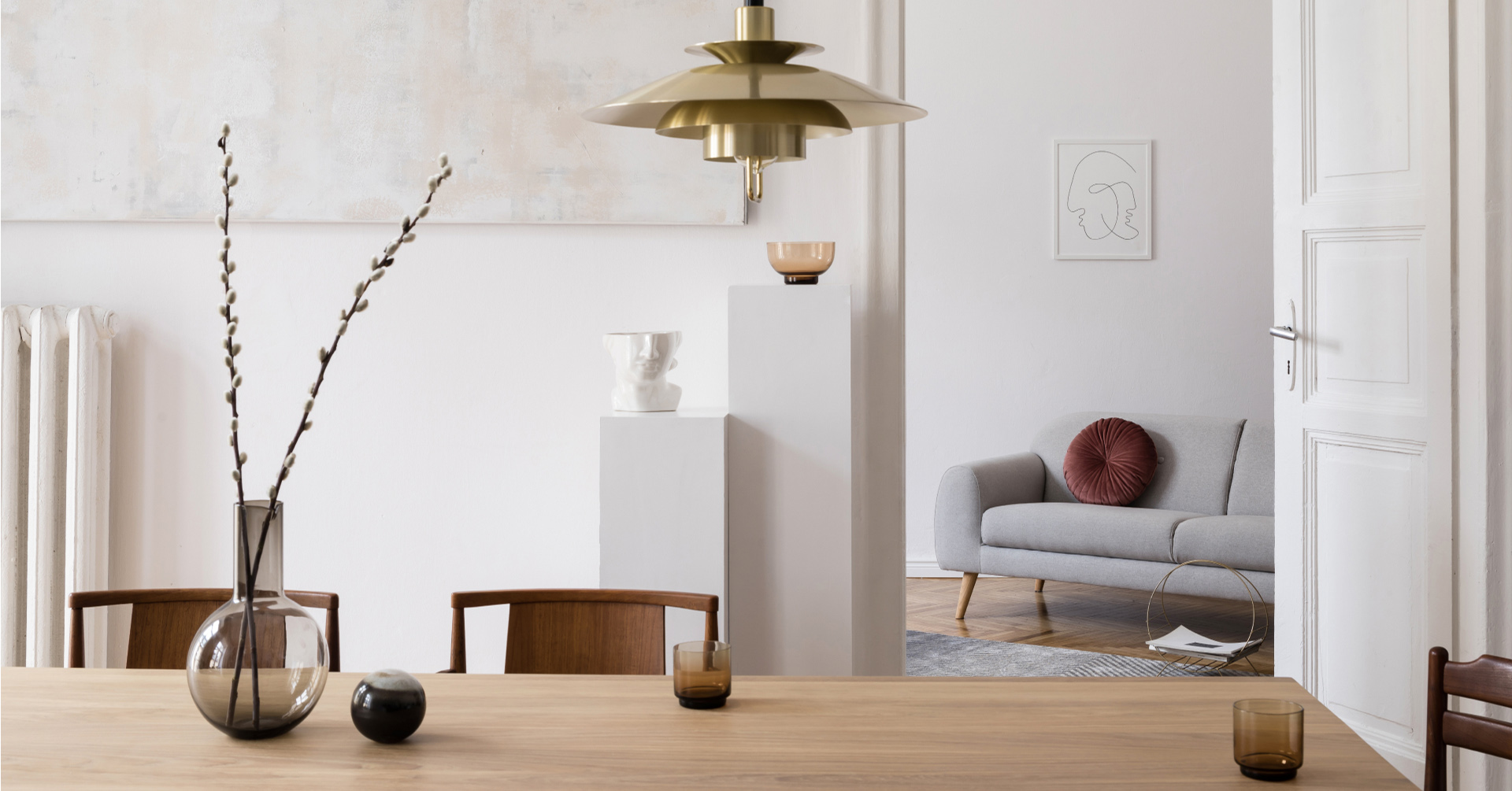 Möchten Sie das Ihr Eigentum von uns verwaltet wird?
Kontaktieren Sie uns für weitere Informationen
Geben Sie Ihre Daten ein und wir werden uns so schnell wie möglich mit Ihnen in Verbindung setzen