Marja Hillebrand
Zeer kundige en aardige medewerkers die je belangen goed behartigen. Er wordt echt naar je geluisterd en dat vind ik heel belangrijk voor een makelaar. Het gaat tenslotte om de woning die jij wilt aankopen of verkopen. Ik zou Expat & Real Estate iedereen aanraden!
Katie Humphry
Ariënne and her team have helped us out with both renting out and selling our apartment. In both cases, Expat & Real Estate Professionals listened to what we wanted, and delivered excellent results. They are professional, very responsive, and a pleasure to work with.
Yaron Rashi
We rented a house in Den Haag via Expat & Real Estate Professionals. Our experience couldn't be better. They were cooperative, informative, quick to respond and most importantly willing to help in everything that was somewhat related to the house (even when it was clearly beyond their direct...
Sabine
Ons gezin is voor mijn werk voor 4 jaar naar uit buitenland vertrokken dus moesten wij onze woning verhuren. Via kenissen hebben wij de gegevens van Arienne Claassen doorgekregen met toch wel het dringende verzoek haar als makelaar te nemen en dat we geen spijt zouden krijgen. Wij hebben...
Jeannette
Barbara (en collega's) hebben de verkoop van ons appartement professioneel aangepakt. Direct wordt er een whatsapp-groep opgericht en communicatie via dit medium verloopt goed. Ons appartement is in korte tijd verkocht en Expat & Real estate heeft dit snel en professioneel afgehandeld. Ik kan ze...
JE Meulemans
People come, people go, but Expat & Real Estate diligently got to work and found, applying their experienced and proven selection process, a new tenant for our apartment in no time. In these extraordinary times, we can only be very happy again with the efforts and result and highly recommend...
Alle Referenzen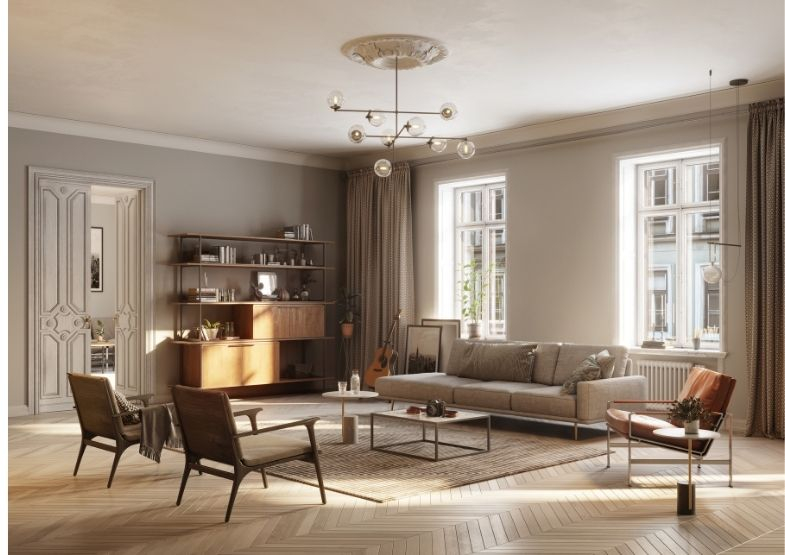 Verkaufen Sie Ihre Immobilie
Verkaufsauftrag
Planen Sie, Ihr Haus zu verkaufen? Dann sind Sie bei uns genau richtig! Wir kommen gerne für ein kostenloses, unverbindliches Beratungsgespräch zu Ihnen nach Hause. Einer unserer fachkundigen Makler wird Sie begleiten und Ihnen ausführlich erklären, wie wir arbeiten und was wir für Sie tun können. Wir arbeiten immer auf einer NO CURE - NO PAY-Basis. Das bedeutet, dass Sie uns nur dann eine Maklergebühr zahlen müssen, wenn die Immobilie tatsächlich von uns verkauft wird.
1. Vorbereitung des Verkaufs
Großartig, Sie haben sich unser Büro für die Zusammenarbeit mit uns ausgesucht. Wir garantieren Ihnen, dass Sie bei uns in sehr guten Händen sind. Wir beraten Sie umfassend und geben Ihnen Tipps für die Präsentation Ihrer Immobilie und gehen mit Ihnen die einzelnen Schritte durch. Danach beraten wir Sie über den 'Angebotspreis'.
2. Raumausstattung
Außerdem können Sie sich an unsere Stilspezialistin Simone wenden. Sie weiß genau, was nötig ist, um ein Haus für den Verkauf noch attraktiver zu machen. Sie kommt unverbindlich zu Ihnen nach Hause und unterbreitet Ihnen ein passendes Angebot. Wir wissen aus Erfahrung, dass dies den Unterschied ausmachen kann.
3. Besichtigungen
Unsere Immobilienmakler bieten potentiellen Käufern unter der Woche, abends und an den Wochenenden eine motivierte Tour bei der Besichtigung von der Immobilie an. Selbstverständlich informieren wir Sie anschließend über den Verlauf der Besichtigung.
4. Verhandlungen
Die Verhandlungen über den Kaufpreis sind ein sehr wichtiger Prozess. Unsere Maklerin und gleichzeitig Eigentümerin des Unternehmens Ariënne Benenga - Claassen verfügt über mehr als 20 Jahre Erfahrung und weiß genau, wie man eine Immobilie verkauft. Sie wird dafür sorgen, dass der Verhandlungsprozess reibungslos verläuft und natürlich mit dem Hauptziel, für Sie den besten Kaufpreis zu erzielen.
5. Kaufvertrag
Wenn der Verkauf abgeschlossen ist, beginnen wir mit dem Abschluss des Kaufvertrags. Wir laden Sie zu einer Tasse Kaffee in unser Büro ein, um Ihnen alle Einzelheiten zu erläutern. So haben wir Zeit, all Ihre Fragen zu beantworten.
6. Nach dem Kaufabschluss
Wir überprüfen die notarielle Urkunde und den Schlussvermerk, dass alles darin erwähnt ist, und prüfen, dass es keine Fehler gibt.
Bevor wir die notarielle Urkunde unterzeichnen, führen wir die Endkontrolle in der Wohnung durch. Wenn die Inspektion gut verlaufen ist, gehen wir alle zum Notar zur Unterzeichnung und Schlüsselübergabe. Immer eine besondere Zeit!
Zögern Sie nicht, uns für eine kostenlose Beratung bei Ihnen zu Hause oder in Ihrem Büro zu kontaktieren.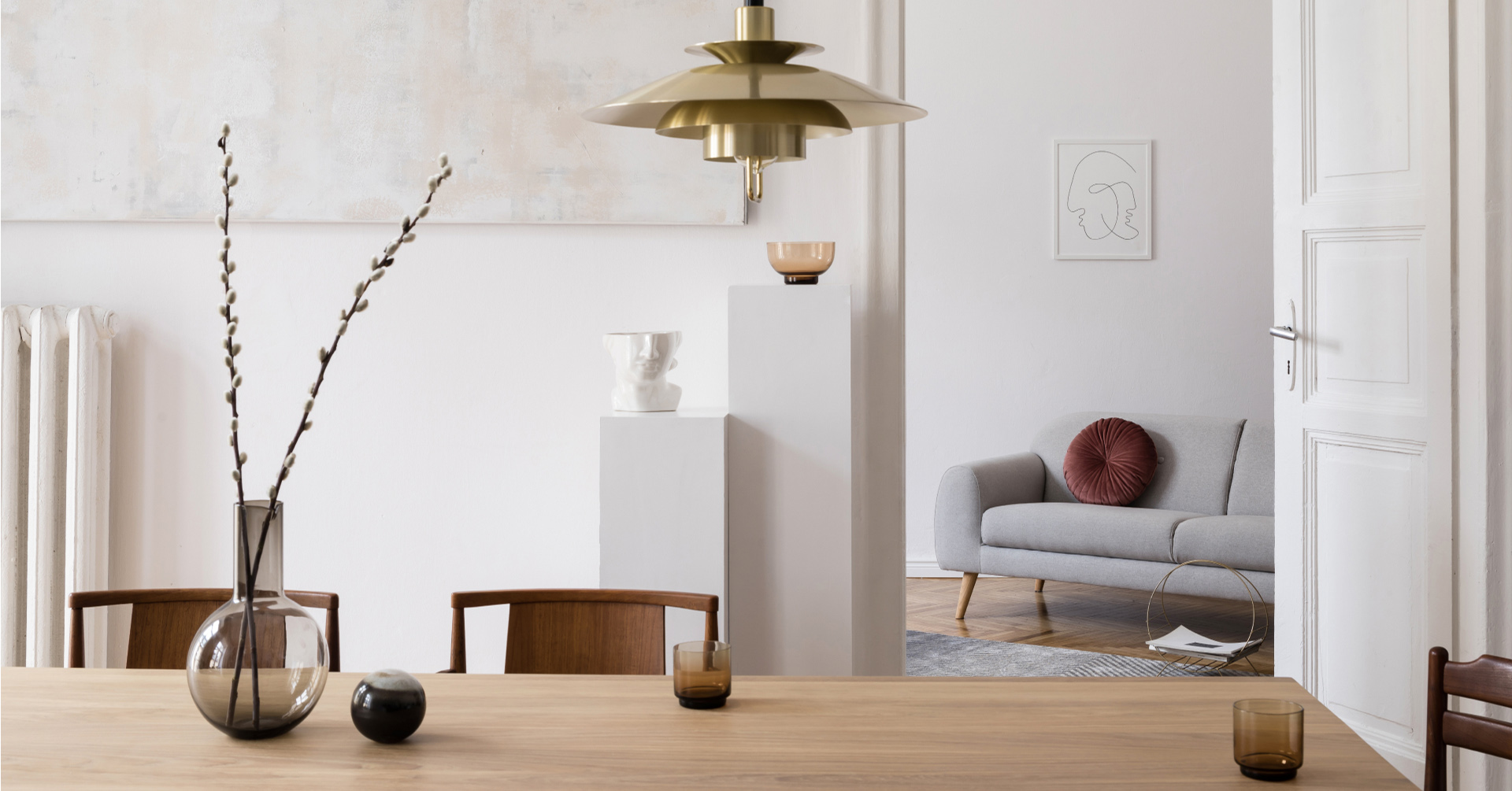 Verkaufen Sie Ihre Immobilie
Fordern Sie ein Kennenlerngespräch an
Geben Sie Ihre Daten ein und wir werden Sie so schnell wie möglich kontaktieren