Richard
I am so pleased we went with this agent to help us with our move from Tokyo to Den Haag. Palma has been warmly efficient every step along the way and has answered questions patiently and, I felt, really looked after our interests. She has made a potentially stressful situation an absolute walk in...
Yaron Rashi
We rented a house in Den Haag via Expat & Real Estate Professionals. Our experience couldn't be better. They were cooperative, informative, quick to respond and most importantly willing to help in everything that was somewhat related to the house (even when it was clearly beyond their direct...
Judith
Barbara and her team have given us excellent support in finding the right tenant for our apartment. They have taken care of all viewings, but, more importantly also do a thorough background check and take care of contracts and legal affairs. On top, they're super friendly. Highly recommended!
Nanco Vrijland
Een hele fijne samenwerking gehad met Expat & Real Estate B.V.! Echte professionals met duidelijk een hart voor hun klanten en voor vastgoed. Ze zijn oprecht betrokken, doen alles met veel aandacht en met veel resultaat! Huis verhuurd, huis verkocht en huis aangekocht, in recordtempo en voor erg...
Sabine
Ons gezin is voor mijn werk voor 4 jaar naar uit buitenland vertrokken dus moesten wij onze woning verhuren. Via kenissen hebben wij de gegevens van Arienne Claassen doorgekregen met toch wel het dringende verzoek haar als makelaar te nemen en dat we geen spijt zouden krijgen. Wij hebben...
Aida Hasanbegovic
After my personal experience, I can warmly recommend Expat & Real Estate Agency! I am glad that I chose them in the sea of agencies because they showed that they do a great job even in difficult times (Covid). Due to their professionalism, speed, commitment, expertise, and coordination among the...
Alle Referenzen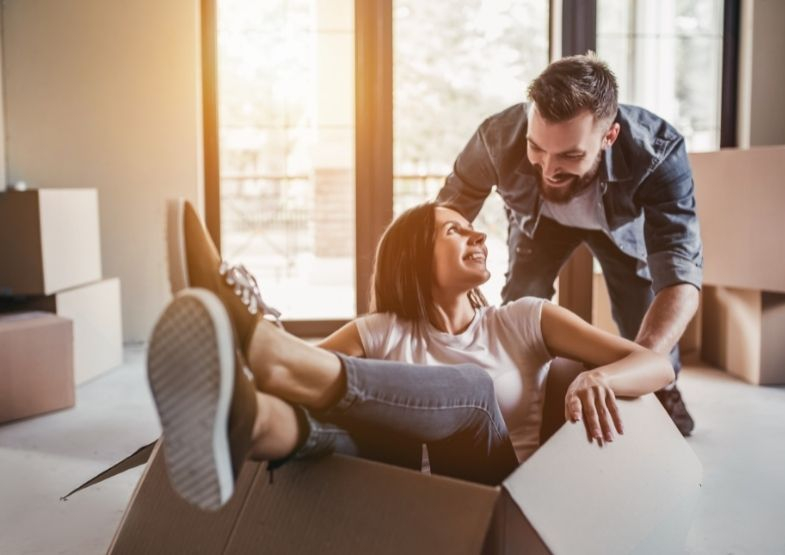 SUCHE DEIN TRAUMHAUS
Kaufauftrag
Haben Sie auch Schwierigkeiten, das richtige Eigentum zu finden? Oder ist die Immobilie gerade an eine andere Person verkauft worden? Bitte kontaktieren Sie uns, um über einen Kaufauftrag zu sprechen. Wir kümmern uns um alles mit einem klaren Ziel, das 'Haus Ihrer Träume' zu finden. Und wichtig, auf einer NO CURE NO PAY Basis. Das bedeutet, dass Sie nur dann eine Maklergebühr zahlen, wenn die Immobilie tatsächlich gekauft wird.
1. Aufnahmegespräch
Wir beginnen mit einem umfassenden Aufnahmegespräch in unser Büro oder bei Ihnen zu Hause. Während dieses Gesprächs besprechen wir alle Ihre Wünsche und Bedürfnisse mit Ihnen. Wie hoch ist Ihr Budget? Welche Art von Wohnung suchen Sie? Wünschen Sie einen Aussenraum? Wie viele Schlafzimmer?
2. Digitale Suche
Wir erstellen dann eine digitale Suche für Sie, damit Sie jeden Tag die neuesten Wohnungsangebote in Ihrer E-Mail erhalten. Wenn es ein passendes Haus gibt, planen wir in Absprache mit Ihnen eine schnelle Besichtigung.
3. Hausbesichtigungen
Wir begleiten Sie immer mit Hausbesichtigungen. Gerade bei den ersten Besichtigungen machen wir uns ein besseres Bild über Ihren Geschmack und Ihre Wünsche.
4. Der Bieterprozess
Wenn Ihr 'Traumhaus' gefunden ist, kann der Bieterprozess beginnen. Dies ist ein sehr wichtiger Prozess. Es gibt viele Käufer auf dem Markt, daher ist die richtige Bietstrategie sehr wichtig. Jedes Haus ist anders, je nachdem, ob wir der erste Bieter sind oder ob es bereits mehr Gebote für die Immobilie gibt. Jeder Schritt in diesem Prozess geschieht in Absprache mit Ihnen.
5. Untersuchung
Wir führen eine ordnungsgemäße Untersuchung durch, wenn der Gemeinde keine Bodenverunreinigung bekannt ist, keine unterirdischen Tanks, keine rechtlichen Aspekte, Dienstbarkeiten, Kettenbedingungen. Kurz gesagt, wenn wir als Ihr Makler so viel wie möglich überprüfen. In Absprache mit Ihnen bitten wir einen Ingenieur, die Konstruktion des Hauses gründlich zu prüfen.
6. Der Kaufvertrag
Der Kaufvertrag wird abgeschlossen. Wenn der Entwurf des Kaufvertrags korrekt ist, können Sie ihn in unseren Büros unterschreiben und wir werden den Kaufvertrag direkt an den Notar schicken. Kurz vor der eigentlichen rechtlichen Übertragung werden wir mit Ihnen das Haus gründlich inspizieren, um festzustellen, ob alles noch so ist wie beim ersten Besuch. Wenn die Besichtigung gut verlaufen ist, gehen wir alle zum Notar zur Unterzeichnung und Schlüsselübergabe. Immer eine feierliche Zeit!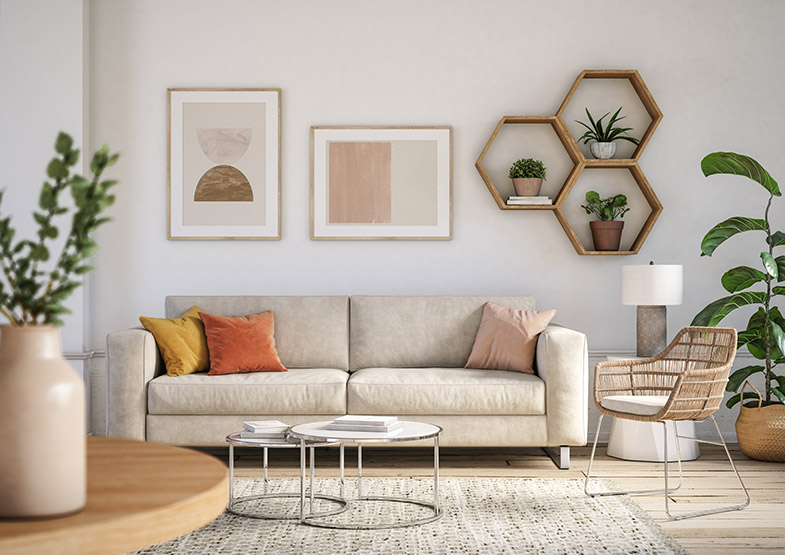 SUCHEN SIE EIN INVESTMENT IMMOBILIEN?
Suchen Sie nach einer Anlageimmobilie?
Wir können Sie in diesem Prozess begleiten und unterstützen. Wir arbeiten mit Fachleuten zusammen, die über langjährige Erfahrung mit dem Kauf und Verkauf von Immobilien verfügen. Wir können einen Termin vereinbaren und Ihr Budget und Ihre Anforderungen besprechen. Wir sehen uns natürlich genau an, welche Häuser/Wohnungen auf dem Mietmarkt eine gute Investition sein können. Und dann werden wir einen guten und zuverlässigen Mieter für Sie finden.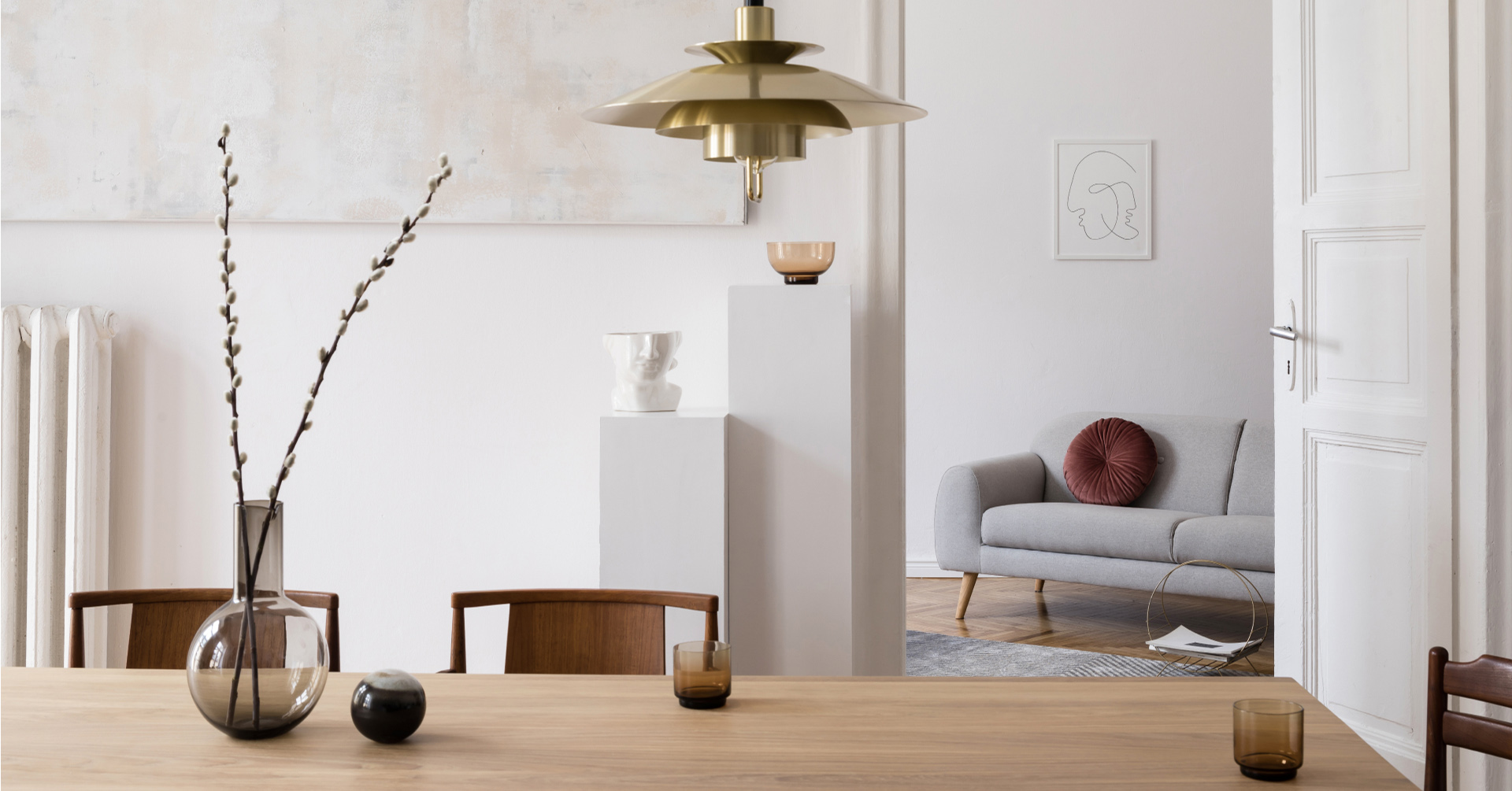 STARTEN SIE IHRE SUCHE?
Fordern Sie gleich ein unverbindliches Kennenlerngespräch an
Tragen Sie Ihre Daten in das untenstehende Formular ein und wir werden uns so schnell wie möglich mit Ihnen in Verbindung setzen.