Camilio Carrecas
Very good experience! Since the beginning, with the first telephone assistance, until the moment of in check, the treatment was very professional and human at the same time. Very helpful and useful personnel (thanks, Barbara). It is worth the price you pay.
Marlies
Jet, Arienne en Barbara hebben ons geholpen om ons huis te verhuren. In de coronatijd gingen wij verhuren en we verwachtten dat dit wel even zou gaan duren. Maar het is het team gelukt om binnen 2 weken geweldige huurders te vinden. De communicatie met Expat & Realestate is heel fijn. De lijntjes...
Richard
I am so pleased we went with this agent to help us with our move from Tokyo to Den Haag. Palma has been warmly efficient every step along the way and has answered questions patiently and, I felt, really looked after our interests. She has made a potentially stressful situation an absolute walk in...
Shanon
My experience with Expat Real estate has been excellent. They are professional, flexible and adapted to my schedule. Ariënne and Palma gave me professional advice throughout the selling process. The photographs that were taken were stunning and really helped to show the best features of my...
Zhou George
It really is a very nice house, even more beautiful than the photos and videos. But what I will remember most is Barbara's extremely professional, attentive and prompt service and communication, which allowed me to sign the lease without having seen the house in person. The landlord was also very...
Yaron Rashi
We rented a house in Den Haag via Expat & Real Estate Professionals. Our experience couldn't be better. They were cooperative, informative, quick to respond and most importantly willing to help in everything that was somewhat related to the house (even when it was clearly beyond their direct...
Todas las referencias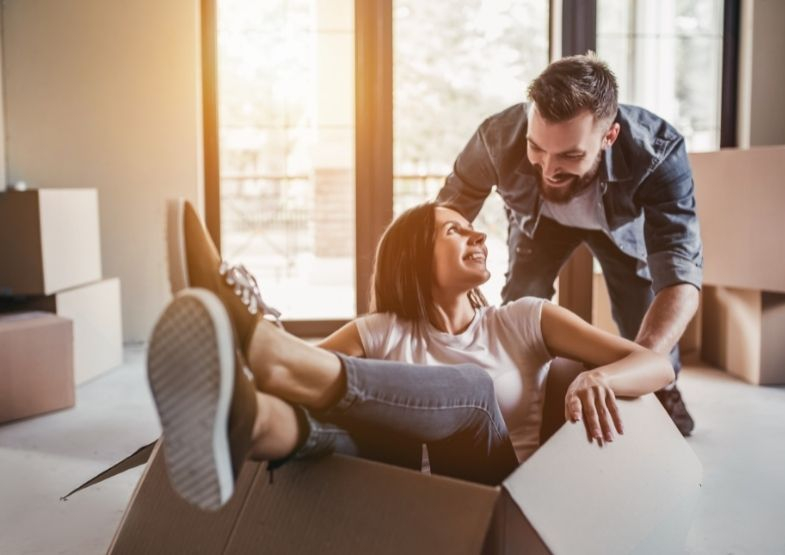 BUSCANDO LA CASA DE SUS SUEÑOS
Solicitud de compra
¿También tienes dificultades para encontrar la propiedad adecuada? ¿O la propiedad justo acaba de ser vendida a otra persona? Por favor, ponte en contacto con nosotros para confiarnos la compra de tu casa. Nos encargamos de todo con un objetivo claro: encontrar la "casa de tus sueños". Y lo más importante, sobre la base de SI NO ENCONTRAMOS LO QUE QUIERES, NO PAGAS. Eso significa que sólo pagas una comisión cuando encuentres y compres la propiedad que deseas.
1. Una entrevista de admisión
Empezamos con una entrevista de admisión en nos oficina o en tu casa.
Durante esta entrevista, discutimos todos tus deseos y necesidades. ¿Cuál es tu presupuesto? ¿Qué tipo de casa estás buscando? ¿Te gustaría un espacio al aire libre? ¿Cuántos dormitorios?
2. Alerta digital
Con esta información crearemos una alerta digital para ti para que recibas las últimas ofertas de viviendas todos los días en tu correo electrónico. Si hay una propiedad adecuada, te consultaremos y planificaremos una visita rápida contigo.
3. Las visitas
Siempre te acompañamos en las visitas a las viviendas. Especialmente durante las primeras visitas, así conseguimos hacernos una mejor idea de tus gustos y deseos.
4. Licitación
Cuando encuentres la "casa de tus sueños", podemos comenzar el proceso de licitación. Este es un proceso muy importante. Hay muchos compradores en el mercado, por lo que es muy importante tener una estrategia para realizar la oferta correcta. Cada casa es diferente, dependiendo de si somos el primer postor o si ya hay más ofertas por la propiedad. Cada paso de este proceso se consulta contigo
5. Investigación
Llevamos a cabo una investigación adecuada para descubrir si hay contaminación del suelo conocida por la comuna, tanques subterráneos, no hay aspectos legales, servidumbres, términos de la cadena. ... En resumen, como tus agentes realizamos tantas comprobaciones como nos sea posible.
Tras consultarlo contigo, pedimos a un ingeniero que inspeccione a fondo la construcción de la propiedad.
6. El contrato de compra
El contrato de compra se redactará. Comprobaremos si todos los acuerdos hechos están reflejados en el contrato. Si el borrador del contrato de compraventa es correcto, puedes firmarlo en nuestras oficinas y enviaremos el contrato de compraventa directamente al notario. Poco antes de la transferencia legal, inspeccionaremos la casa a fondo contigo para ver si todo sigue igual que en la primera visita. Si la inspección ha ido bien, entonces todos iremos al notario para firmar y entregar las llaves. ¡Siempre es un momento de celebración!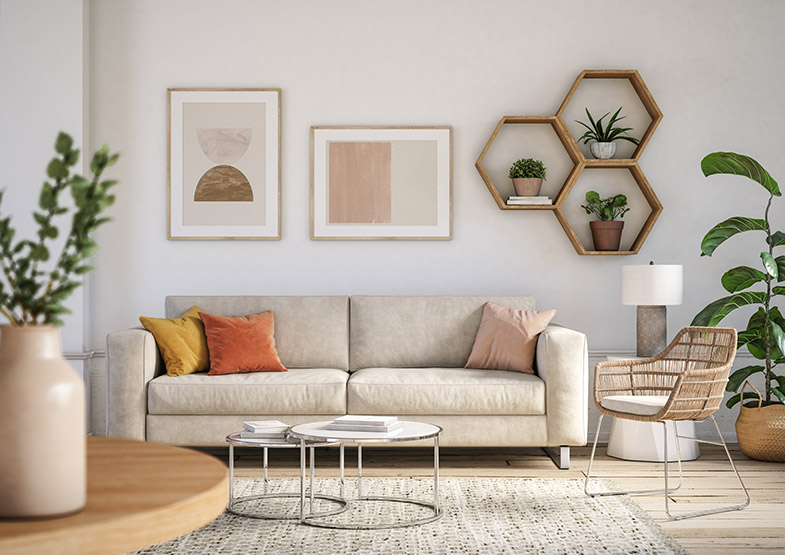 ¿BUSCAS UNA PROPIEDAD DE INVERSIÓN?
¿Buscando una propiedad de inversión?
Podemos guiarte y ayudarte en este proceso. Trabajamos con profesionales que tienen muchos años de experiencia en la compra y venta de bienes raíces. Podemos concertar una cita y discutir tu presupuesto y requisitos. Obviamente, tenemos una buena idea de qué casas/apartamentos pueden ser una buena inversión en el mercado de alquiler. También nos encargaremos de encontrar un buen inquilino para ti.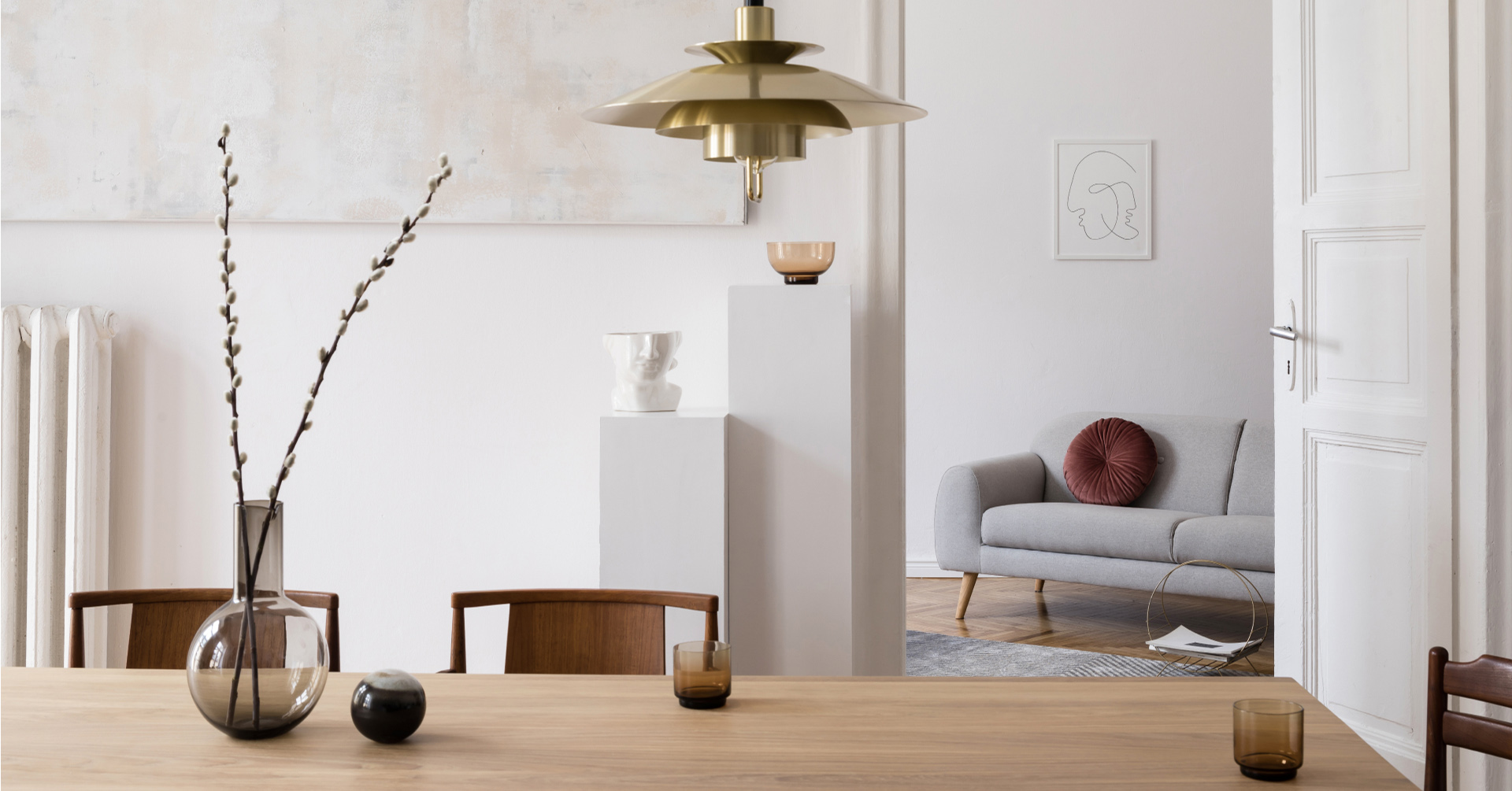 INICIAR SU BÚSQUEDA?
Solicite una reunión introductoria sin compromiso de inmediato
Complete sus datos en el siguiente formulario y nos comunicaremos con usted lo antes posible.