Información para los propietarios
Katie Humphry
Ariënne and her team have helped us out with both renting out and selling our apartment. In both cases, Expat & Real Estate Professionals listened to what we wanted, and delivered excellent results. They are professional, very responsive, and a pleasure to work with.
JE Meulemans
People come, people go, but Expat & Real Estate diligently got to work and found, applying their experienced and proven selection process, a new tenant for our apartment in no time. In these extraordinary times, we can only be very happy again with the efforts and result and highly recommend...
Aart en Irene
Expat & Real-Estate heeft ons uitstekend geholpen bij de verhuur van onze woning. De opname, foto's nemen en bezichtigingen waren volgens afspraak. Binnen korte periode was het appartement verhuurd. De afhandelingen en na zorg was professioneel en client gericht. De verhuurder en huurder zijn...
Shanon
My experience with Expat Real estate has been excellent. They are professional, flexible and adapted to my schedule. Ariënne and Palma gave me professional advice throughout the selling process. The photographs that were taken were stunning and really helped to show the best features of my...
Yaron Rashi
We rented a house in Den Haag via Expat & Real Estate Professionals. Our experience couldn't be better. They were cooperative, informative, quick to respond and most importantly willing to help in everything that was somewhat related to the house (even when it was clearly beyond their direct...
Richard
I am so pleased we went with this agent to help us with our move from Tokyo to Den Haag. Palma has been warmly efficient every step along the way and has answered questions patiently and, I felt, really looked after our interests. She has made a potentially stressful situation an absolute walk in...
Todas las referencias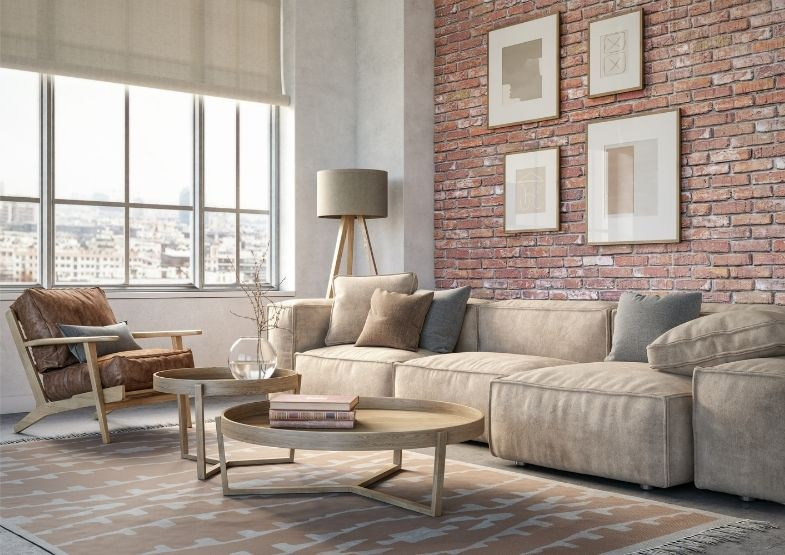 EXPAT & REAL ESTATE ES SU AGENCIA DE ALQUILER
¿Está pensando en alquilar tu propiedad?
Alquilar tu casa o tu propiedad de inversión es un negocio serio. Quieres que tus intereses sean atendidos profesionalmente. Elegir Expat & Real Estate es elegir un socio de confianza. Expat & Real Estate guía a los expatriados de organizaciones internacionales durante sus estancias de corto o largo plazo en los Países Bajos. Para estos clientes internacionales siempre estamos buscando nuevas casas o apartamentos en alquiler.
1. Reunión de admisión.
Estimamos el grado de alquiler de tu propiedad y te aconsejaremos sobre un alquiler bueno y justo.
2. Presentación.
fotos profesionales y un plano de la casa son la base. Prestamos mucha atención para que tu casa sea lo más atractiva posible.
3. La casa se registra en todos los sistemas.
Nos aseguramos de que todos los que buscan una propiedad como la tuya serán capaces de encontrarla fácilmente.
4. Visitas y negociaciones.
Realizamos el acompañamiento de las visitas con candidatos potenciales. En constante diálogo contigo, llevamos a cabo negociaciones con el inquilino para obtener el mejor precio y condiciones de alquiler.
5. Comprobación exhaustiva de los antecedentes y Redacción del contrato de arrendamiento.
Solicitamos información relevante al inquilino y hacemos una comprobación final con el empleador, revisamos la base de datos internacional y comprobamos la autenticidad de los documentos de identidad. Se redactará el contrato en neerlandés e inglés de acuerdo con las disposiciones generales del ROZ.
6. Entrega de llaves y Gestión financiera.
Nos encargamos de la entrega de llaves y hacemos un informe completo (fotográfico) del estado de la propiedad. Así podemos evitar cualquier malentendido en el check-out. Actuamos como la primera transacción financiera. Esto consiste en el cobro del primer mes de alquiler y el depósito de seguridad.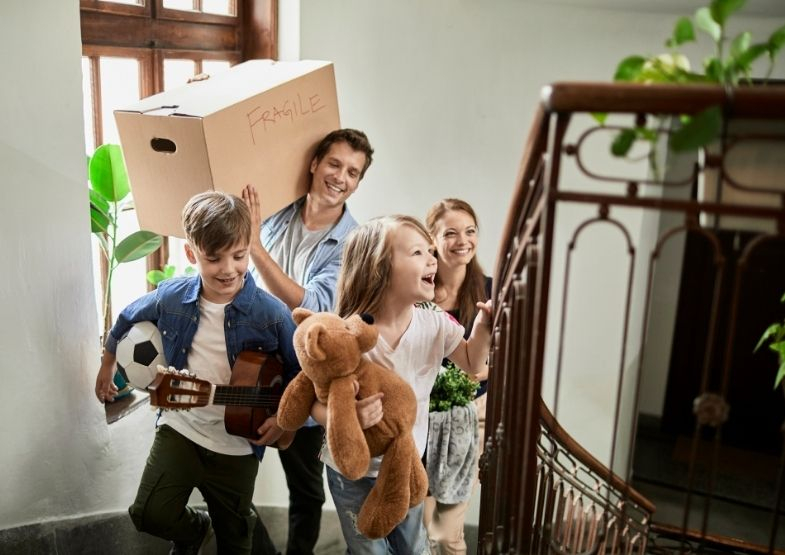 NOSOTROS HACEMOS NUESTRA TAREA
Ciertamente de un buen inquilino
Investigamos cuidadosamente a los posibles inquilinos de tu propiedad y llevamos a cabo una exhaustiva comprobación de antecedentes. Pedimos a los candidatos que presenten contratos y documentos salariales y para la verificación final siempre comprobamos los datos con el departamento de RRHH de la empresa. Así siempre sabrás que tienes la seguridad de un inquilino de confianza. Además, comprobamos si los potenciales inquilinos expatriados han entrado en contacto con el blanqueo de dinero, el fraude o la financiación del terrorismo. Esto se comprueba consultando las listas de búsqueda internacionales. También se comprueba la autenticidad y la validez de los documentos de identidad (pasaportes, carnets de identidad) y si aparecen en la base de datos internacional de desaparecidos y robados.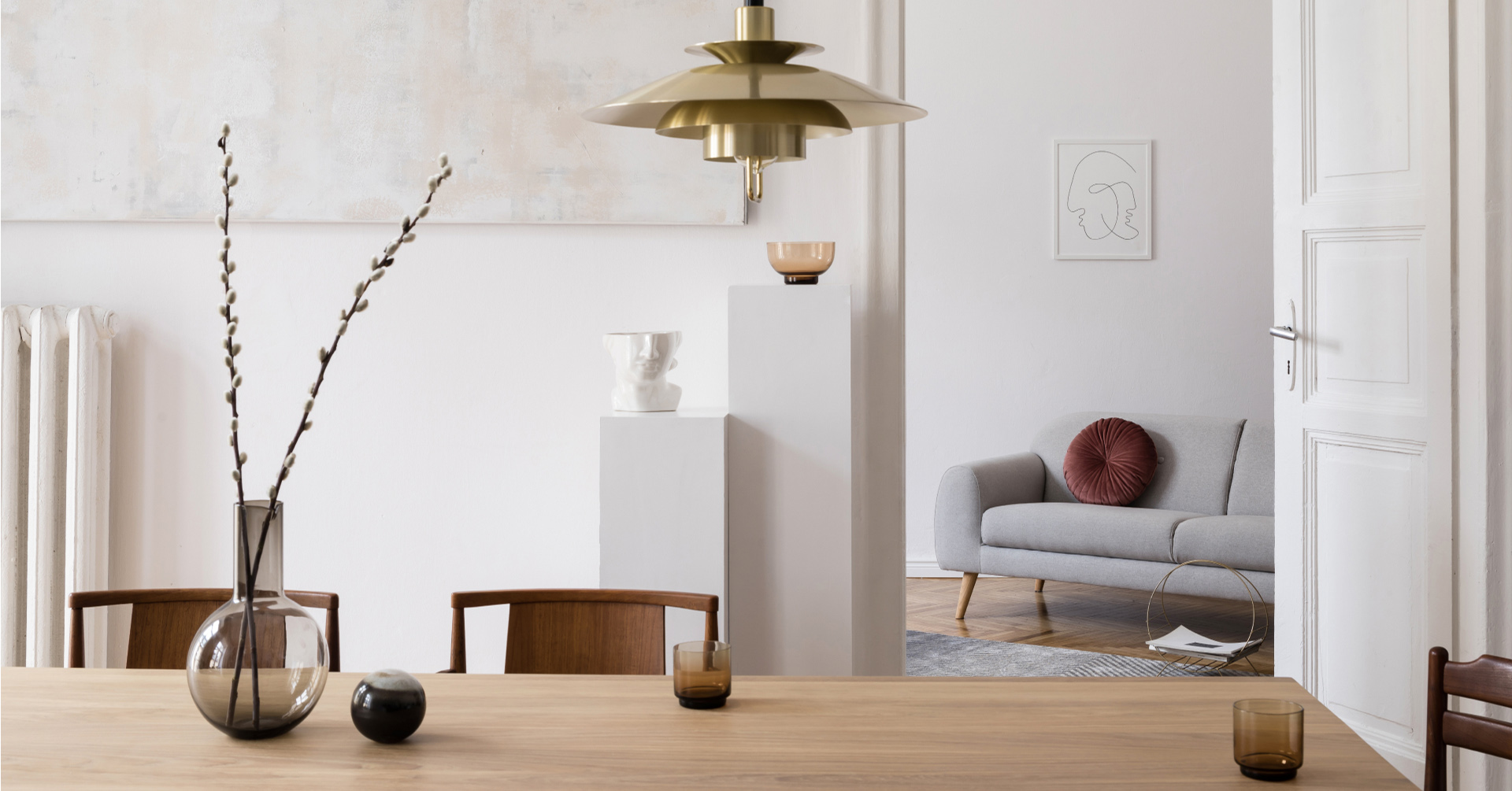 ¿ALQUILAR SU CASA A UN INQUILINO CONFIABLE?
Solicite una reunión introductoria sin compromiso ahora
Complete sus datos en el siguiente formulario y nos comunicaremos con usted lo antes posible.