Renting out your property
M. Gray
This is the second time Expat & Real helped us to rent out our house. Like the first time they guided us with great courtesy and professionalism through the whole renting out process (from getting the house on the rentals market, to arranging viewings, to arranging the rental contract, to doing...
Richard
I am so pleased we went with this agent to help us with our move from Tokyo to Den Haag. Palma has been warmly efficient every step along the way and has answered questions patiently and, I felt, really looked after our interests. She has made a potentially stressful situation an absolute walk in...
Nanco Vrijland
Een hele fijne samenwerking gehad met Expat & Real Estate B.V.! Echte professionals met duidelijk een hart voor hun klanten en voor vastgoed. Ze zijn oprecht betrokken, doen alles met veel aandacht en met veel resultaat! Huis verhuurd, huis verkocht en huis aangekocht, in recordtempo en voor erg...
Jeannette
Barbara (en collega's) hebben de verkoop van ons appartement professioneel aangepakt. Direct wordt er een whatsapp-groep opgericht en communicatie via dit medium verloopt goed. Ons appartement is in korte tijd verkocht en Expat & Real estate heeft dit snel en professioneel afgehandeld. Ik kan ze...
Marja Hillebrand
Zeer kundige en aardige medewerkers die je belangen goed behartigen. Er wordt echt naar je geluisterd en dat vind ik heel belangrijk voor een makelaar. Het gaat tenslotte om de woning die jij wilt aankopen of verkopen. Ik zou Expat & Real Estate iedereen aanraden!
JE Meulemans
People come, people go, but Expat & Real Estate diligently got to work and found, applying their experienced and proven selection process, a new tenant for our apartment in no time. In these extraordinary times, we can only be very happy again with the efforts and result and highly recommend...
All references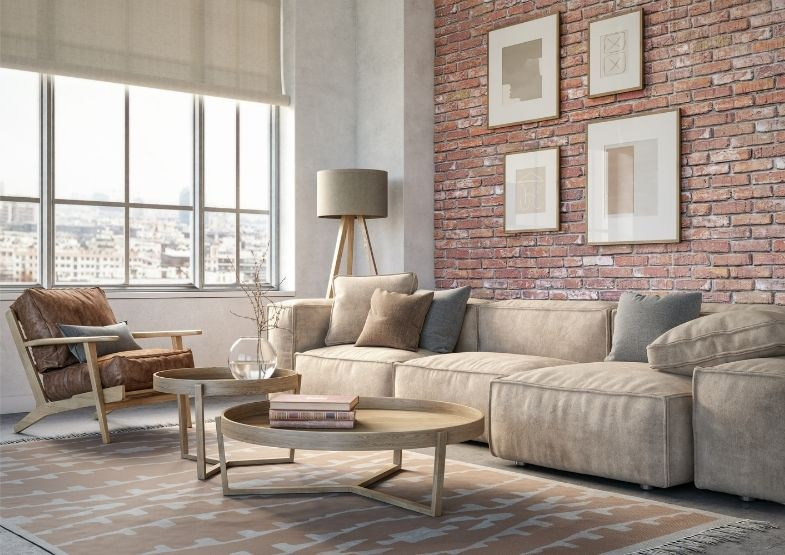 EXPAT & REAL ESTATE IS YOUR RENTAL AGENCY
Are you looking to rent out your property?
Letting your home or your investment property is a serious business. You want your interests professional taken care of. Choosing Expat & Real Estate is choosing a reliable partner. Expat & Real Estate guides expats by international organisations for short or long time to Netherlands. For these international clients we are always looking for new rental homes or apartments.
1. Intake meeting.
We estimate the degree of rental of your property and we will give you advice on a good and fair rent.
2. Presentation.
An attractive text, professional photos and a floorplan form the basis. We pay a lot of attention to your home as attractive as possible.
3. Launching the listing
We make sure that everyone who is looking for such a property will always find it.
4.Viewings and negotiations.
We accompany the viewings with potential candidates. In consultation with you, we conduct negotiations with the tenant in order to get the best rental price and conditions.
5. Background checks and drafting the contract.
We request relevant information from the tenant and make a final check with the employer. We then draw up the rental agreement in Dutch and English according with ROZ General provisions.
6. The in-check and financial handling.
We take care of the delivery of the key and make a comprehensive (photo) report of the state of the property. We provide the first financial transaction for you. This consists of the collection of the first month's rent and security deposit.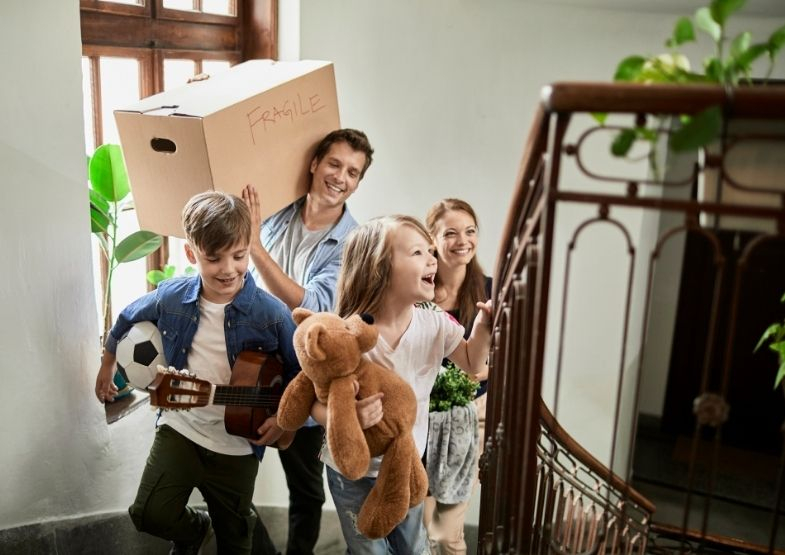 WE DO OUR HOMEWORK
We guarantee the best tenant
We screen potential tenants of your property carefully and conduct a thorough background check. We ask candidates to submit to us contracts and salary slips and for the final check we always check with the human resources Department of the company. So know you are assured of a reliable tenant.
Importantly, we also check whether potential expat tenants have come into contact with money laundering, fraud or terrorist financing. This is tested by consulting the international search lists. ID documents (passports, ID card) are also checked for authenticity and validity and whether they appear in the international missing and stolen database.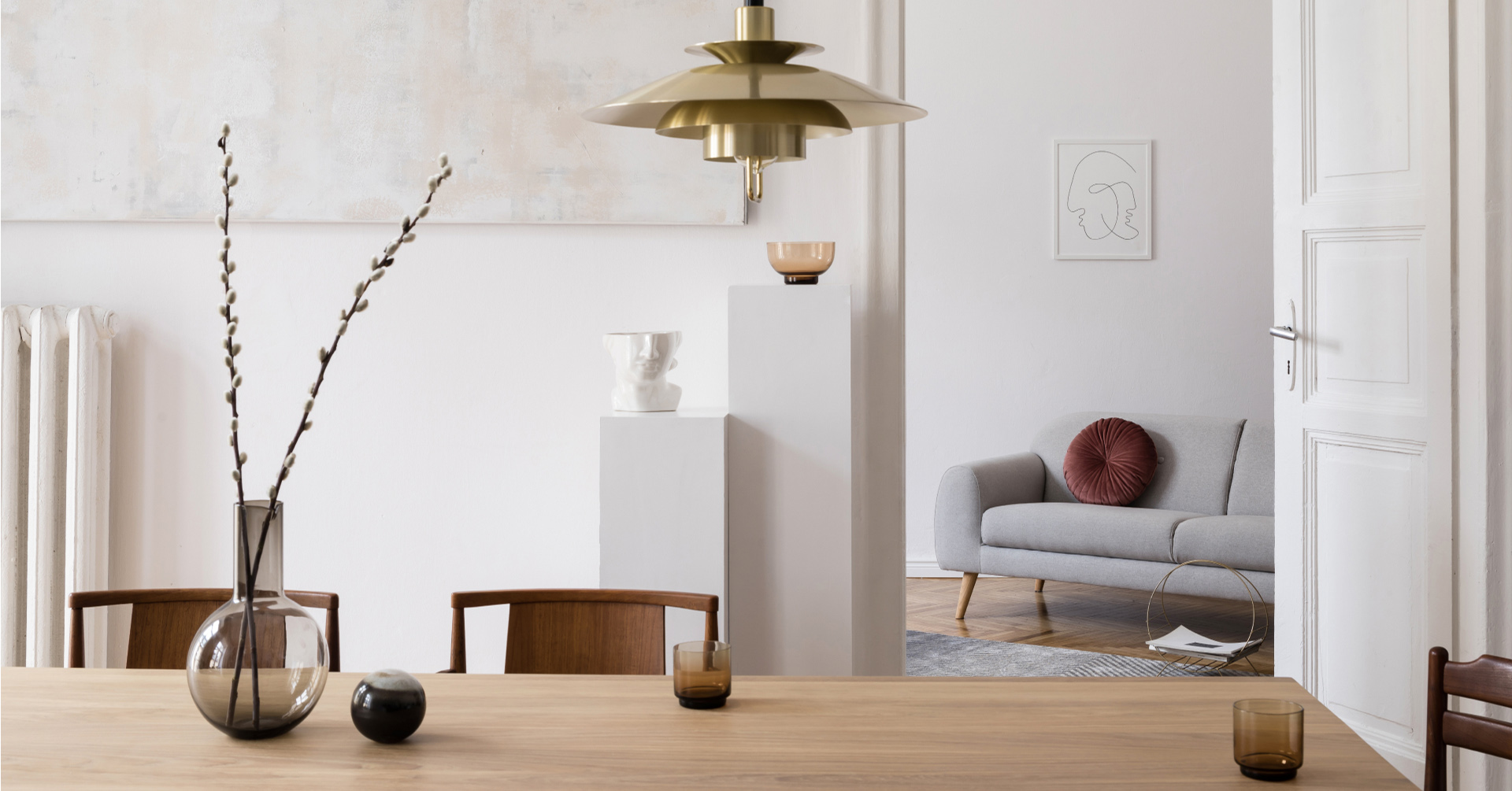 RENTING YOUR HOME TO A RELIABLE TENANT?
Request a no-obligation introductory meeting now
Fill in your details in the form below and we will contact you as soon as possible.