Interested in our Home Search?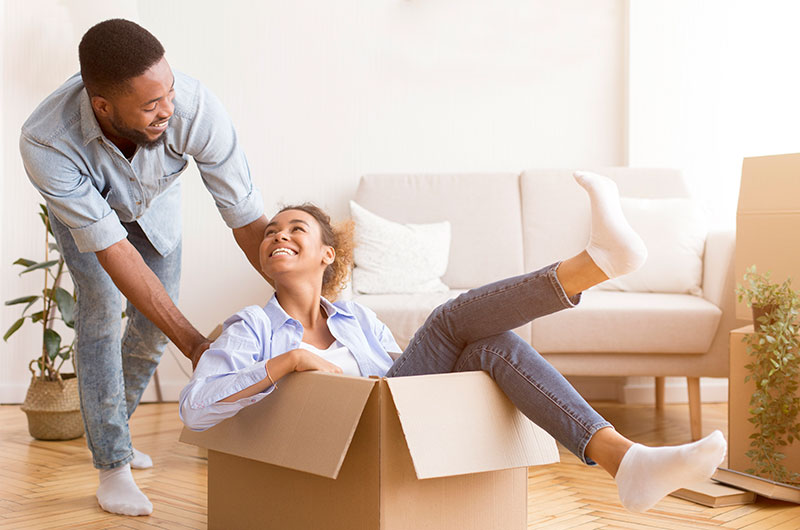 HOUSING SERVICES FOR EXPATS
Do you need help in finding your home? You can give us a full search request.
Expat & Real Estate is specialized in working with expats to find accommodation in the Netherlands. Our qualified agents speak a number of languages fluently and can provide guidance, amongst others, as to which neighbourhoods are most suitable to live for expats. We provide full service housing solutions, so it will be totally hassle free for expats. We offer a one-stop service that handles all the practical aspects of renting homes for short or longer periods.
Our portfolio contains a wide range of houses, villas and (luxury) apartments in the category designations good, very good and excellent. Furnished or semi- furnished, they are available within a broad price range. Mostly they are located in and around The Hague, Wassenaar, Voorschoten, Voorburg, Leidschendam and nearby towns.
Central to our success is an enthusiastic and friendly team of dedicated, highly qualified agents. They are very aware of what moving and living abroad really means. And they also know all about living in the Netherlands. That means they're fully equipped to give relocating families all the support they need to adjust quickly to their new homes and surroundings.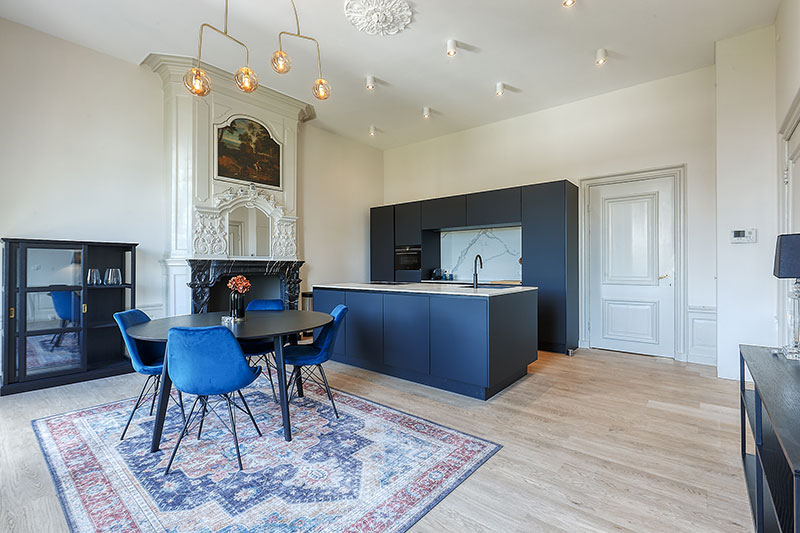 We make it hassle-free!
Our services include
No registration fee

Enormous choice of houses and apartments
Highly qualified agents
We plan a fixed day to do a housing tour with you
We conduct all the negotiations with landlords
We check the contract to ensure your rights are protected
Assist you during the entire rental period
Assist you with the check-out inspection
NO CURE NO PAY!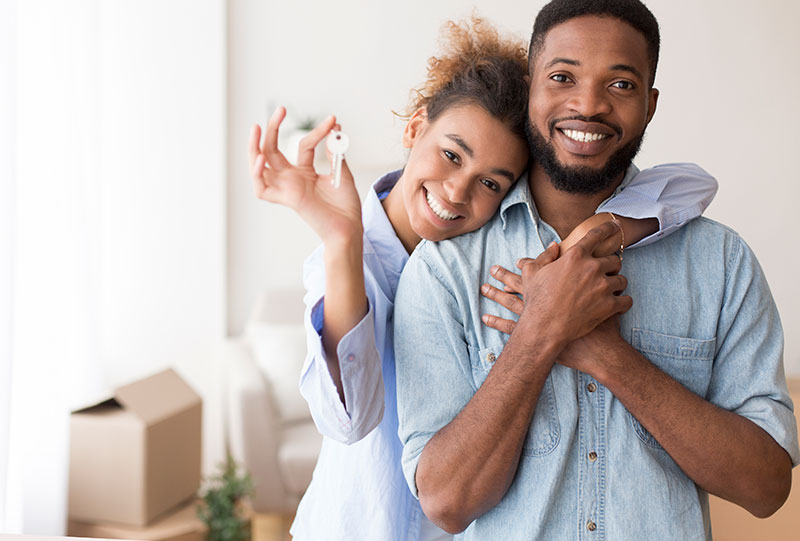 This is what we do
Our approach
The search begins as soon as you have contacted us about your preferences. Our extensive network of private and professional property owners is entirely at your disposal. And not only do we provide an appropriate shortlist, we also assist you and your family while they're viewing the selected homes. We offer advice to help you to reach the right decisions.
At Expat & Real Estate we know that every client, company and assignment is different. We are also aware that a successful stay in the Netherlands greatly depends on our ability to provide the best possible housing conditions within the agreed budget.
We believe firmly in highly personalized service, tailored to specific family needs. Our long experience and knowledge of local conditions enables us to offer relocating families the patient, positive support required to help them get used to their new situation and surroundings.