Our team is always ready for you
We have set ourselves the goal to distinguish us in personal contact, transparency and excellent service. We have extensive experience in the real estate in buying and letting homes and Expat service. You are in excellent hands with us. We have an impressive network which we use constantly at the mediation of rental properties to expats and buying and selling of residential property. We are convinced that with these ingredients we can offer an appropriate service. We would like to introduce ourselves to you personally and without obligation.
expat & real estate
Our Team
expat & real estate
Our Office

Expat & Real Estate B.V.
Koninginnegracht 19
2514 AB Den Haag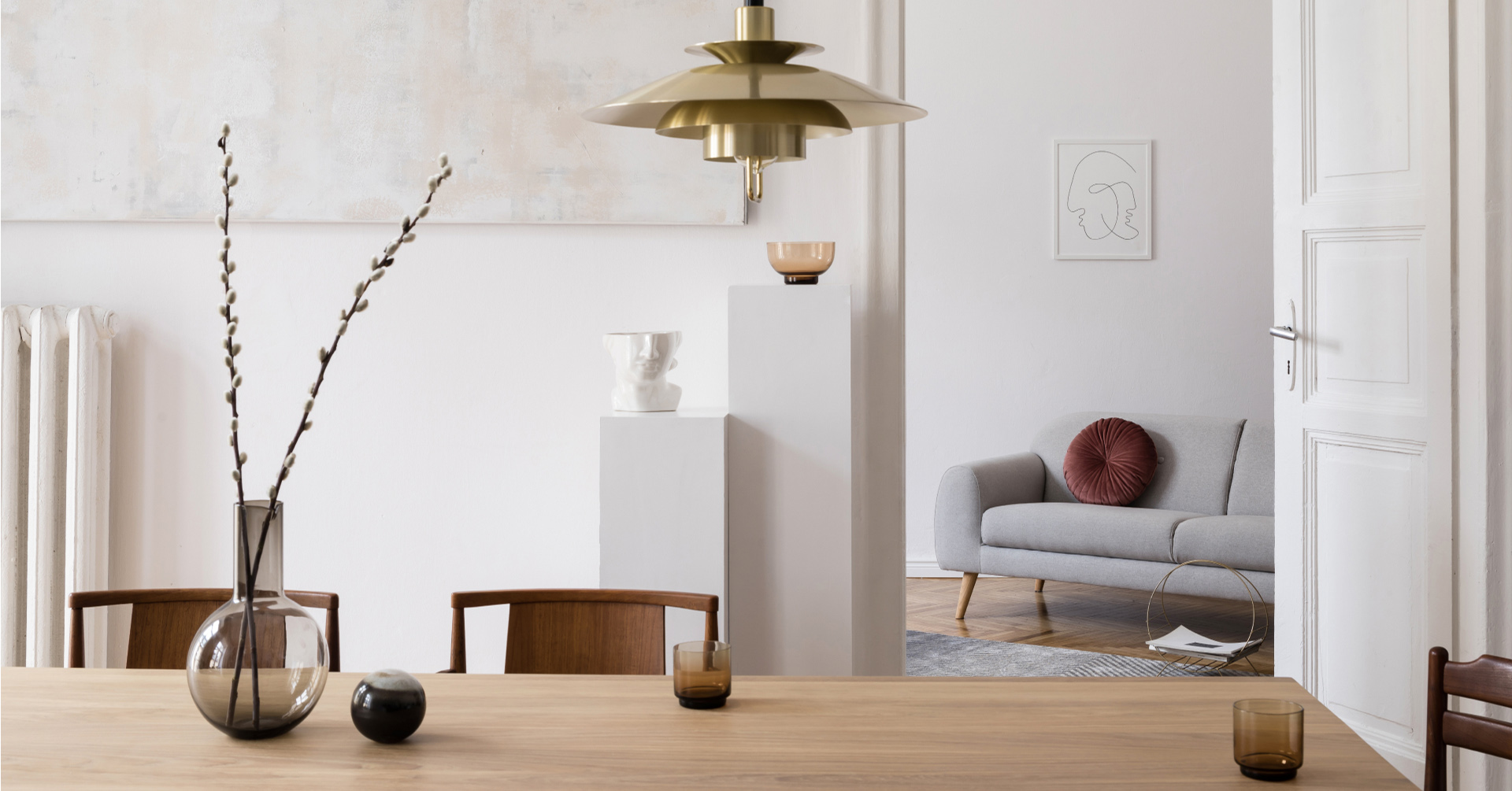 Contact
How can we help you?
We are happy to tell you more about our services. Call or email for an appointment.