Let us handle the property management
Judith
Barbara and her team have given us excellent support in finding the right tenant for our apartment. They have taken care of all viewings, but, more importantly also do a thorough background check and take care of contracts and legal affairs. On top, they're super friendly. Highly recommended!
Sabine
Ons gezin is voor mijn werk voor 4 jaar naar uit buitenland vertrokken dus moesten wij onze woning verhuren. Via kenissen hebben wij de gegevens van Arienne Claassen doorgekregen met toch wel het dringende verzoek haar als makelaar te nemen en dat we geen spijt zouden krijgen. Wij hebben...
Rene Roeterink
Export & Real Estate heeft ons fantastisch geholpen. Het is een uitermate professioneel team, zeer helder, correct, plezierig en pro-actief in hun handelen. Ze tonen erg veel inzet, zijn enthousiast en altijd bereid je te woord te staan. Gewoon zeer goed.
JE Meulemans
People come, people go, but Expat & Real Estate diligently got to work and found, applying their experienced and proven selection process, a new tenant for our apartment in no time. In these extraordinary times, we can only be very happy again with the efforts and result and highly recommend...
Richard
I am so pleased we went with this agent to help us with our move from Tokyo to Den Haag. Palma has been warmly efficient every step along the way and has answered questions patiently and, I felt, really looked after our interests. She has made a potentially stressful situation an absolute walk in...
Aart en Irene
Expat & Real-Estate heeft ons uitstekend geholpen bij de verhuur van onze woning. De opname, foto's nemen en bezichtigingen waren volgens afspraak. Binnen korte periode was het appartement verhuurd. De afhandelingen en na zorg was professioneel en client gericht. De verhuurder en huurder zijn...
All references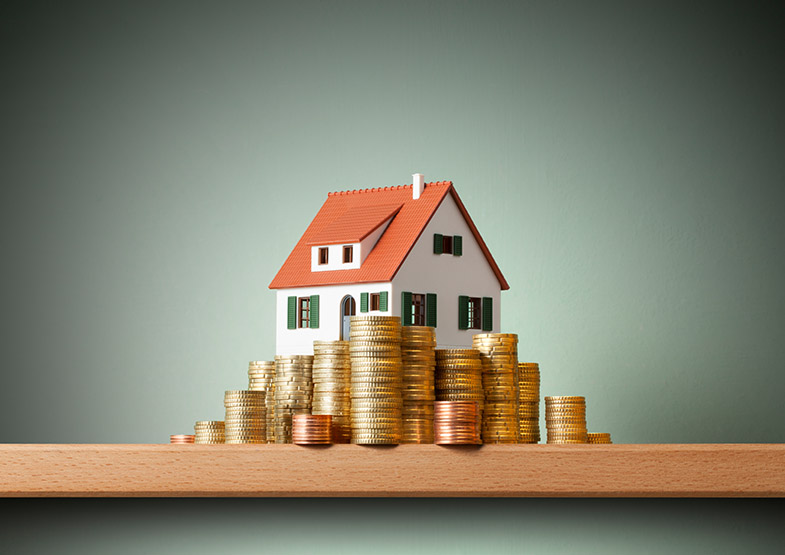 financial property management
Would you like us to manage your property?
Expat & Real Estate provides financial scrutiny. We ensure the rent is paid, perform the rental administration, advise landlords on market-based rents and implement changes in tenancy agreements. We take the financial management fully off your hands. If tenants have questions about administrative affairs, then Expat & Real Estate is the first point of contact.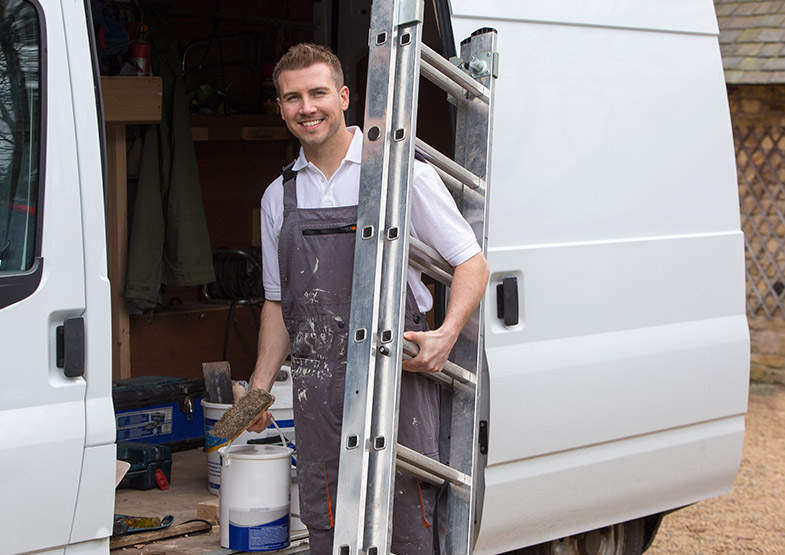 technical property management
Let us handle the technical part as well
The (technical) maintenance of a property, coordinating activities or responding appropriately to complaints: in the technical management of a building goes a lot of precious time. Expat & Real Estate would like to be the first point of contact for tenants and is ready for maintenance and emergencies. Thanks to a smart approach it enables us to save on maintenance costs.
As a landlord you determine whether you use our technical suppliers, or that you choose to provide your own suppliers.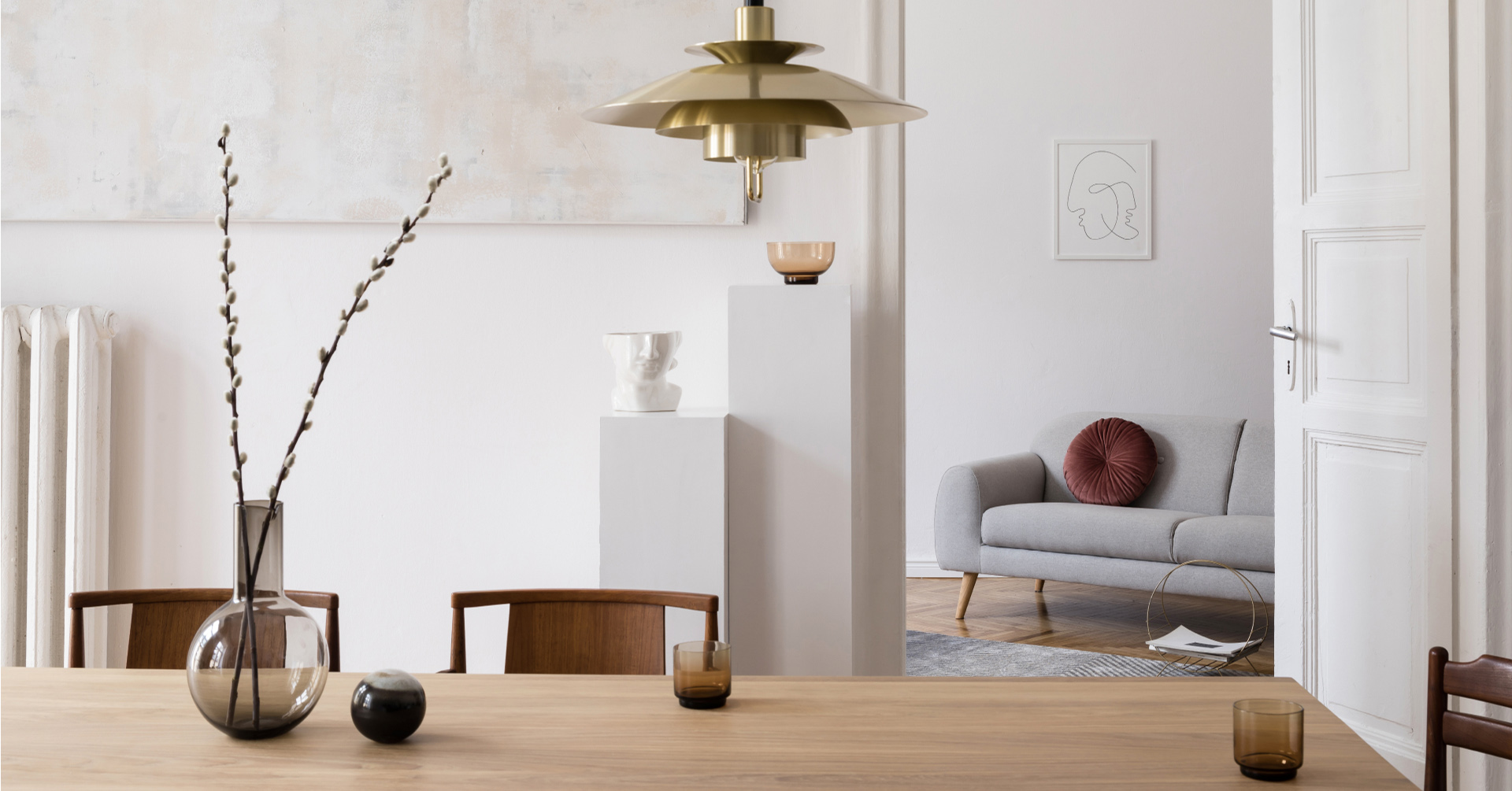 Interested in our PROPERTY MANAGEMENT services?
Contact us for more information
Fill in your details and we will get back to you as soon as possible