M. Gray
This is the second time Expat & Real helped us to rent out our house. Like the first time they guided us with great courtesy and professionalism through the whole renting out process (from getting the house on the rentals market, to arranging viewings, to arranging the rental contract, to doing...
Yvette
Een half jaar geleden zijn wij voor aantal jaar naar het buitenland vertrokken en hebben ons huis tijdelijk verhuurd via Expat & Real Estate. Arienne komt enthousiast over en is flexibel en behulpzaam. Dit resulteerde in een snelle afwikkeling van het verhuurproces: binnen no-time was ons huis...
Shanon
My experience with Expat Real estate has been excellent. They are professional, flexible and adapted to my schedule. Ariënne and Palma gave me professional advice throughout the selling process. The photographs that were taken were stunning and really helped to show the best features of my...
Zhou George
It really is a very nice house, even more beautiful than the photos and videos. But what I will remember most is Barbara's extremely professional, attentive and prompt service and communication, which allowed me to sign the lease without having seen the house in person. The landlord was also very...
Aida Hasanbegovic
After my personal experience, I can warmly recommend Expat & Real Estate Agency! I am glad that I chose them in the sea of agencies because they showed that they do a great job even in difficult times (Covid). Due to their professionalism, speed, commitment, expertise, and coordination among the...
Yaron Rashi
We rented a house in Den Haag via Expat & Real Estate Professionals. Our experience couldn't be better. They were cooperative, informative, quick to respond and most importantly willing to help in everything that was somewhat related to the house (even when it was clearly beyond their direct...
Todas las referencias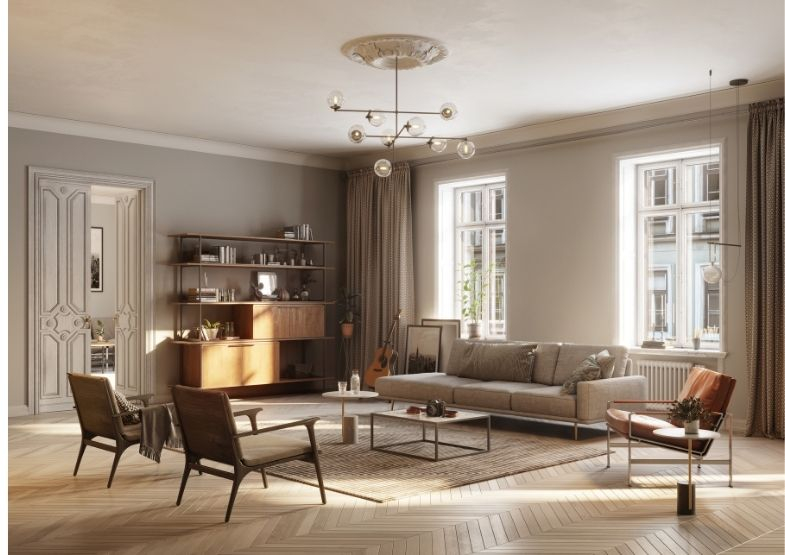 Vender su propiedad
Solicitud de venta
¿Planeas vender tu casa? ¡Entonces has venido al lugar indicado! Estamos encantados de ir a tu casa para una consulta gratuita y sin compromiso. Uno de nuestros agentas expertos irá y te explicará detalladamente cómo trabajamos y qué podemos hacer por ti. Siempre trabajamos sobre la base de SI NO ENCONTRAMOS LO QUE QUIERES, NO PAGAS. Esto quiere decir que solo tendrás que pagarnos una comisión por el servicio si vendemos tu propiedad.
1. Preparar la venta
Genial, has elegido trabajar con nosotros. Te garantizamos que estás en muy buenas manos. Te damos consejos y sugerencias sobre la presentación de tu propiedad y te acompañamos en cada paso. Después te aconsejaremos sobre el "precio de venta".
2. Decoración de interiores
Además, puedes hacer uso de nuestra estilista Simone. Ella sabe exactamente lo que se necesita para hacer una casa aún más atractiva para su venta. Simone irá y evaluará tu casa sin compromiso y te ofrecerá un presupuesto adecuado. Sabemos por experiencia que este factor puede marcar la diferencia.
3. Visitas
Nuestros agentes inmobiliarios proporcionan una entusiasta guía de visitas a los potenciales compradores durante la semana, por las tardes y los fines de semana. Por supuesto, te informaremos de cómo ha ido todo.
4. Negociaciones
Las negociaciones sobre el precio de compra son un proceso muy importante. Nuestra agente de ventas y también propietaria de la empresa Ariënne Benenga - Claassen tiene más de 20 años de experiencia y sabe exactamente cómo vender una propiedad. Ella se asegurará de que el proceso de negociación se lleve a cabo sin problemas y, por supuesto, con el objetivo principal de lograr el mejor precio de compra para ti.
5. Contrato de compraventa
Cuando se cierre la venta, empezaremos a redactar el contrato de compraventa. Te invitaremos a nuestra oficina a tomar un café para explicarte todos los detalles. Y así tendremos tiempo para responder a todas tus preguntas.
6. Después de la finalización de la compra
Revisamos el acta notarial y la nota final para comprobar que todo está mencionado en ella y que no hay errores.
Antes de firmar la escritura notarial guiaremos la inspección final en la casa. Si la inspección ha ido bien, entonces todos iremos al notario para firmar y entregar las llaves. ¡Un gran momento para celebrar!
No dudes en contactarnos para una consulta gratuita en tu casa u oficina.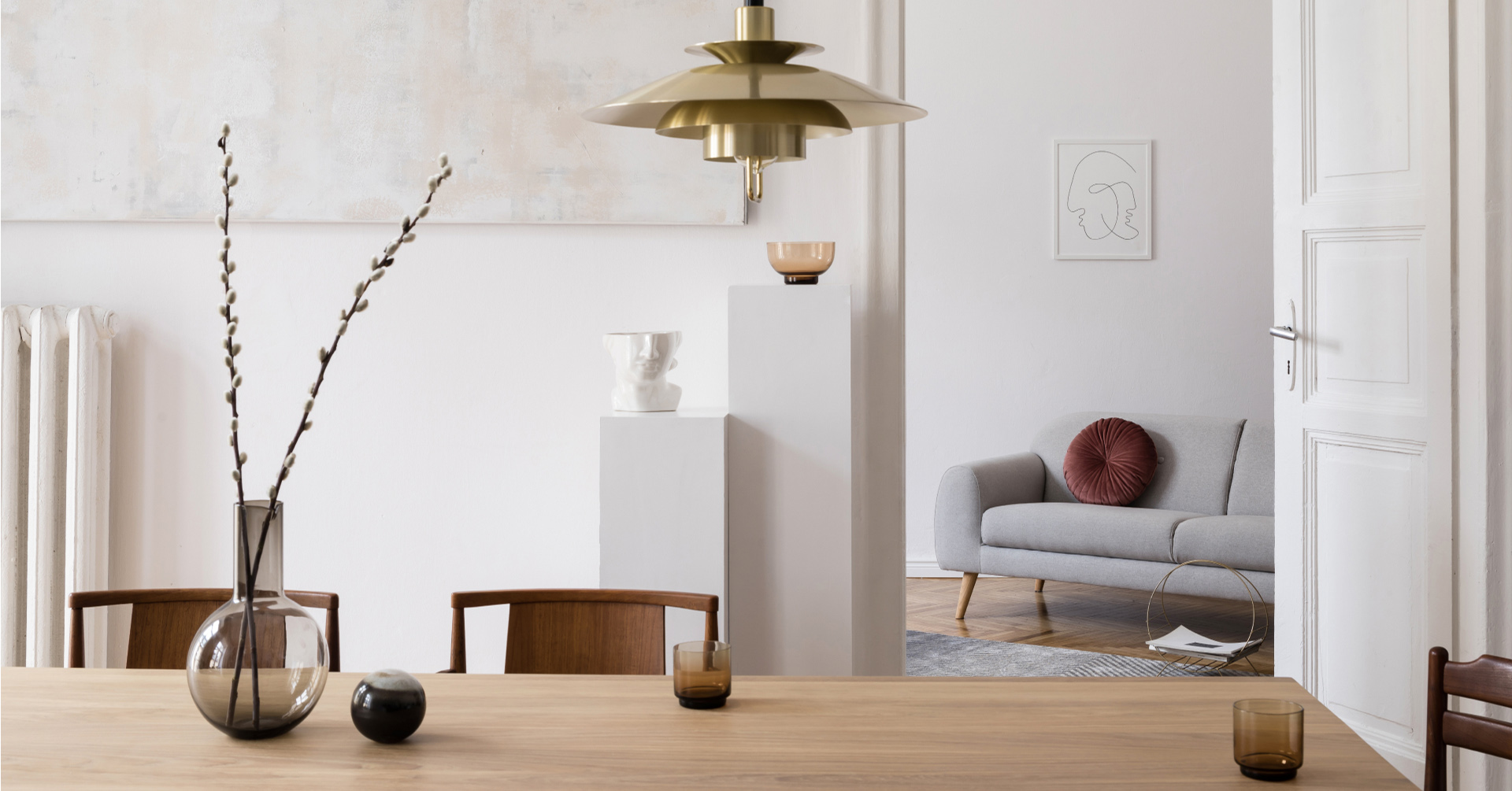 Vender su propiedad
Solicite una reunión de presentación
Rellene sus datos a continuación y nos pondremos en contacto con usted lo antes posible