Expats Welcome To The Hague Alquile su casa
a los expatriados?
¡Estamos buscando con urgencia propiedades de alquiler para nuestros expatriados!
Dime más
Haga una cita
¿Tienes planes de mudarte y quieres vender tu vivienda?
Contáctenos para un plan de ventas sin compromiso
Dime más
Haga una cita
¡El corredor de expatriados en La Haya!
Expat & Real Estate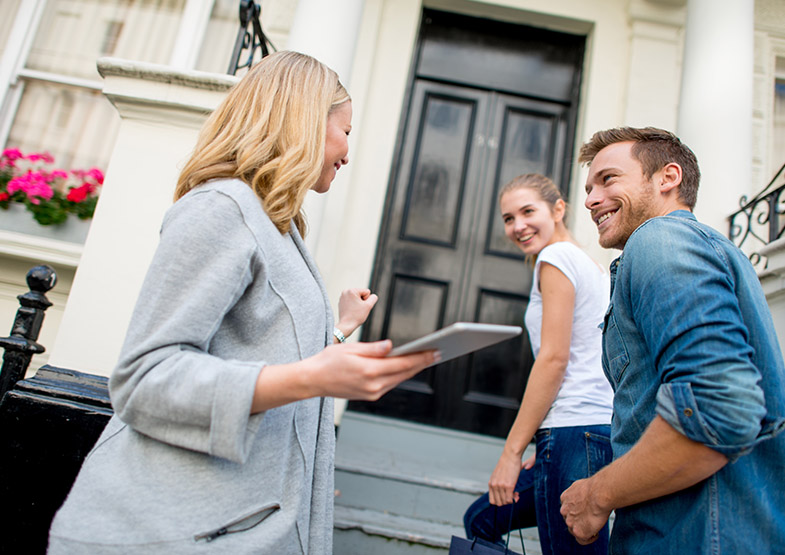 Propietarios
¿Quieres alquilar?
Alquilar tu casa o tu propiedad de inversión es un negocio serio. Seguro que quieres que tus intereses estén bien atendidos. Investigamos a los inquilinos (expatriados) de tu casa en una base de datos internacional y comprobamos la autenticidad de los documentos de identidad. De esta manera puedes estar seguro de que tu casa está en manos de un inquilino fiable.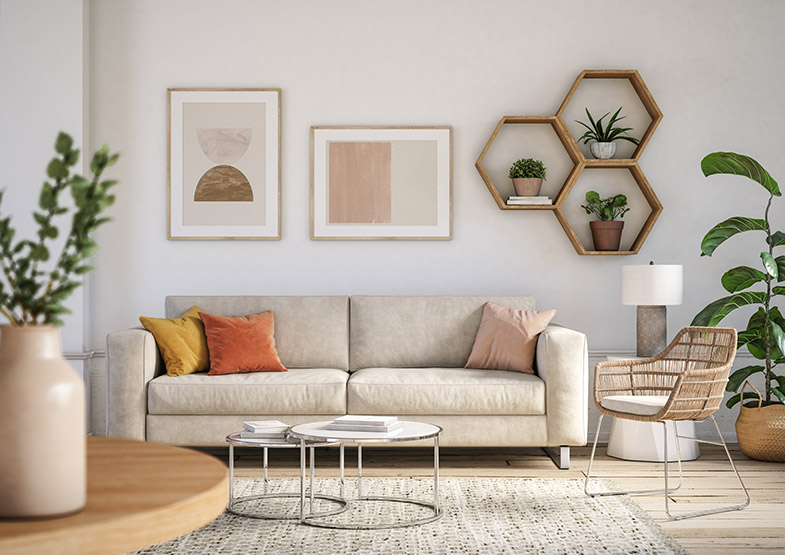 Venta de vivienda
¿Vendes tu casa?
¿Quieres vender tu casa? Por favor, pide una cita con Expat & Real Estate. Estaremos encantados de trabajar para ti y determinar la estrategia de venta que más te convenga. Gracias a nuestra amplia red nos aseguramos de que podemos encontrar rápidamente el comprador ideal para tu propiedad.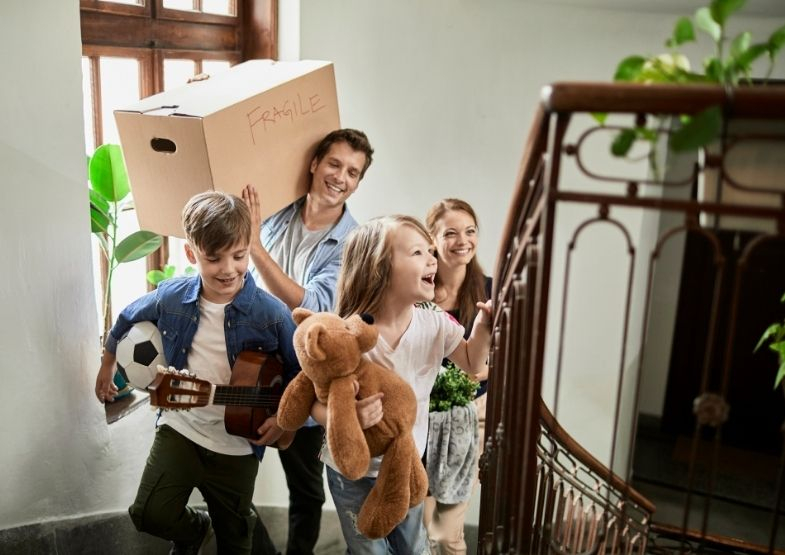 Expats
Búsqueda de casa para expats
Expat & Real Estate es una agencia inmobiliaria especialista en orientar a los expatriados que buscan vivienda. Proporcionamos un servicio completo para que tú puedas olvidarte de cualquier problema. ¡Hacemos todo lo posible para ofrecer a nuestros clientes el mejor servicio con el fin de garantizar que tengan un perfecto comienzo aquí en los Países Bajos!
La Haya, Leidschendam, Wassenaar y Voorburg
Nuevas propiedades en alquiler