Expats Welcome To The Hague Der Expat-Broker in Den Haag!
Expat & Real Estate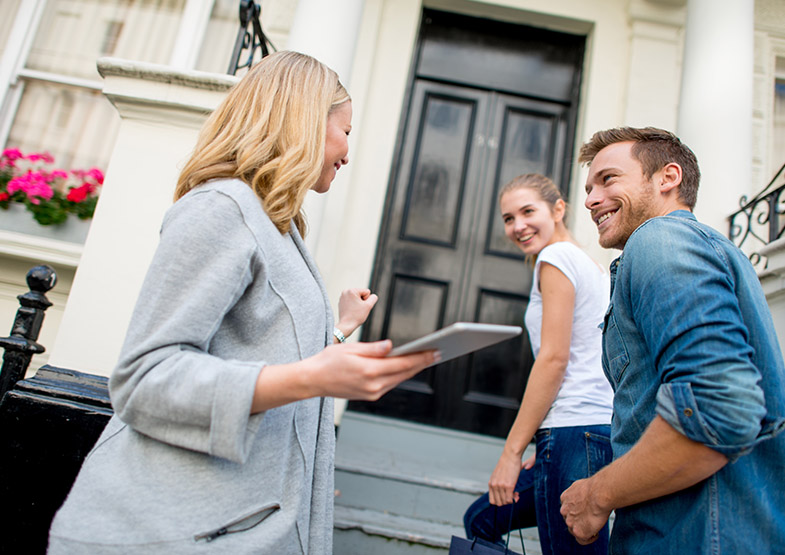 Vermieter
Haus zu vermieten?
Die Vermietung Ihres Hauses oder Ihrer Investitionsliegenschaft ist ein ernstzunehmendes Geschäft. Sie wollen, dass Ihre Interessen bestmöglich wahrgenommen werden. Wir screenen die (ausländischen) Mieter Ihres Hauses in einer internationalen Datenbank und prüfen ID-Dokumente auf ihre Echtheit. Auf diese Weise können Sie sich eines zuverlässigen Mieters sicher sein.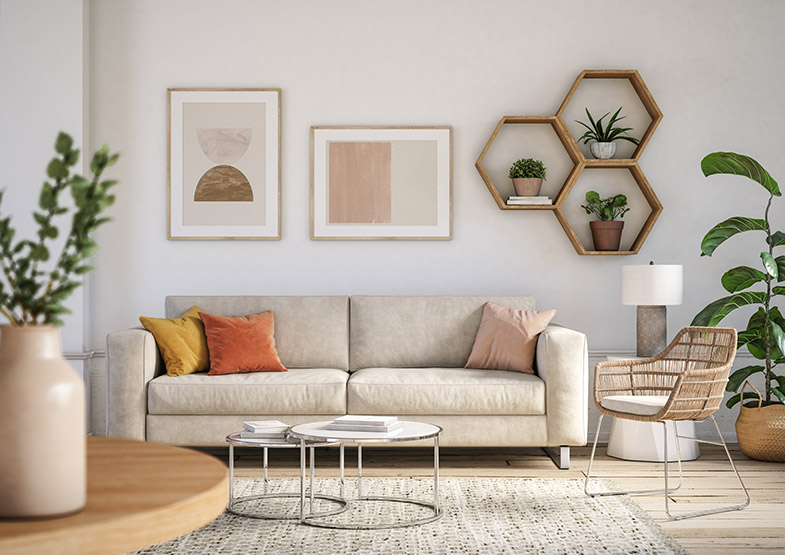 Hausverkauf
Verkaufen Sie Ihr Haus?
Wollen Sie Ihr Haus verkaufen? Bitte vereinbaren Sie einen Termin mit Expat & Real Estate. Wir arbeiten gerne für Sie und legen die für Sie passende Verkaufsstrategie fest. Durch unser umfangreiches Netzwerk stellen wir sicher, dass wir schnell den idealen Käufer finden.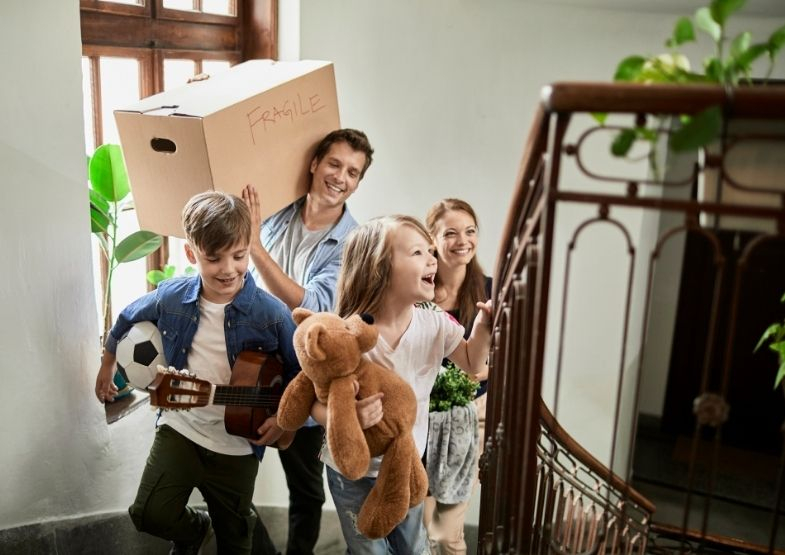 Expats
Expat Wohnungssuche
Expat & Real Estate ist Spezialist für die Beratung von Expats. Wir bieten umfassende Lösungen für eine reibungslose Unterbringung von Expats an. Wir tun unser Bestes, um unseren Kunden den besten Service zu bieten, damit sie einen perfekten Start hier in den Niederlanden haben!
Den Haag, Leidschendam, Wassenaar und Voorburg
Neue Mietobjekte