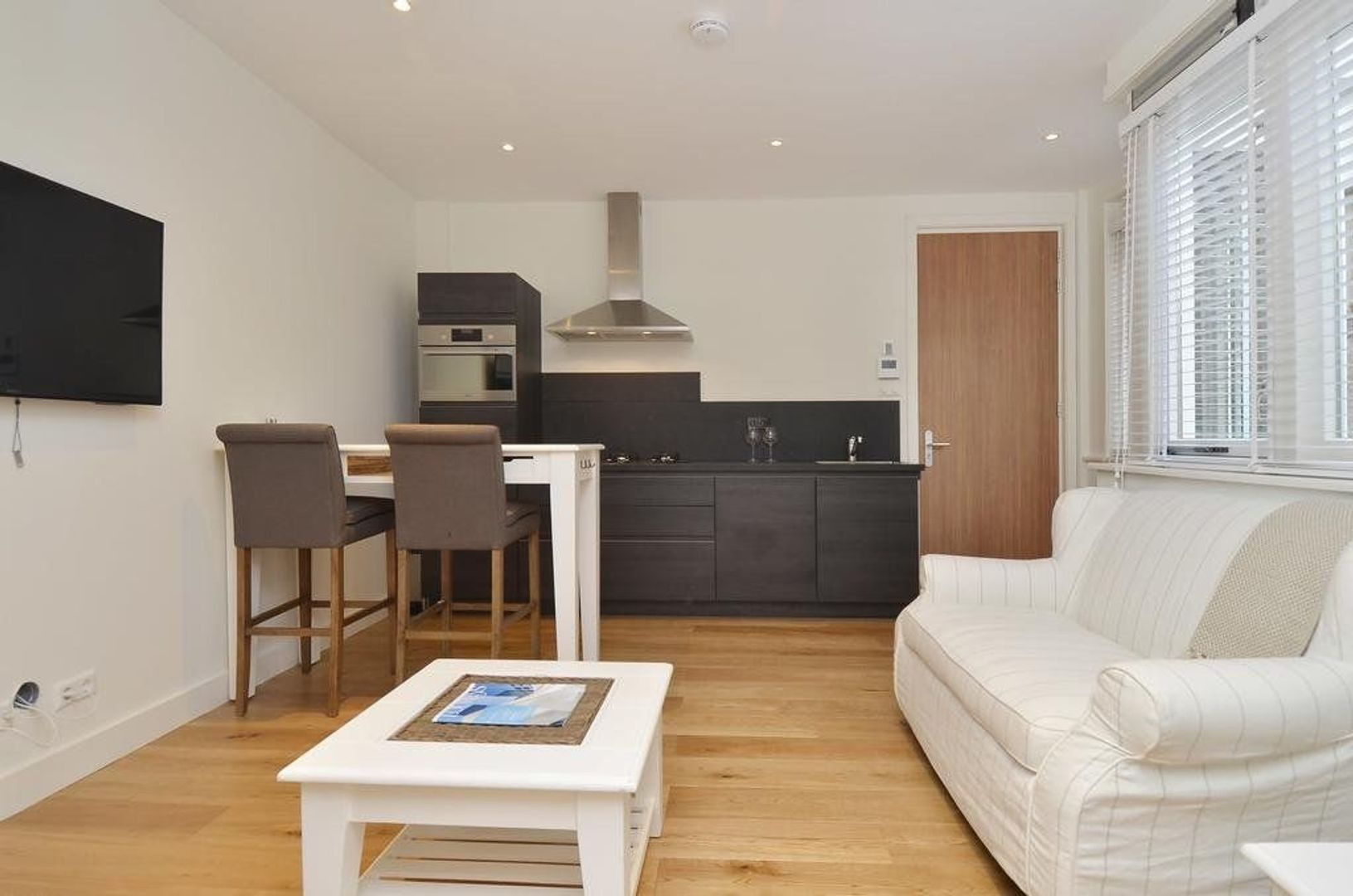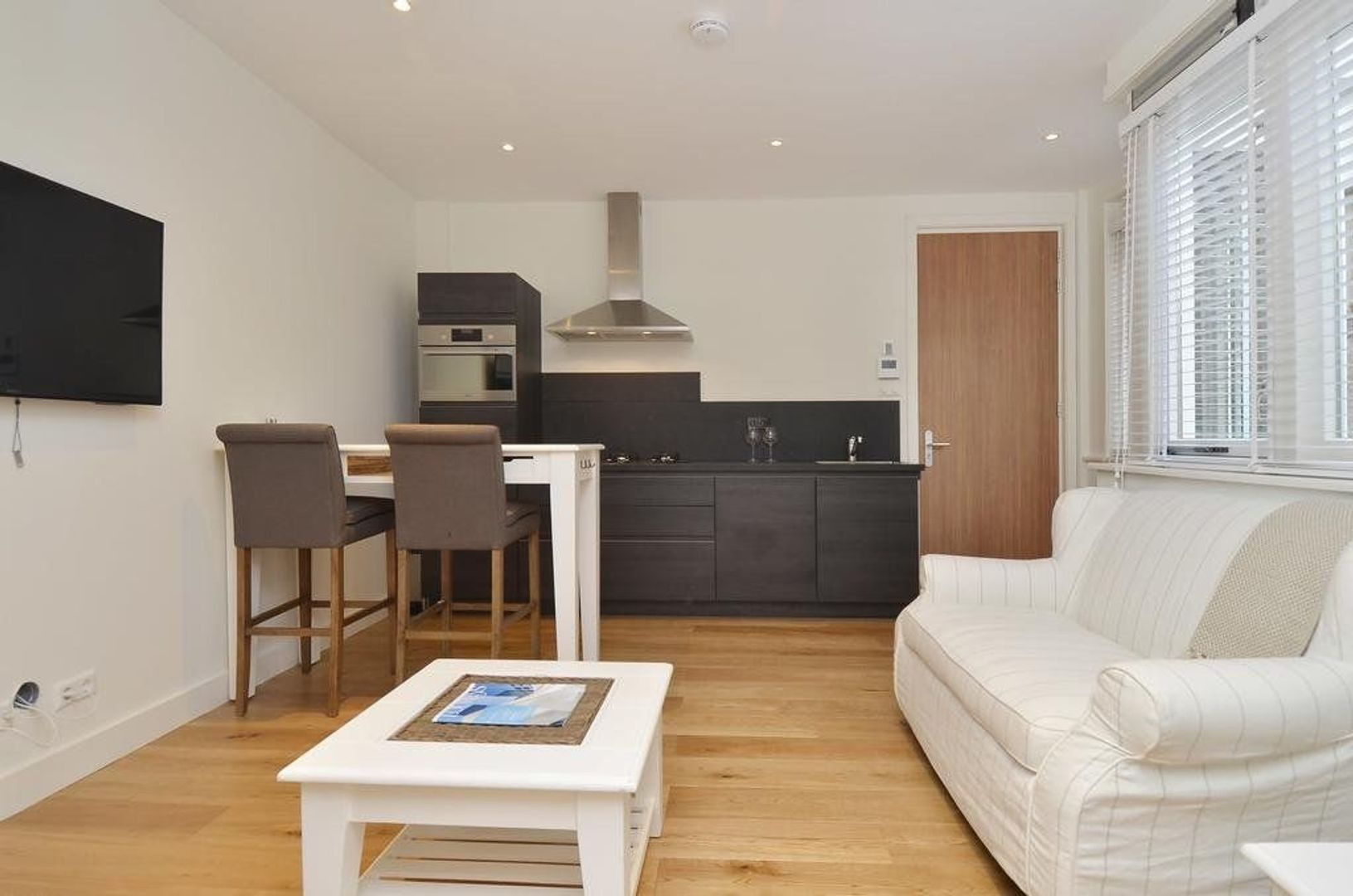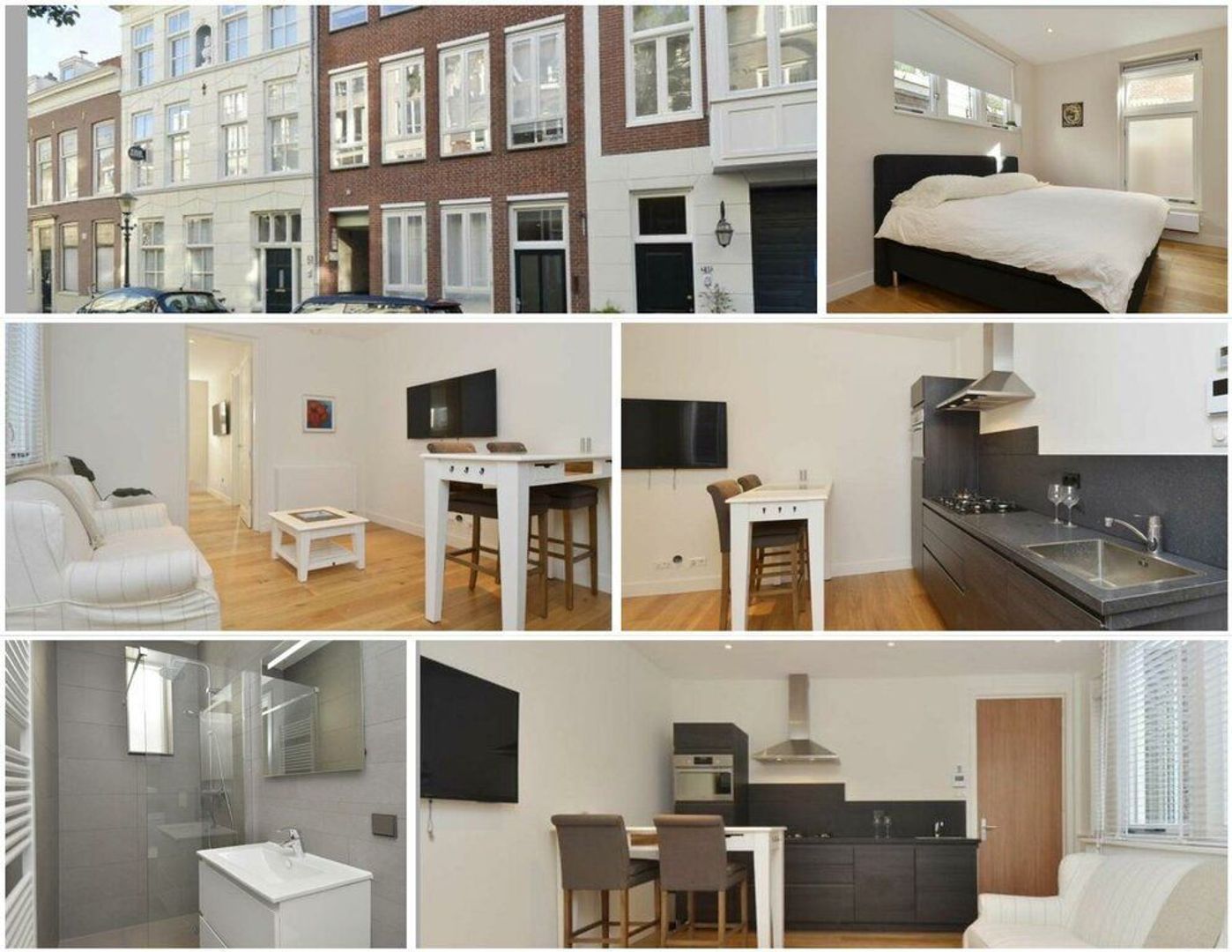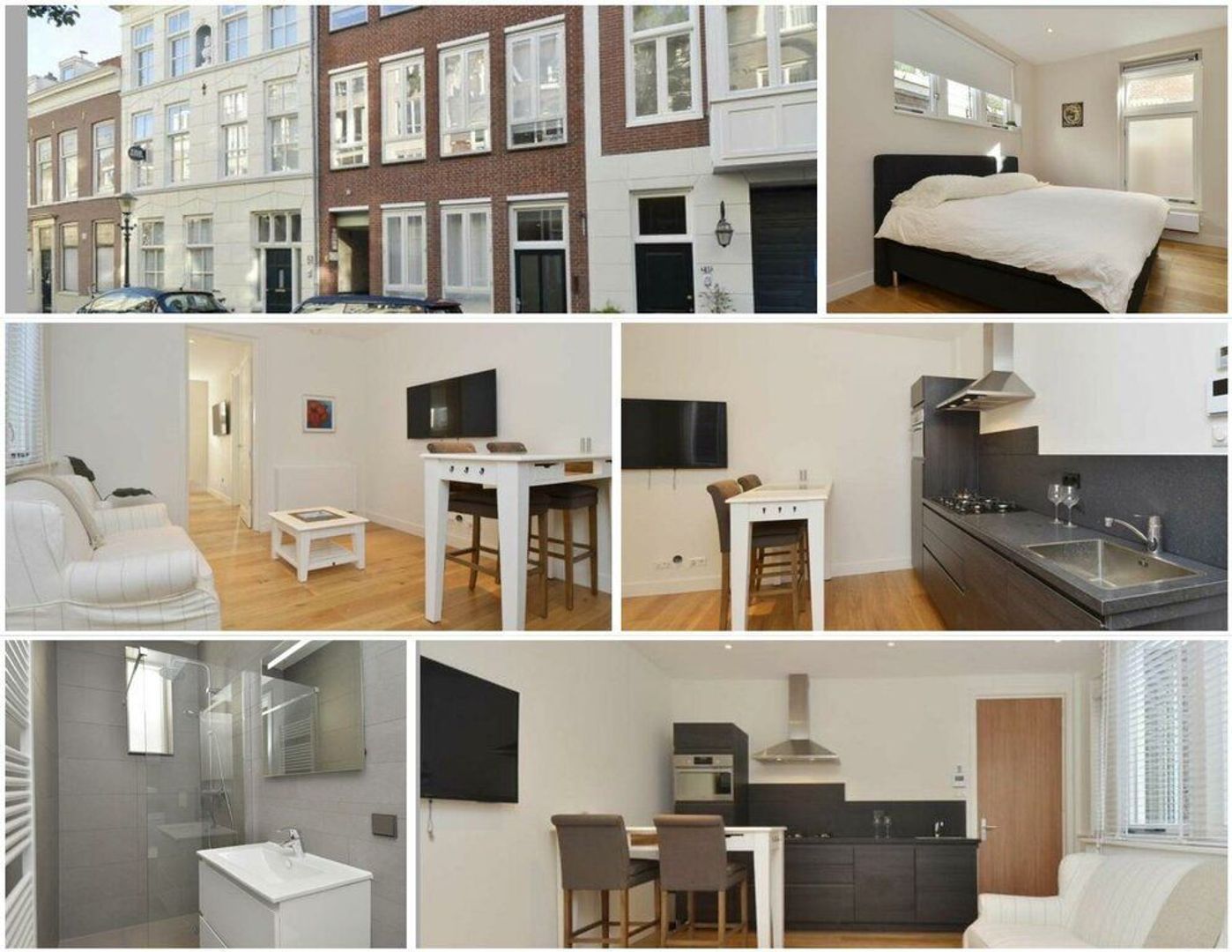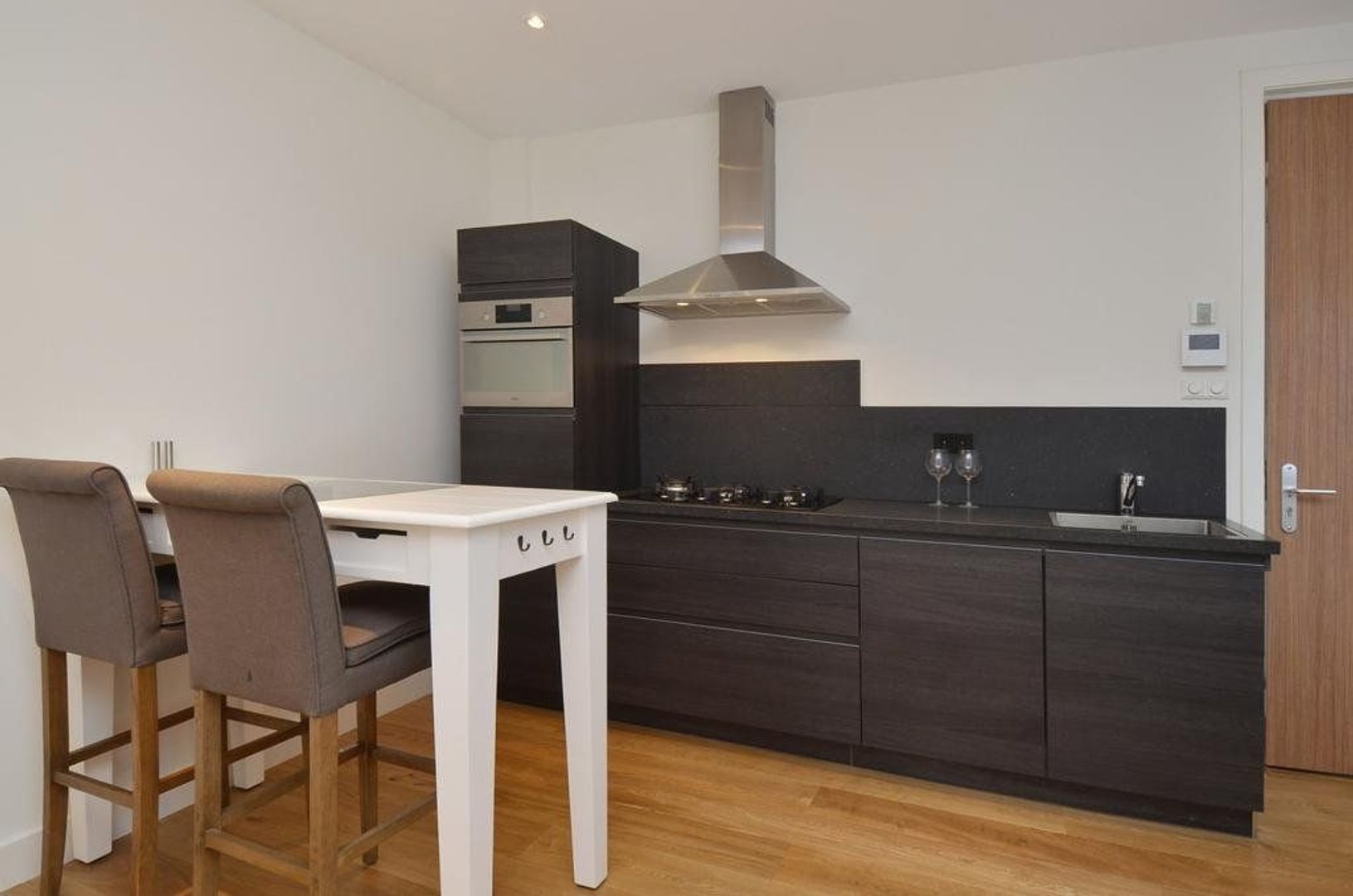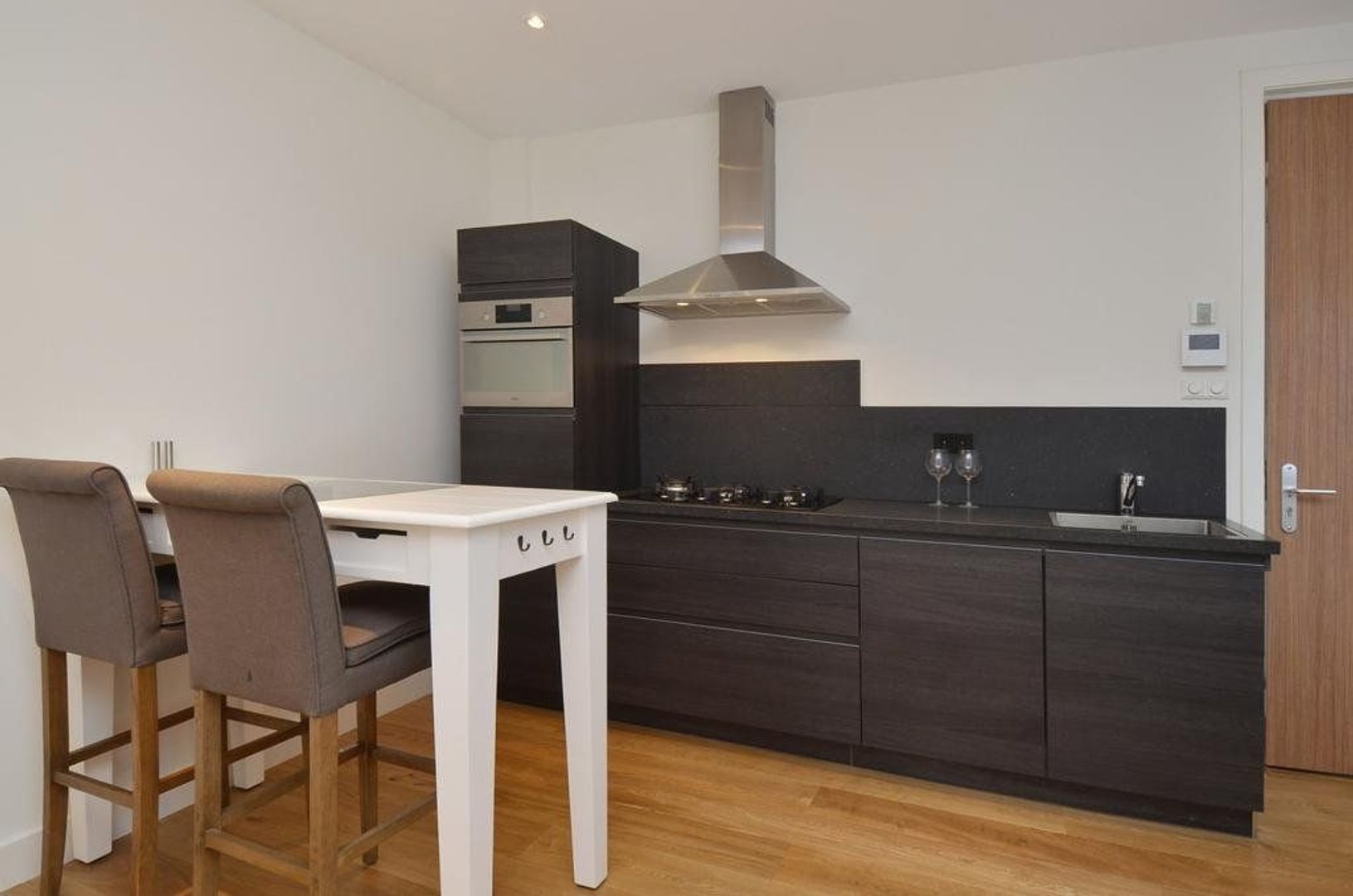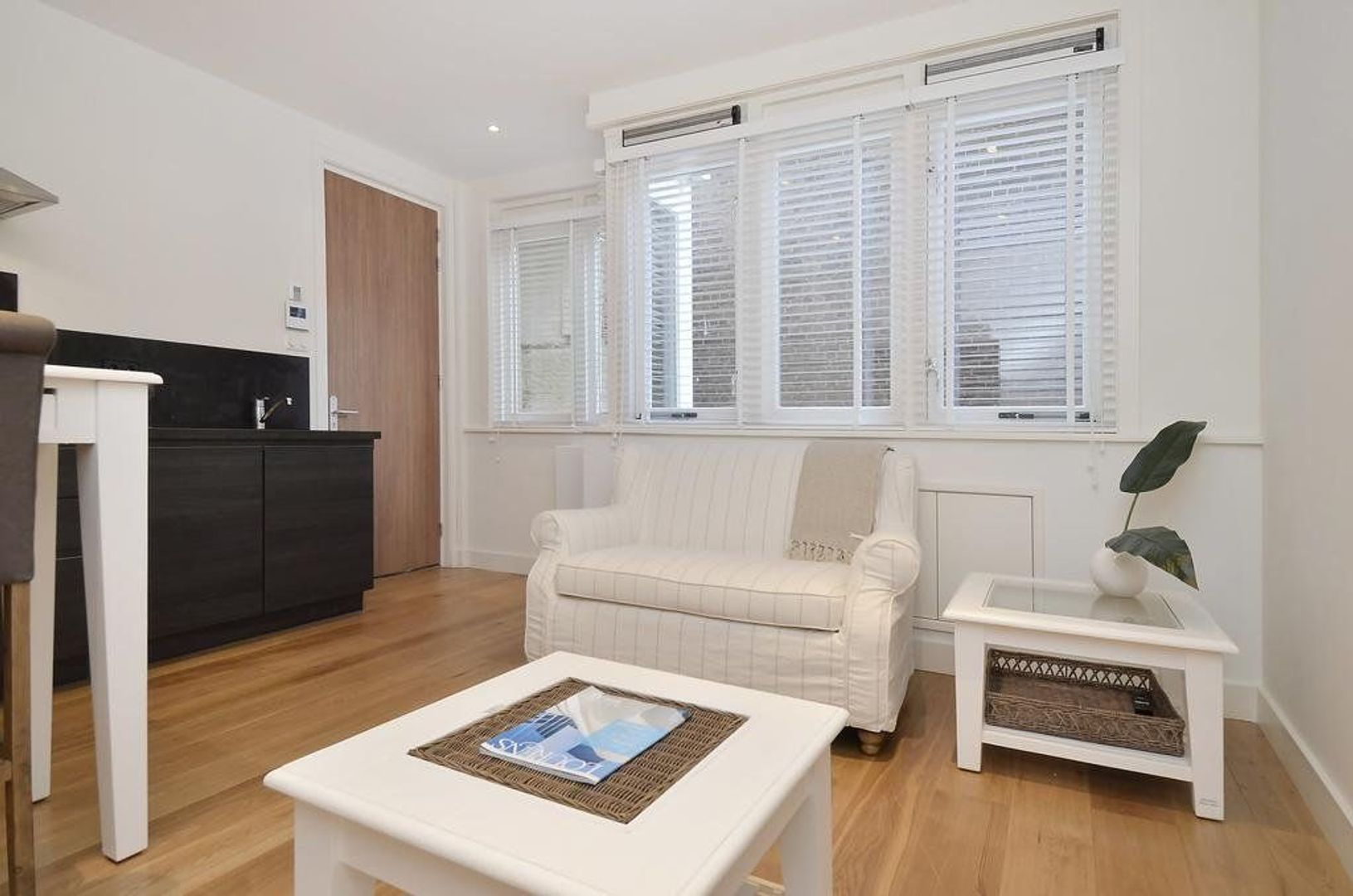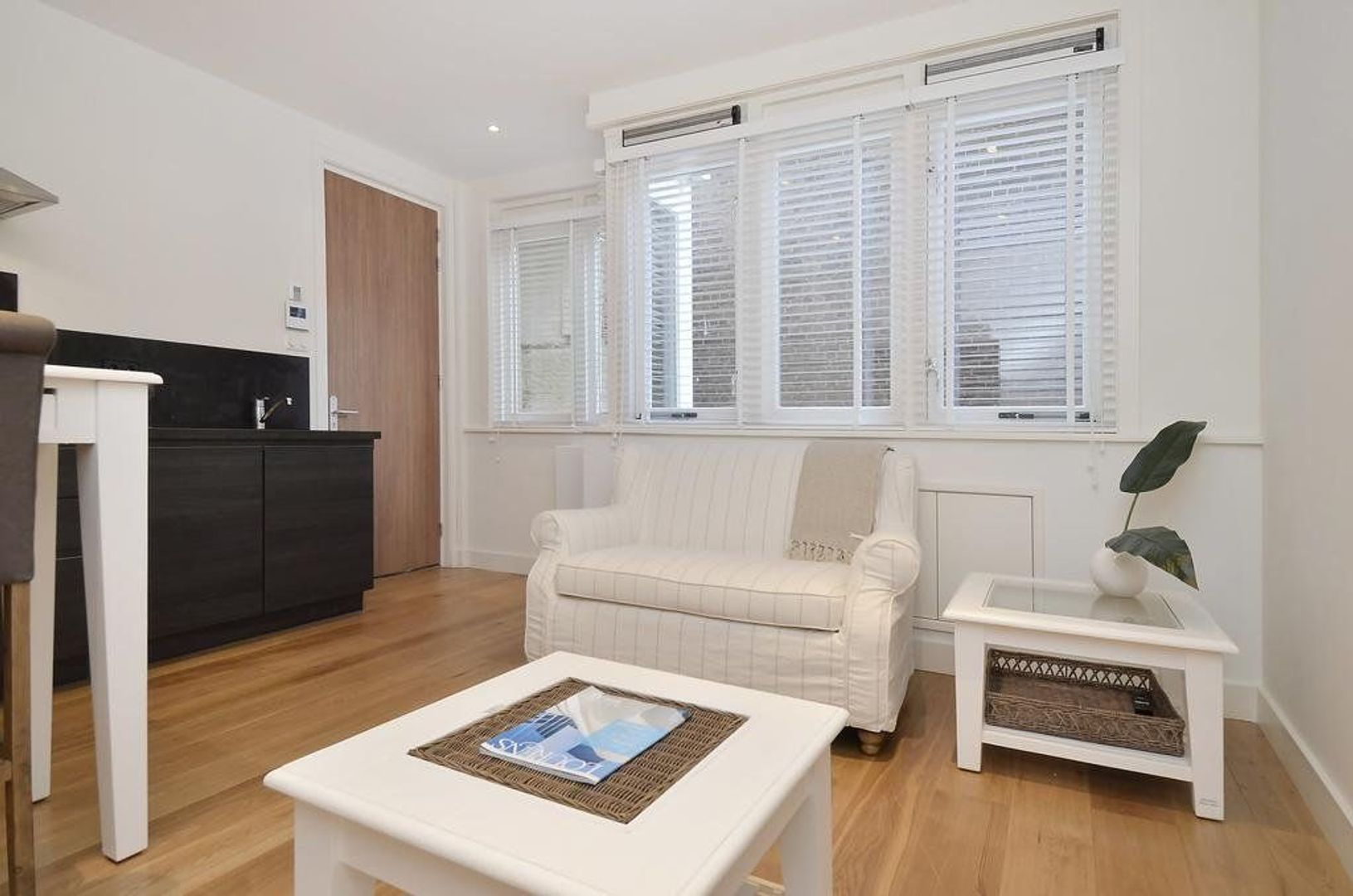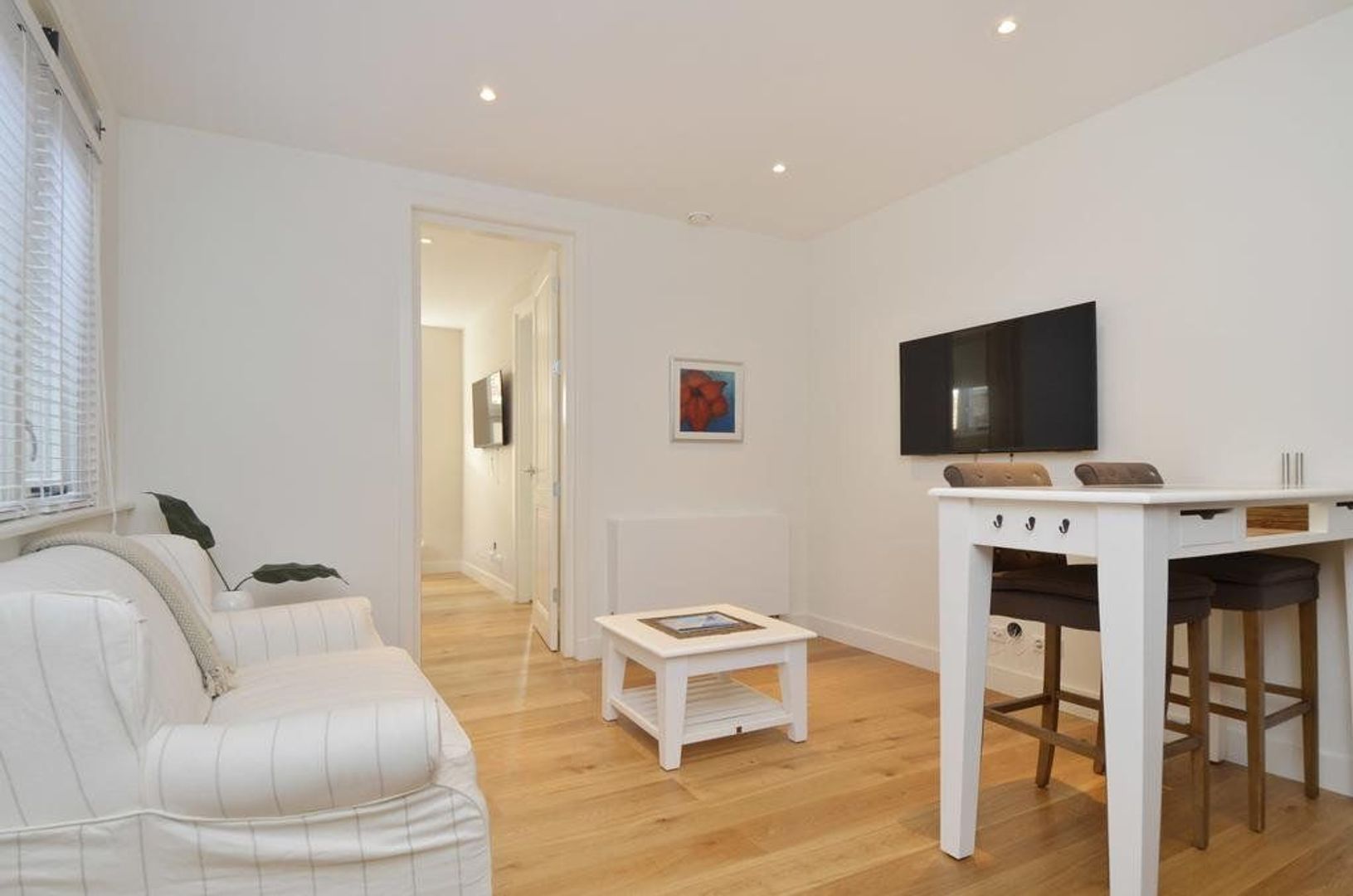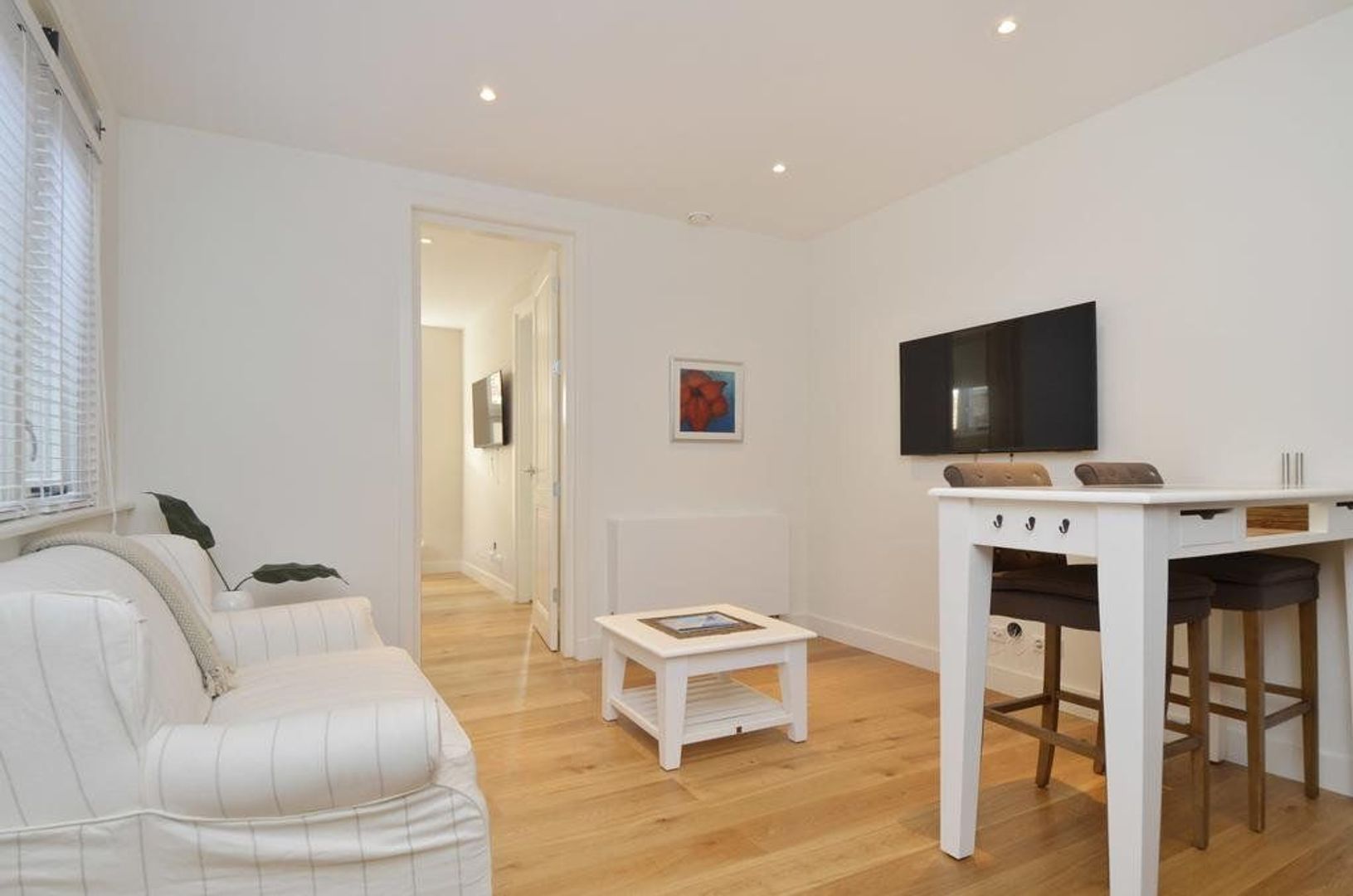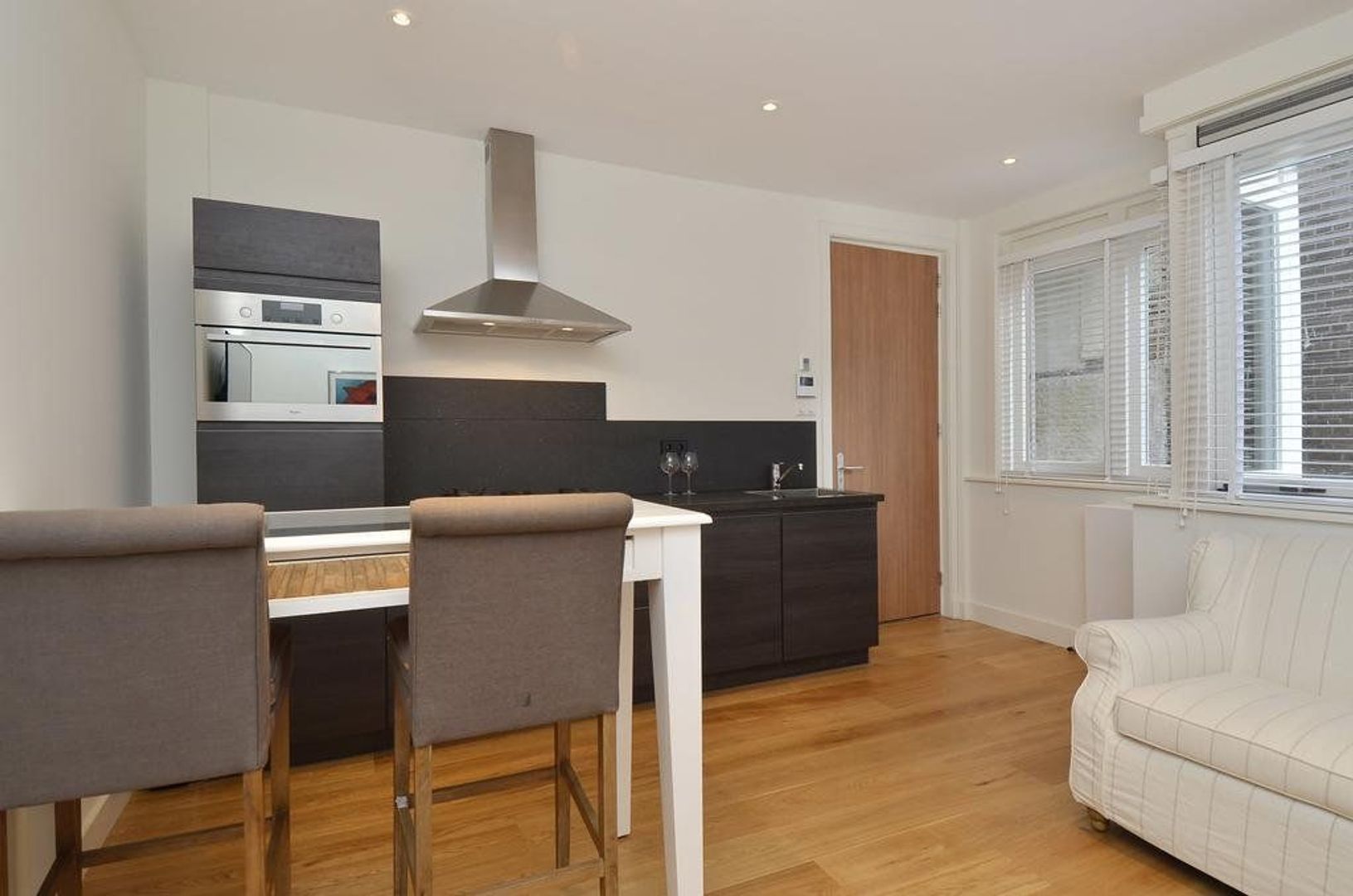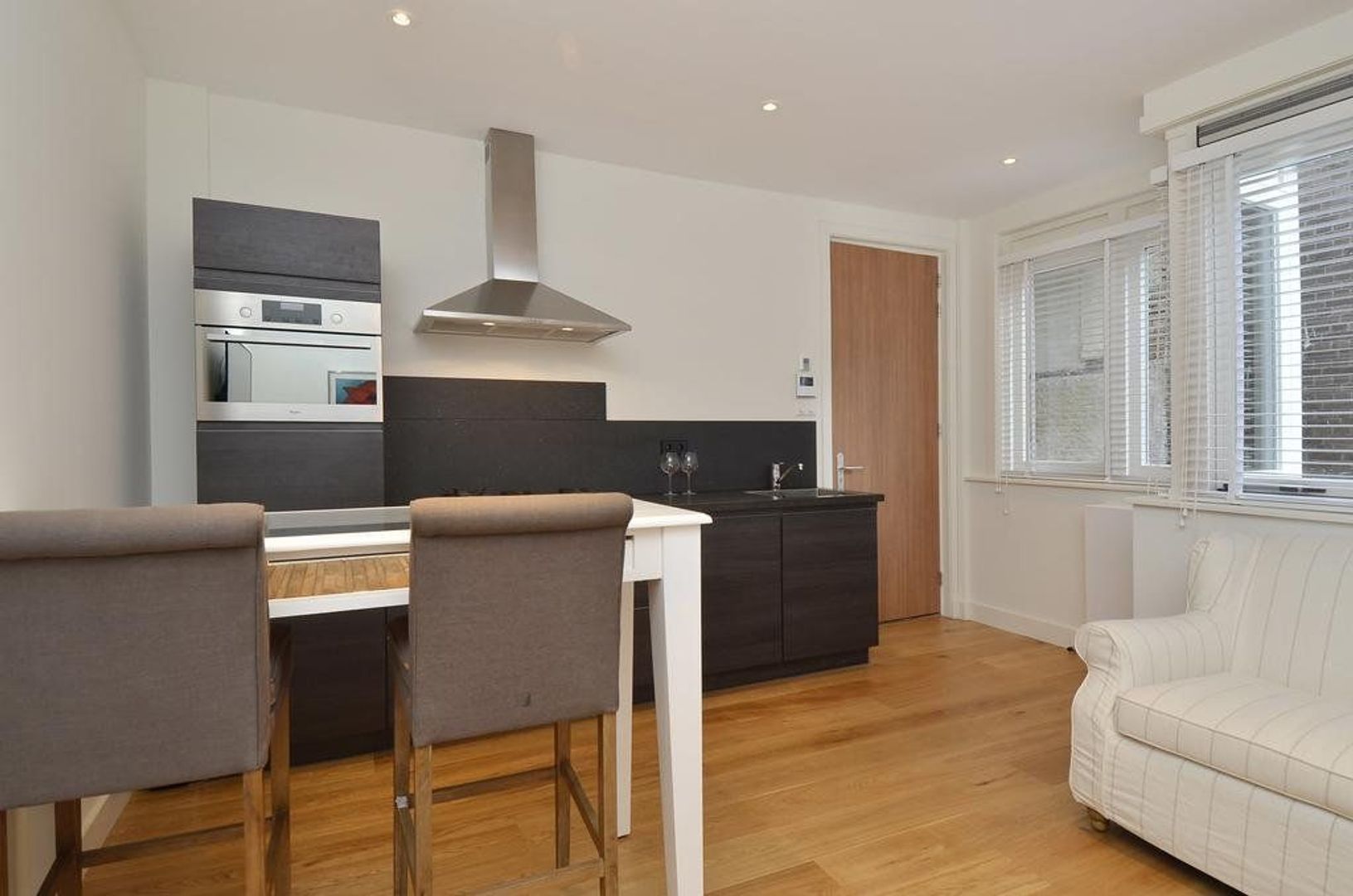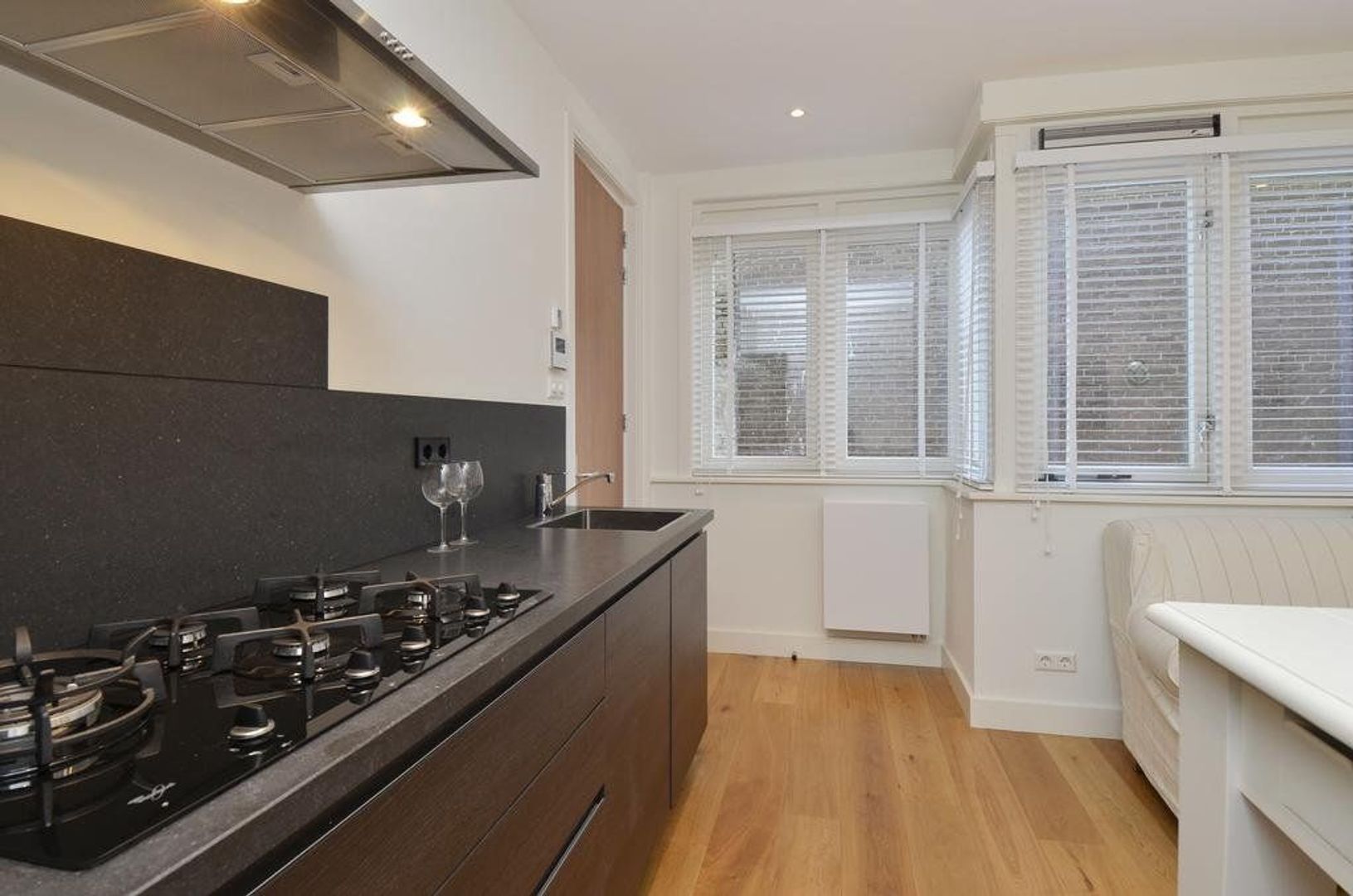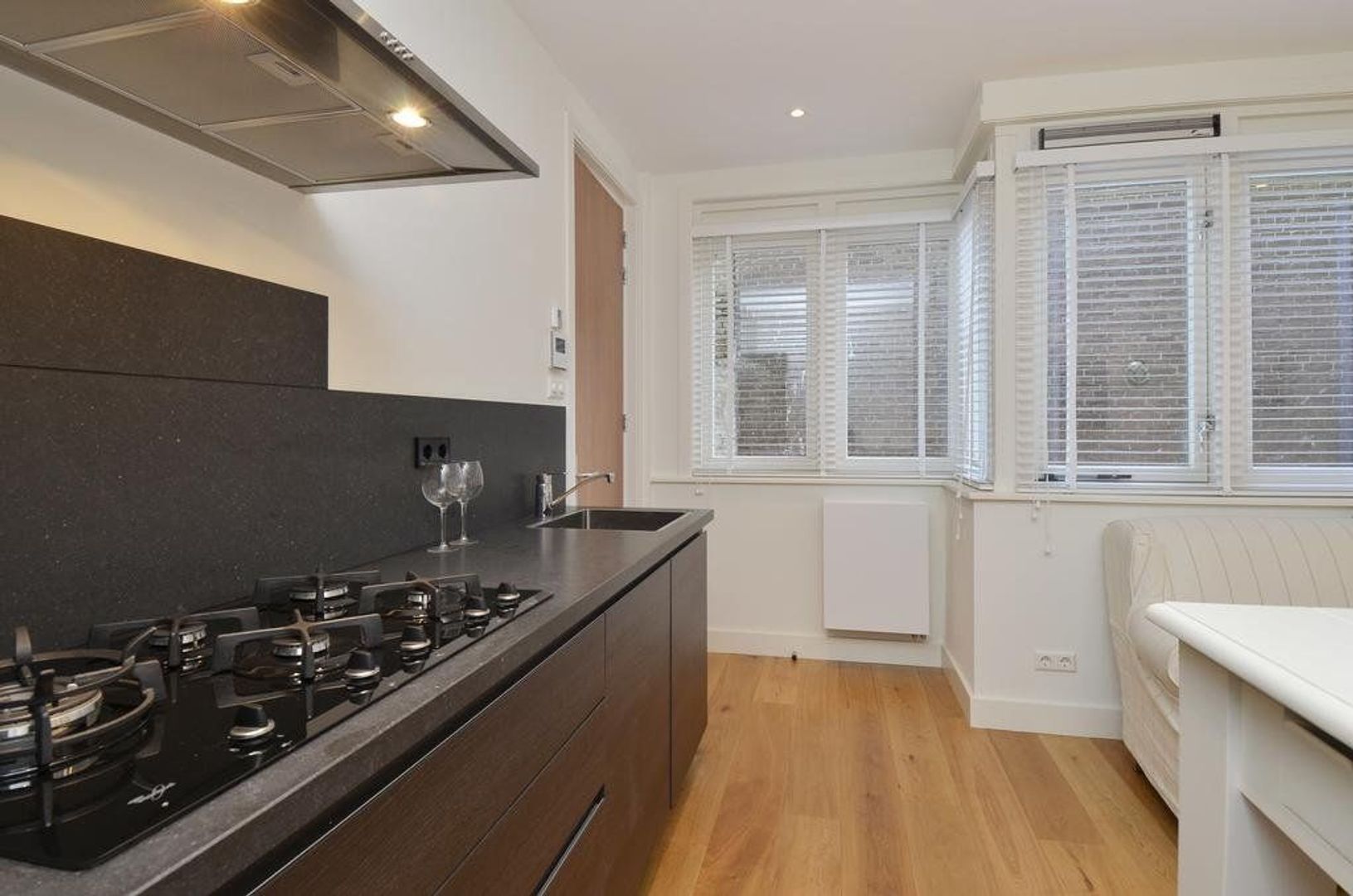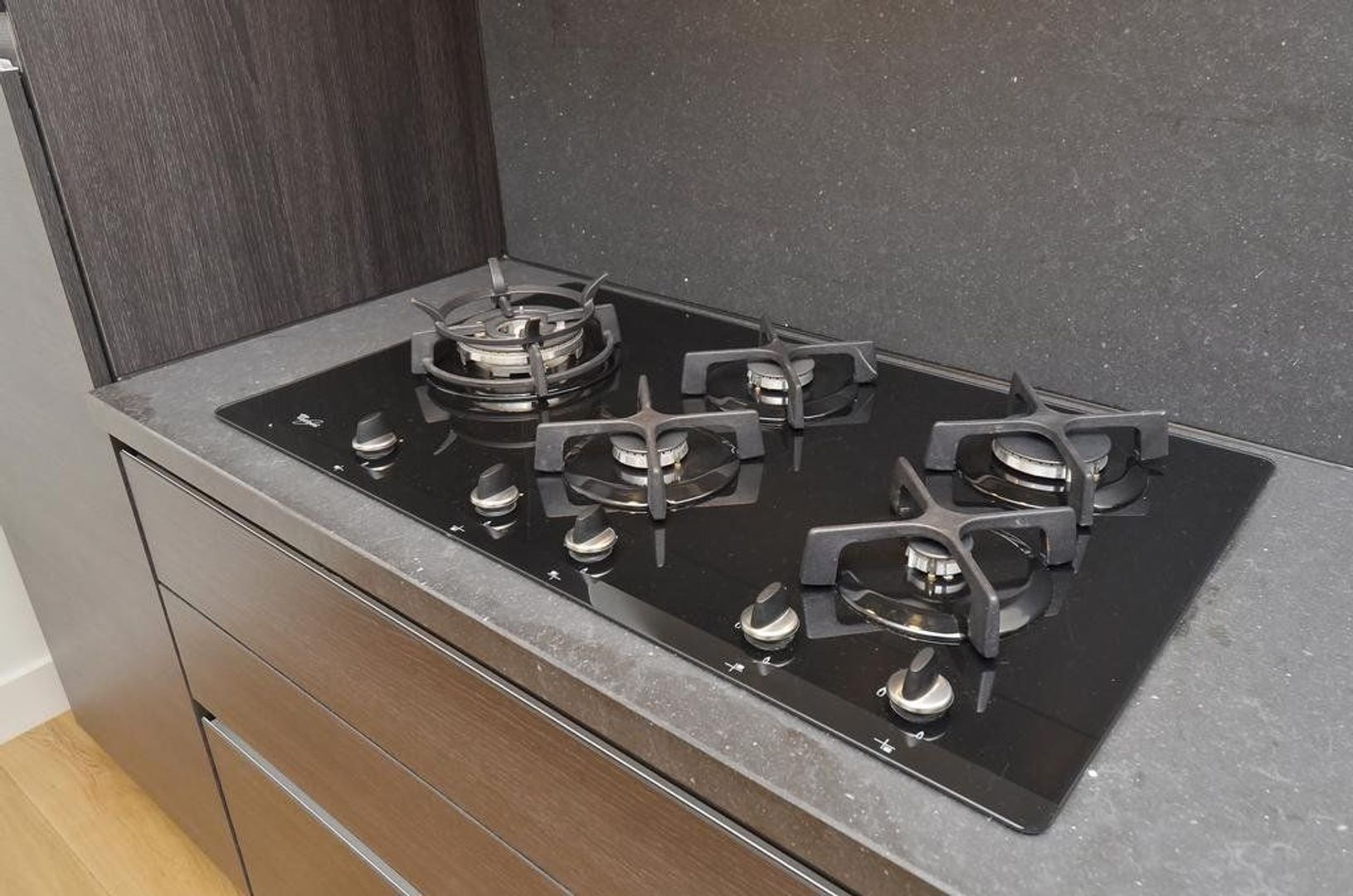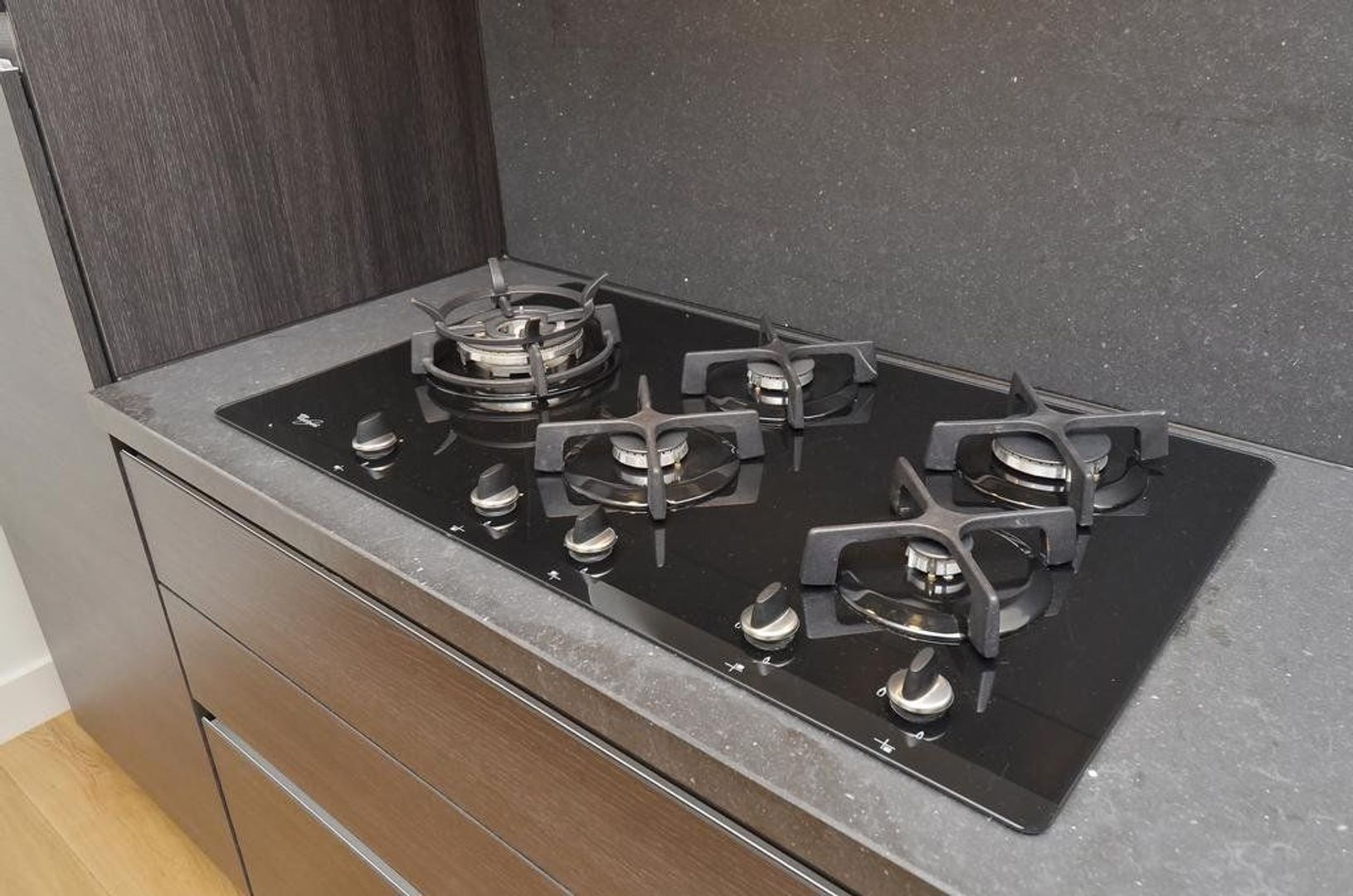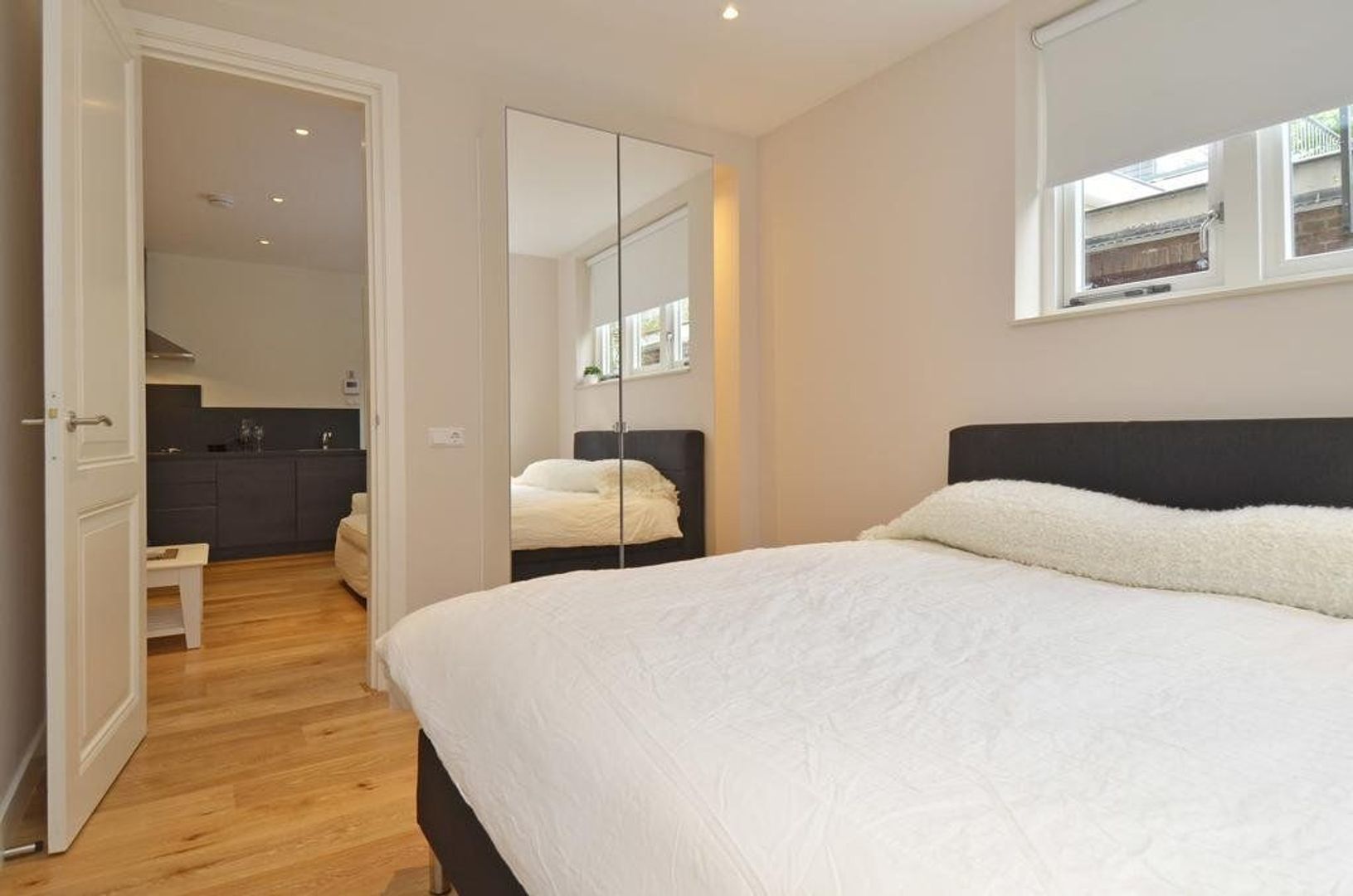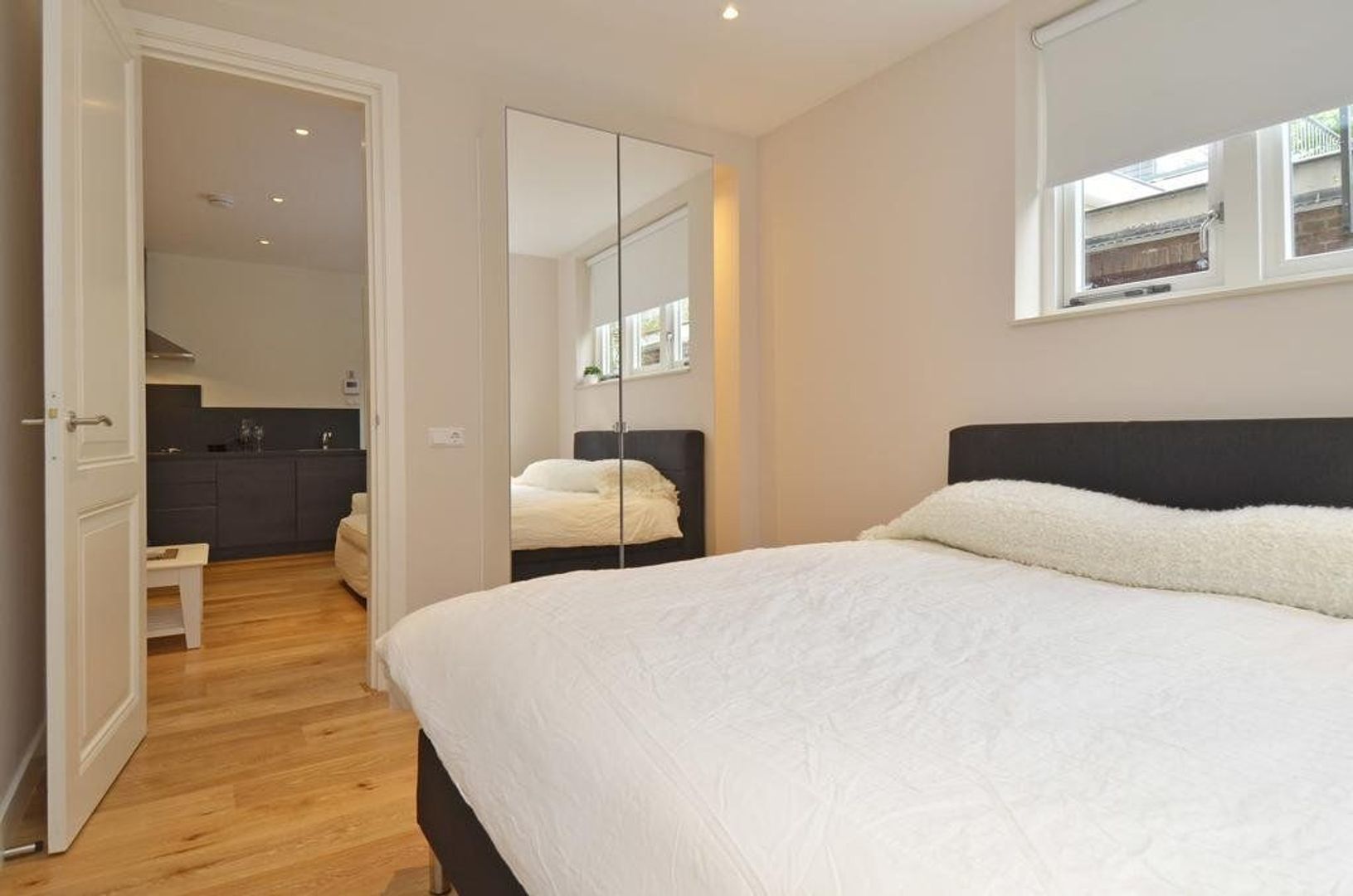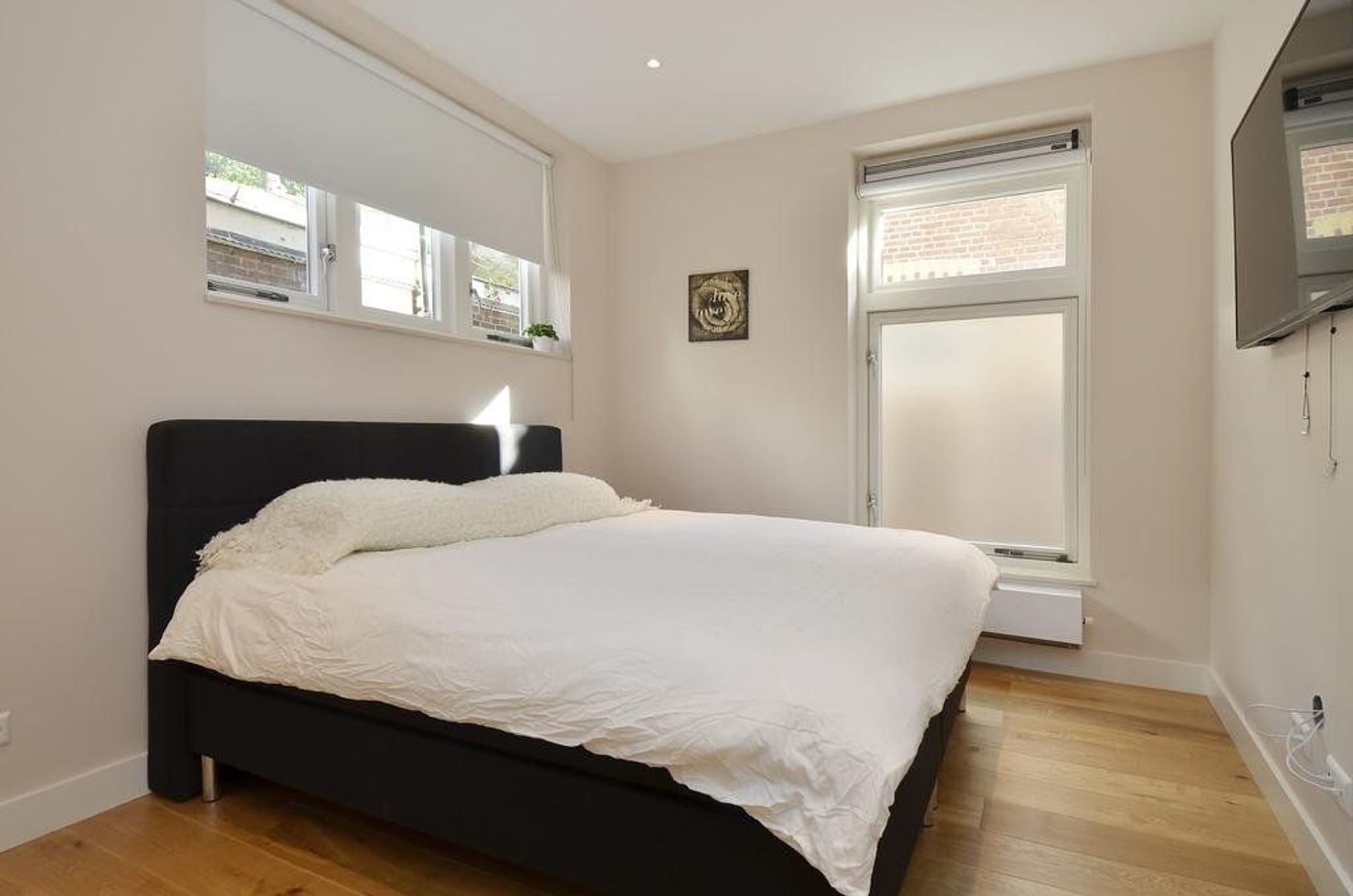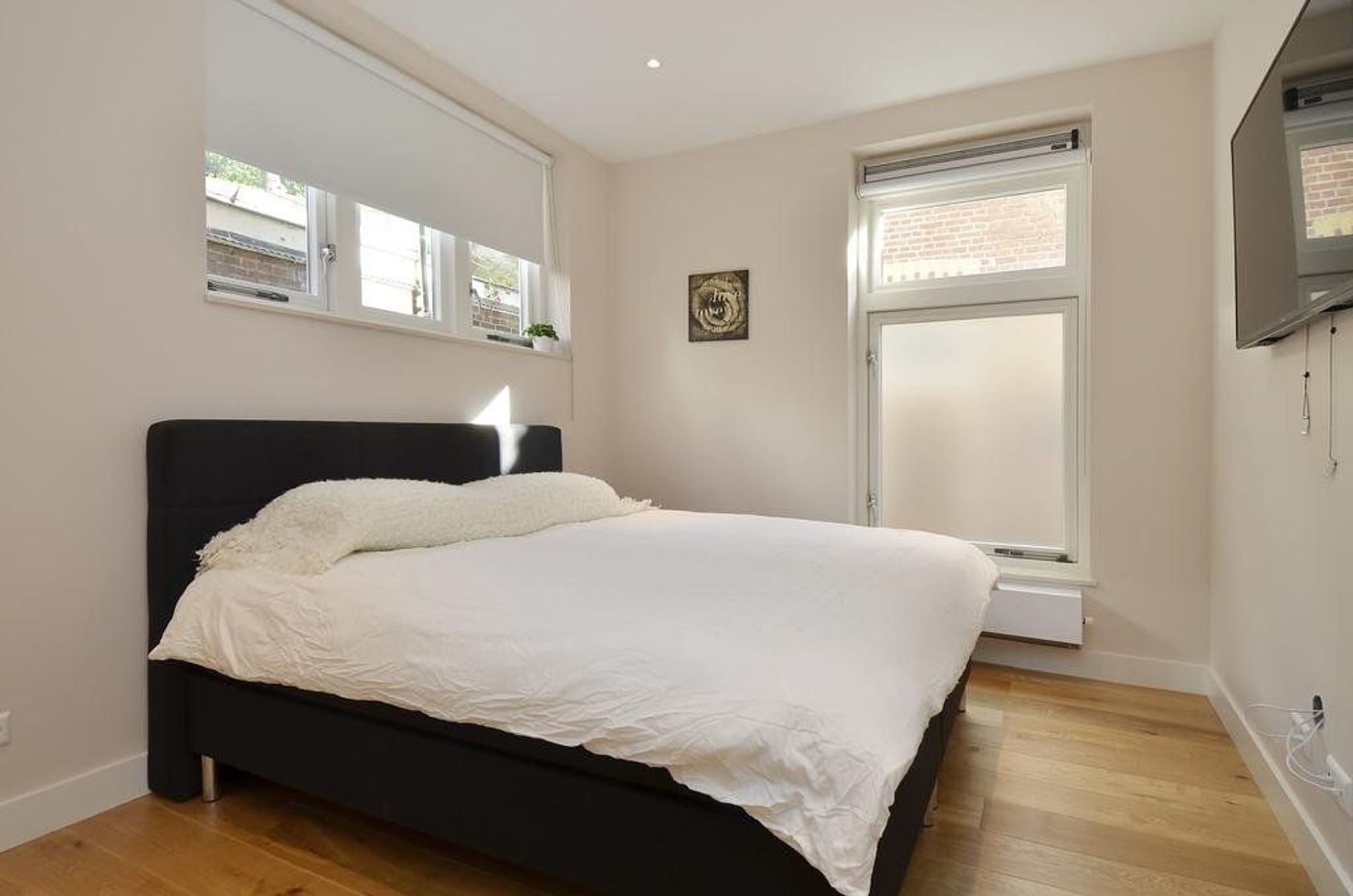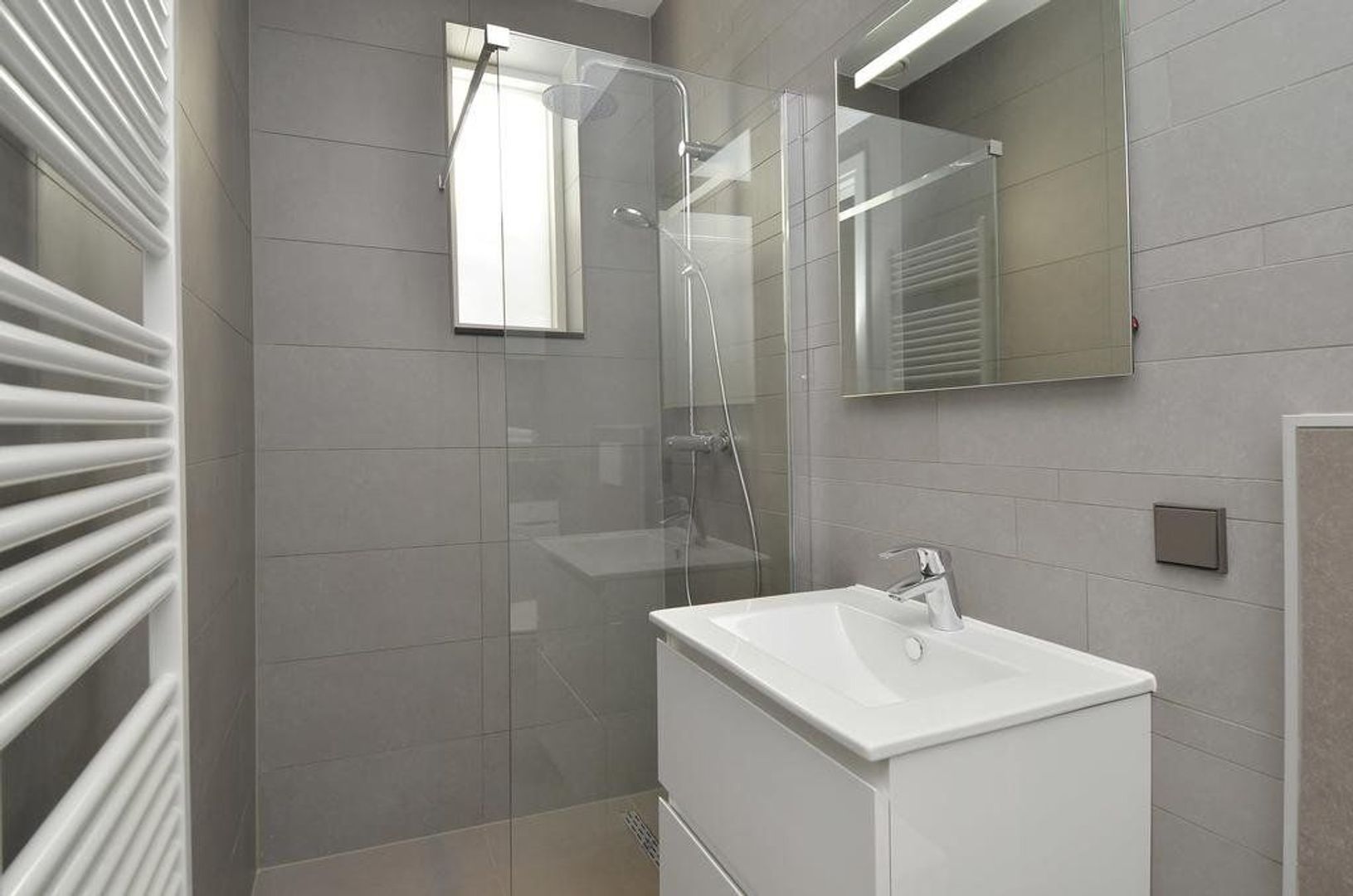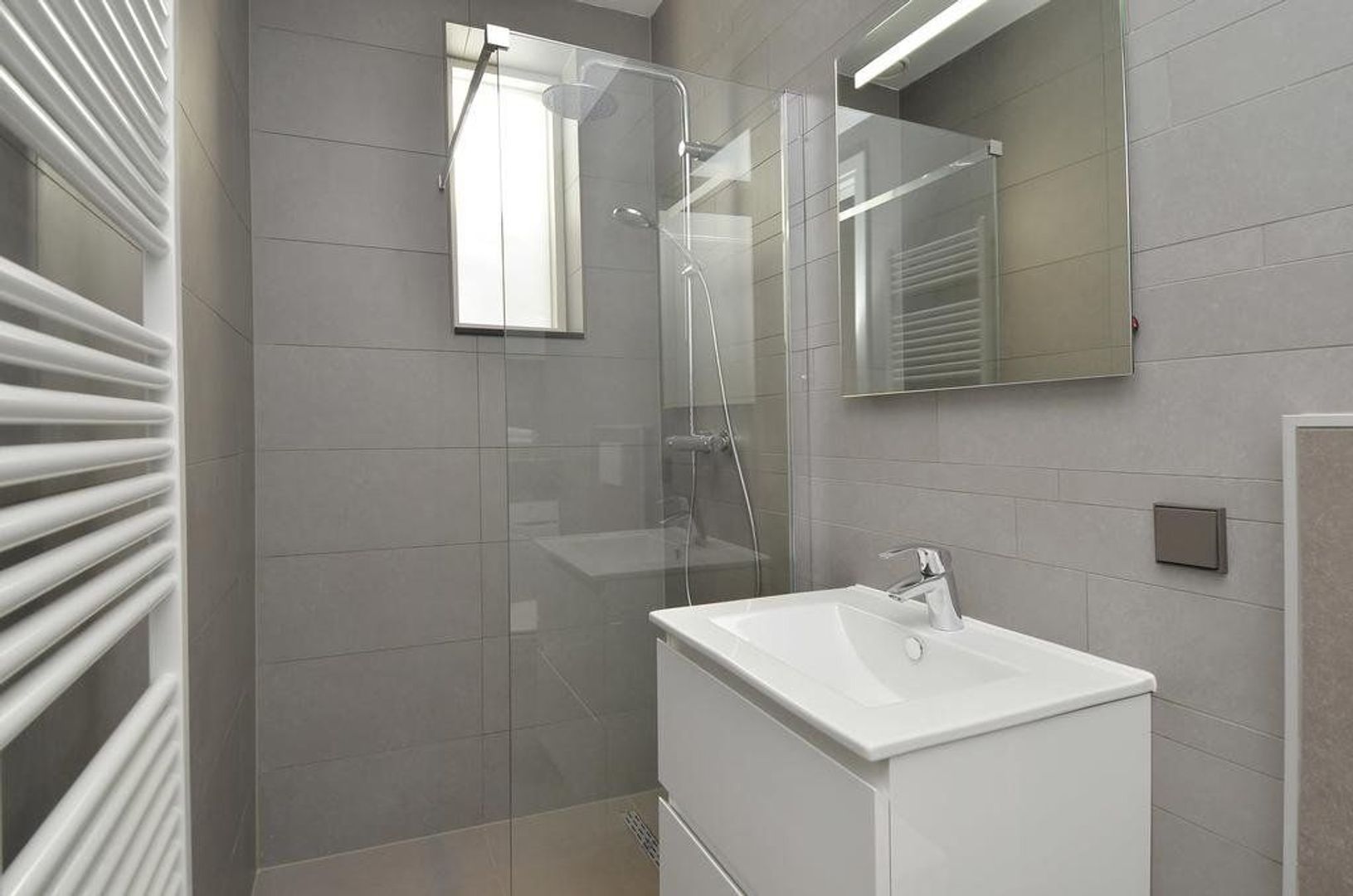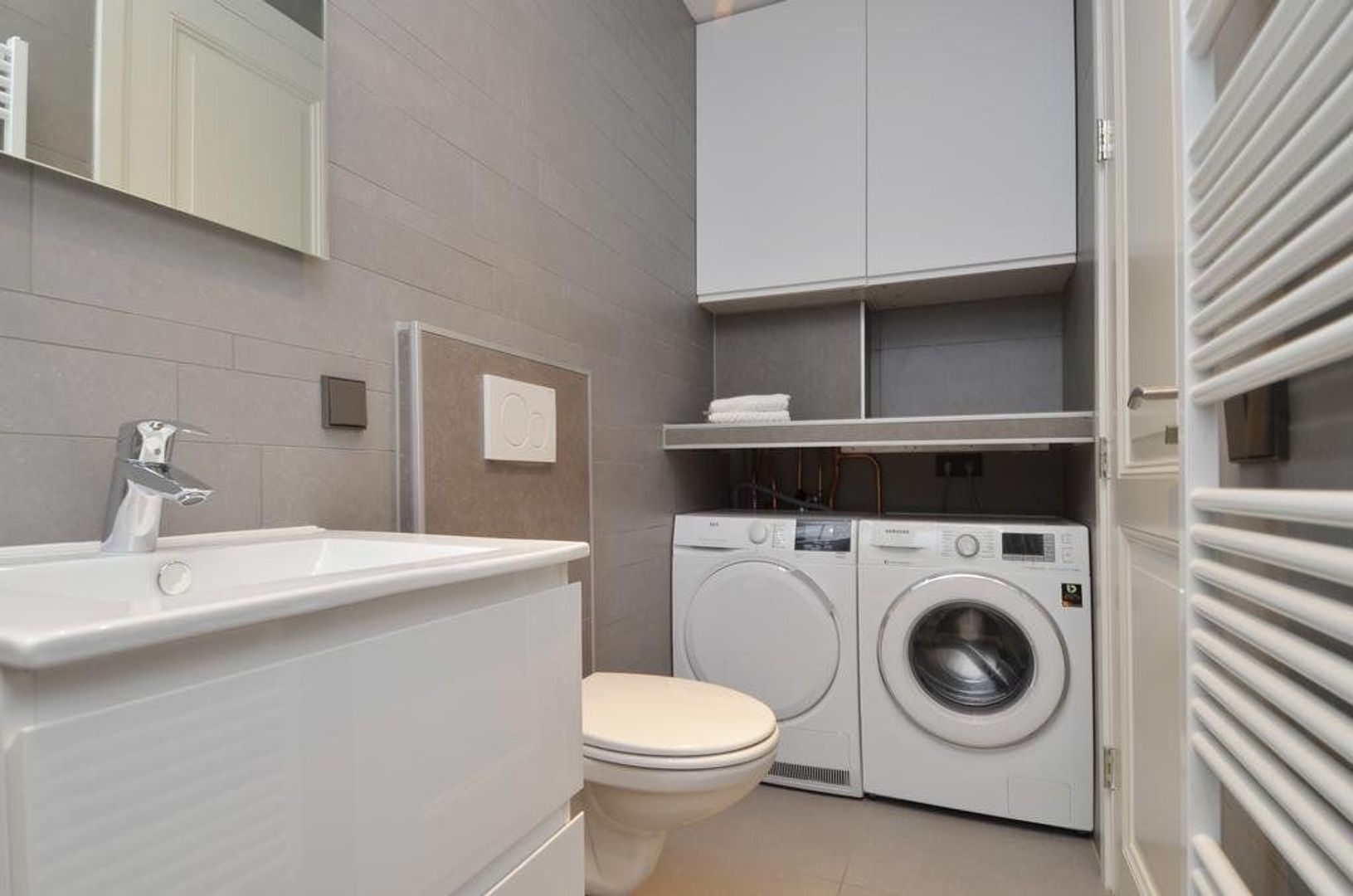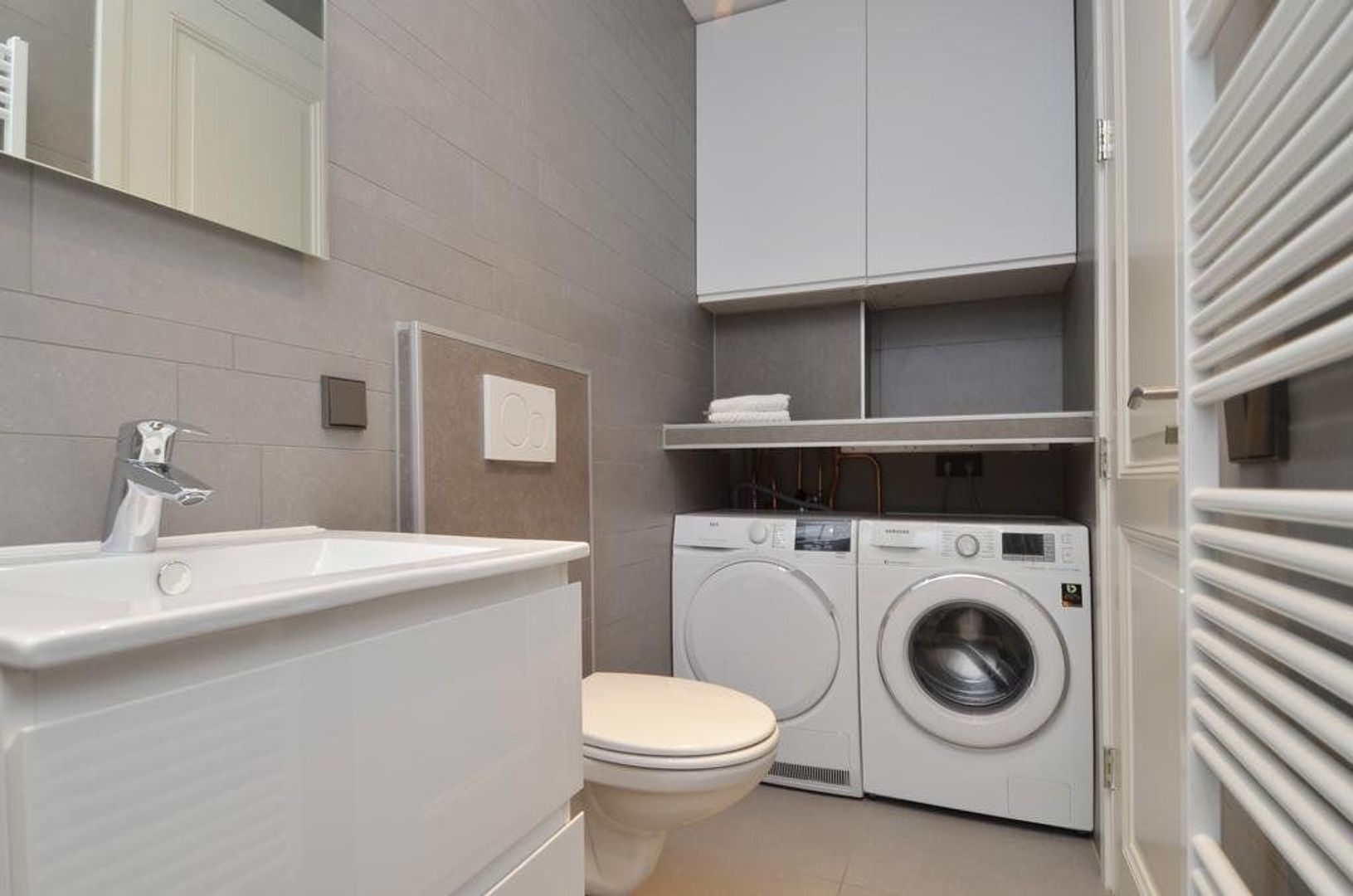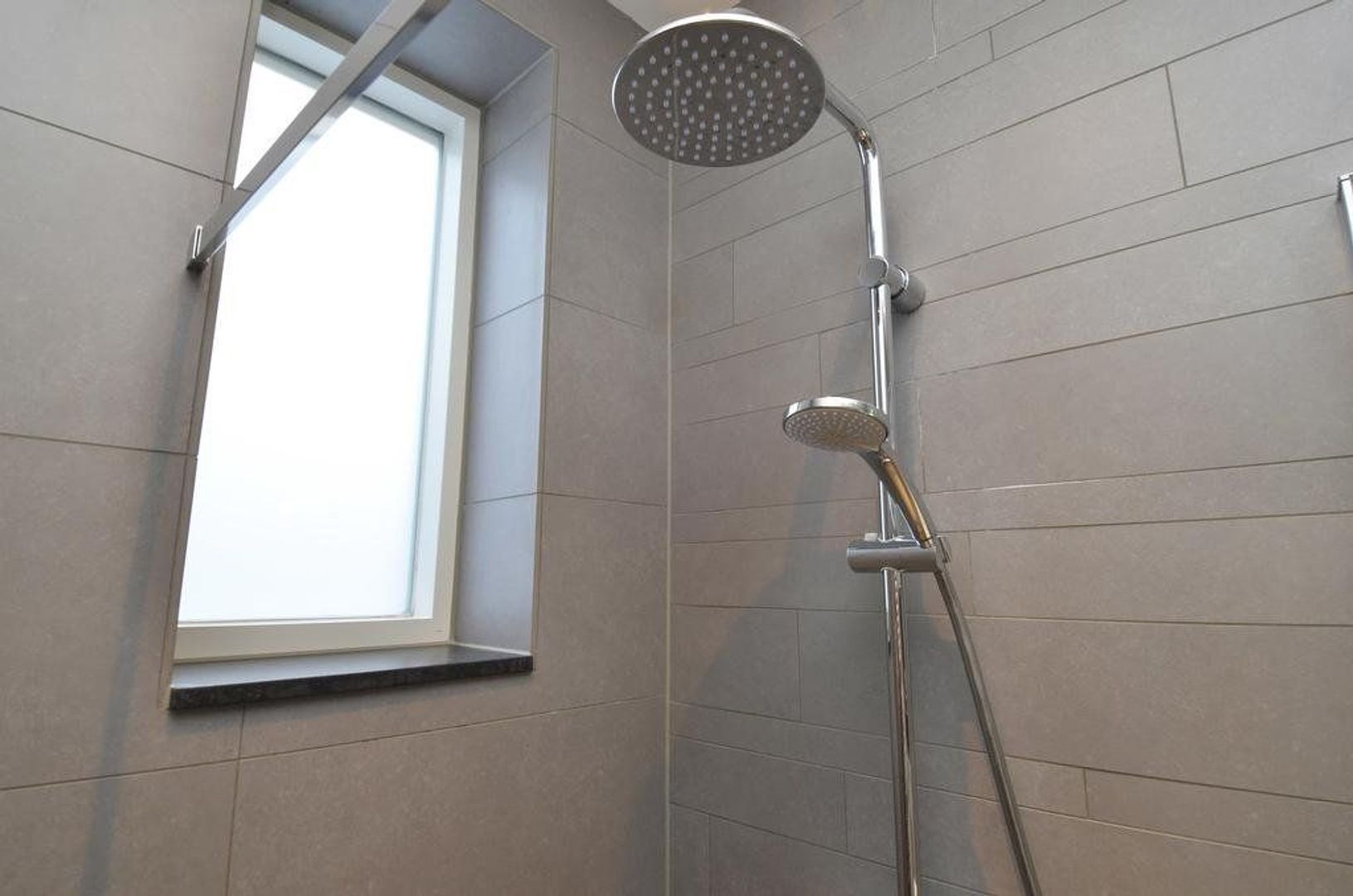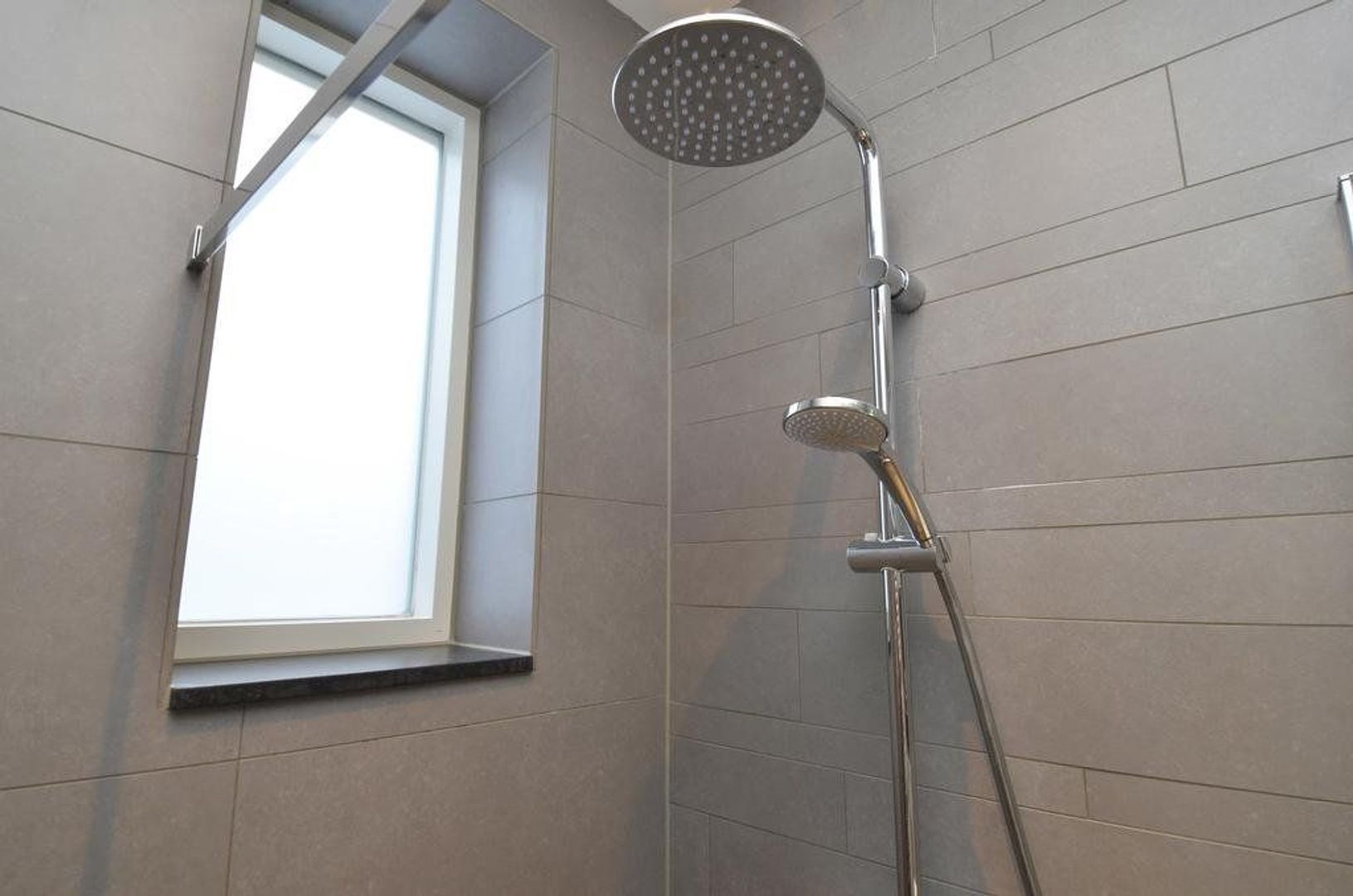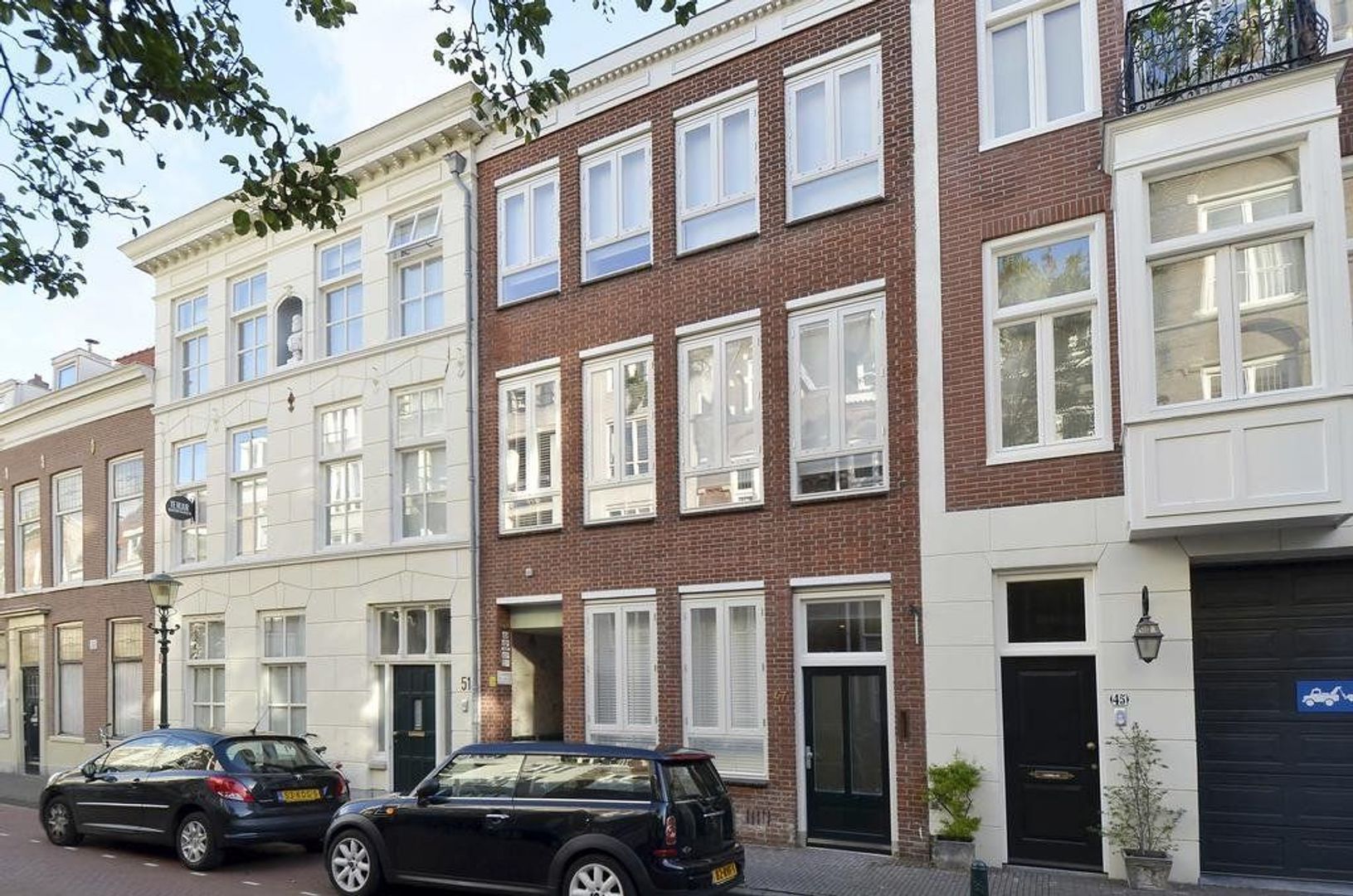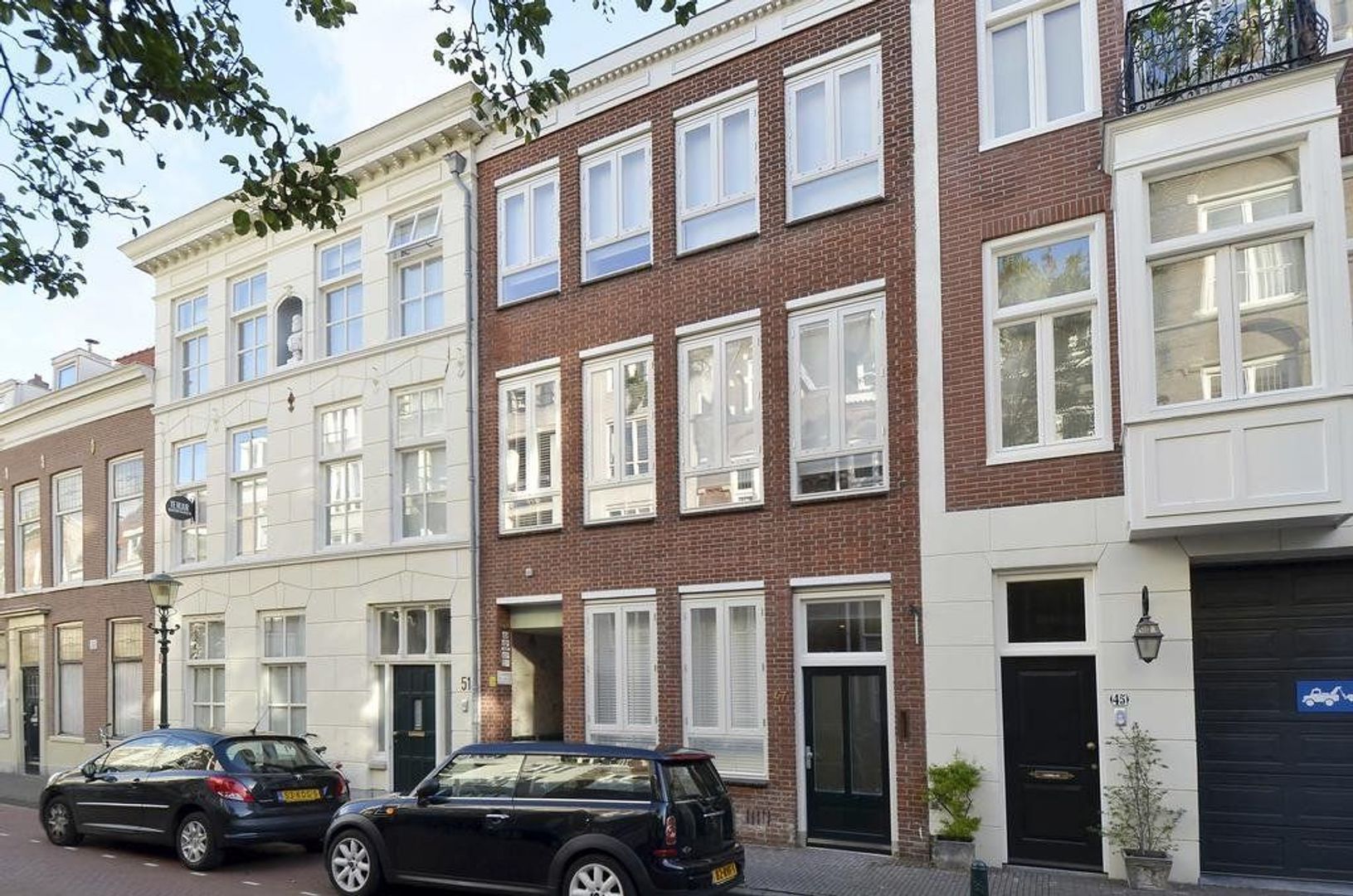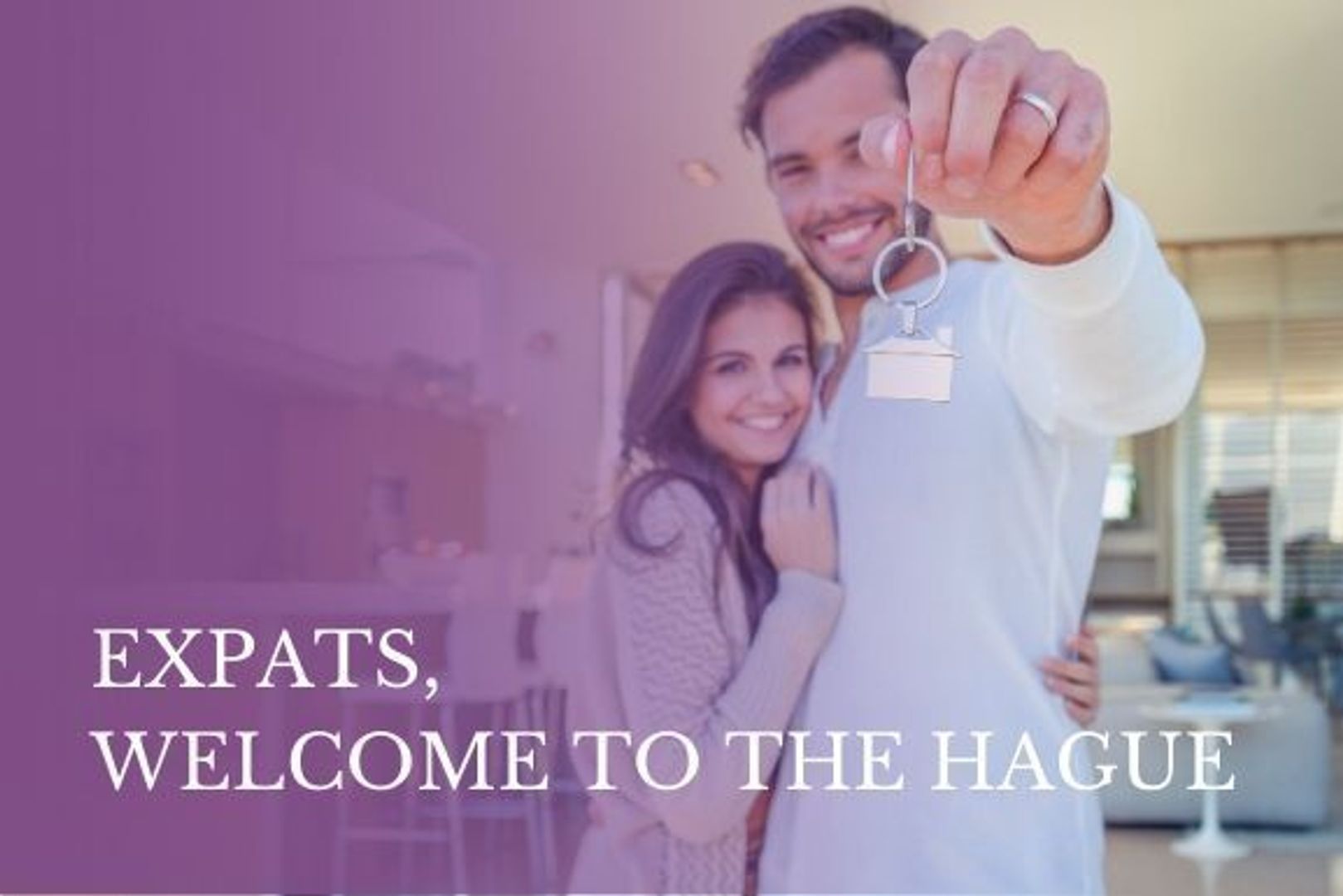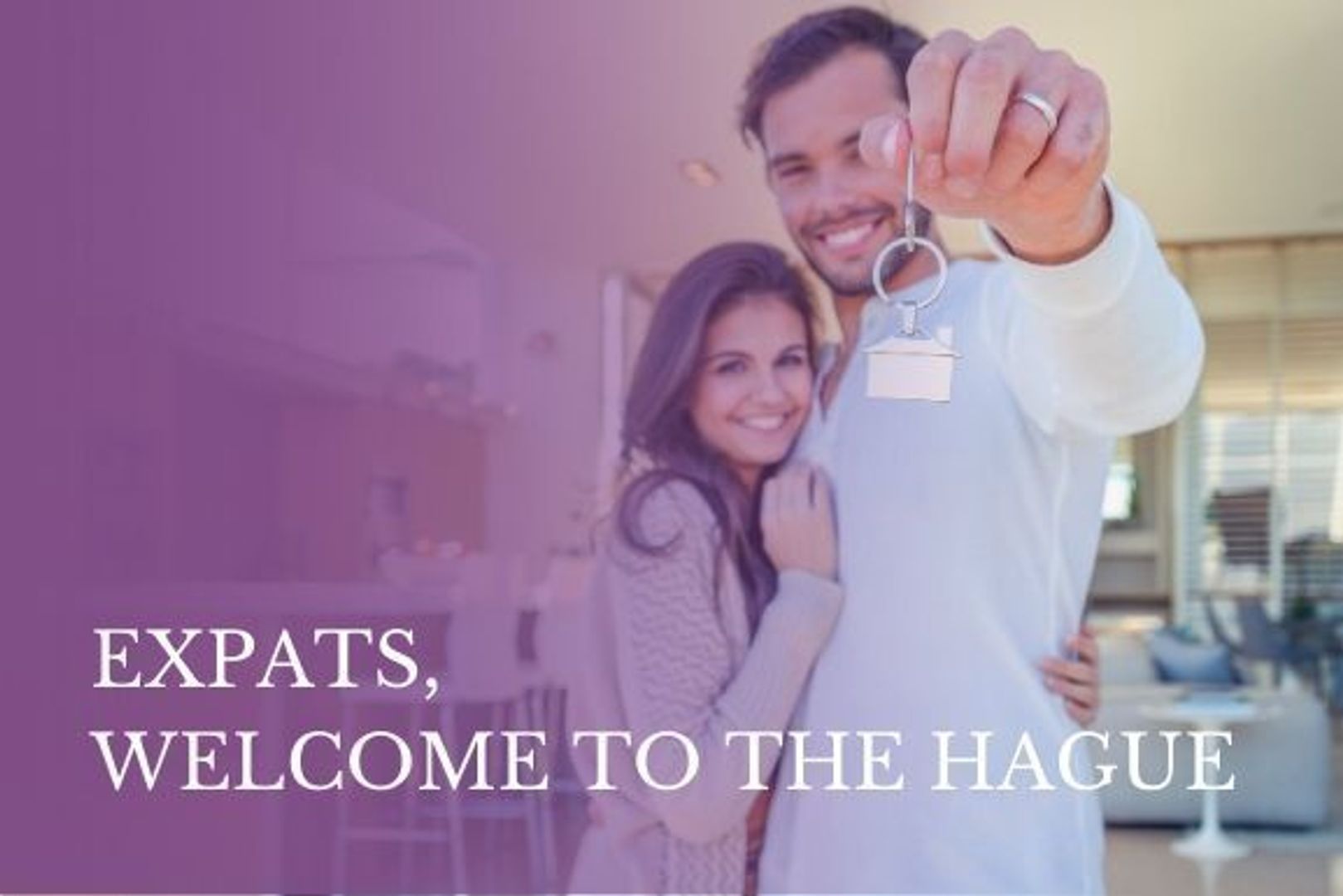 vermietet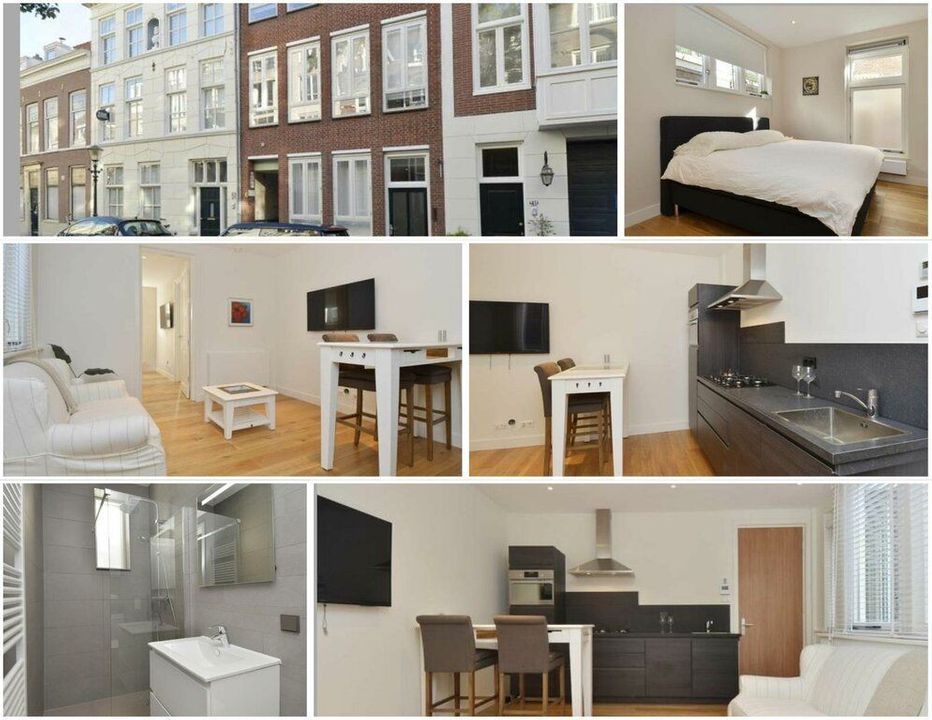 16 Fotos ansehen
Bist du interessiert?
Kontaktiere uns. Gerne geben wir weitere Informationen oder vereinbaren einen Besichtigungstermin.
Beschreibung
Due to large interest, we are currently no longer scheduling viewings for this property.

If you are interested, you can send us an email to info@expat-realestate.nl
Please introduce yourself - who you are and what you do. The owners will make a selection of which candidates are eligible to view the apartments.

*End of registration is Thursday, November 4, 2021 at 08:00 am.*

Viewings with the selected candidates will take place on Monday November 8, 2021.

LIVING AND ENYOING - FULLY FURNISHED
Right in the heart of the city you find this excellent maintained, cozy 2-room apartment of approx. 40 m2 located on the main floor. The apartment is fully furnished and equipped with a modern kitchen with all appliances, neat bathroom walk-in shower, washbasin and laundry area. There is 1 bedroom with a boxspring. Always wanted to live in the middle of the city, that possibility is now available, call us immediately for a viewing.

DISTRICT - Willemspark
A stone's throw from the city center you will find the trendy and vibrant Willemspark district, which is surrounded by lively canals and parks. You do your daily shopping in the Bankastraat and in the colorful Frederikstraat, Javastraat and Denneweg. There you will find a great diversity of lifestyle, design, art, antiques, beauty and fashion stores. Not only during the day, but also in the evening you can fully enjoy the atmospheric cafes, terraces and restaurants. Have a nice walk? Stroll through the green Willemspark, which with its white villas and avenues with chestnut trees, still exudes the atmosphere of the 19th century.

HOUSING PERMIT
A housing permit is required for this house, to be eligible for this house you must meet the income requirement of a maximum of € 60,036 for a single household and € 70,036 for a multi-person household. The municipality looks at the income of the past year. We can help you with this.

LAYOUT
closed main entrance

Ground floor:
Entrance, cozy living room with open luxury kitchen equipped with all appliances: fridge, dishwasher, gas cooker, extraction fan, oven and microwave. Modern bathroom with walk-in shower and washing table and laundry area.
Cozy bedroom with double bed (boxspring) and wardrobe.

PARKING
The apartment is located in an area where a parking permit is required. This can be requested very easily and quickly from the municipality of The Hague. Costs are approximately € 65.00 per year.

HIGHLIGHTS IN A ROW
- Living area approx 40 m2
- Fully furnished
- Fully equipped with double glazing
- Modern kitchen with equipment
- Available minimum rental period of 12 months
- 1 month deposit
- € 950,00 p.m. excl.
- Available from December 1, 2021
Details
Transfer

Preis

€ 950 p.m. ex.

Dekor

Möbliert

Status

vermietet

Lieferung

sofort
Bau
Appartementtyp

Haus in unterer Etage, Apartment

Stock

1

Art des Aufbaus

Bestehend

Baujahr

2017

Wartung in

exzellent

Wartung außen

exzellent
Oberflächen und Inhalte
Wohnfläche

40m²

Inhalt

110m³
Format-Eigenschaft
Zimmer

2

Schlafzimmer

1

Etagen

1

Einrichtungen

mechanische Belüftung, Kabelfernsehen
Energie
Энергия

B

Isolierung

Fensterisolation

Heißes Wasser

CZentralheizung

Heizung

Zentralheizung

Heizkessel

(combinedFurnace)
Außenbereiche
Lage

in Wohngebiet
Staßenansicht
Kartenansicht
Transportmittel wählen
Maximale Reisezeit
Ergebnisse anzeigen
Geben Sie an, welche Sonderziele Sie auf der Karte anzeigen möchten.
Wählen Sie Ihre Sehenswürdigkeiten
Schule
Arzt
Apotheke
Restaurant
Fitnessstudio
Transportmittel
Supermarkt
Krankenhaus
Kirche
Zahnarzt
Kino
Friseur
Ergebnisse anzeigen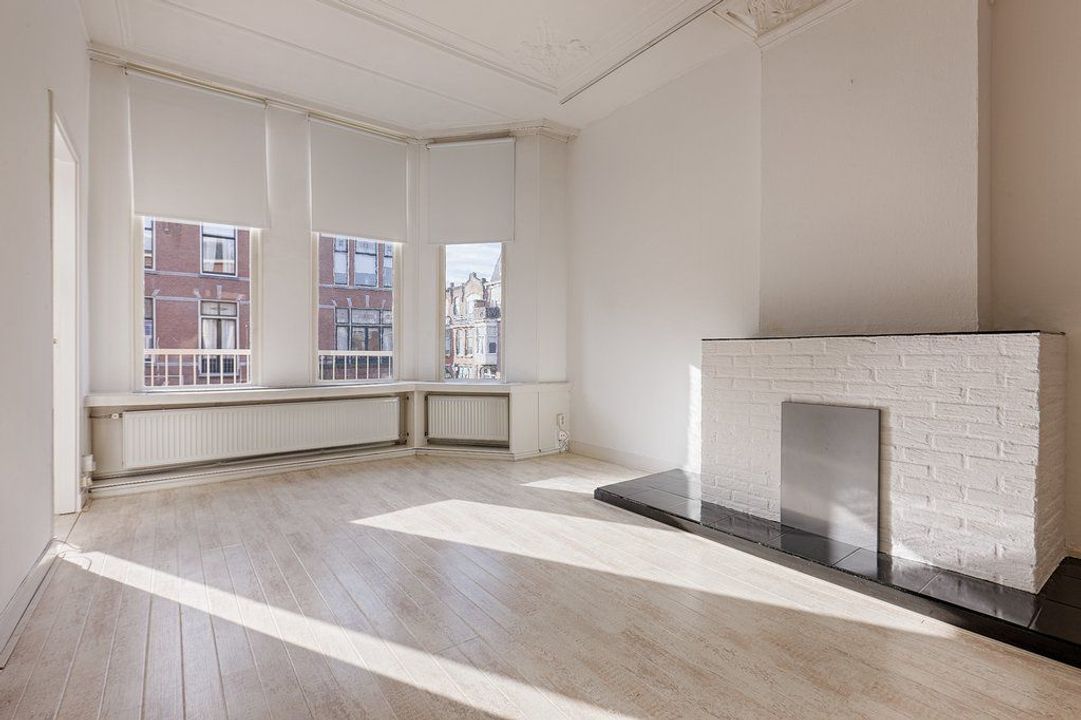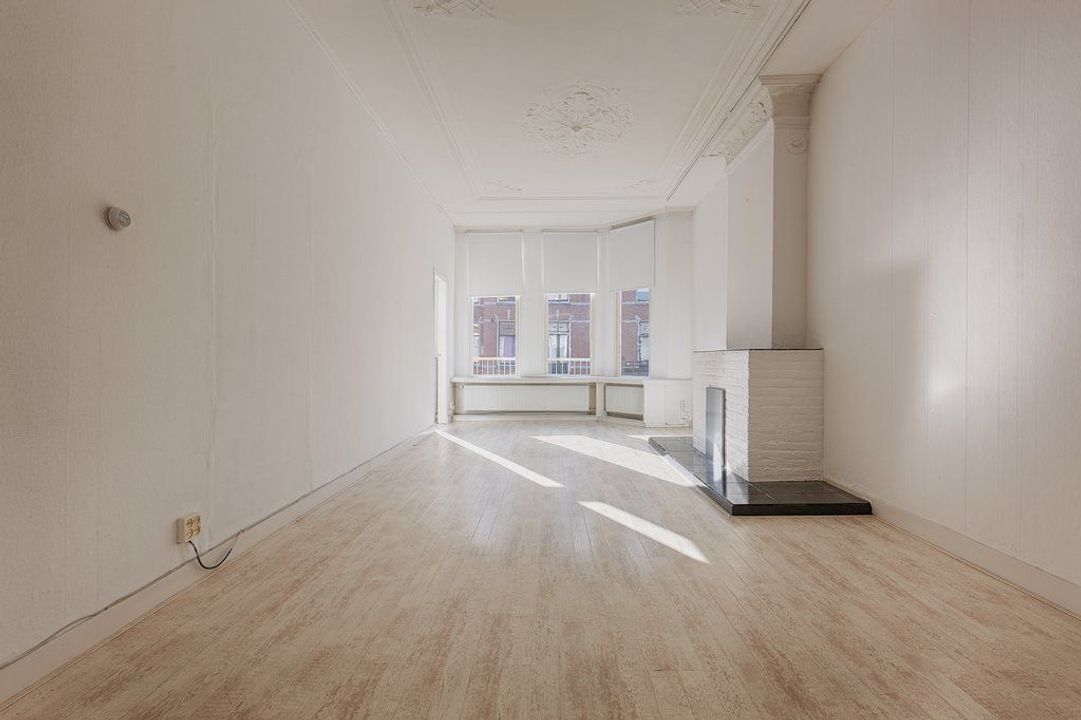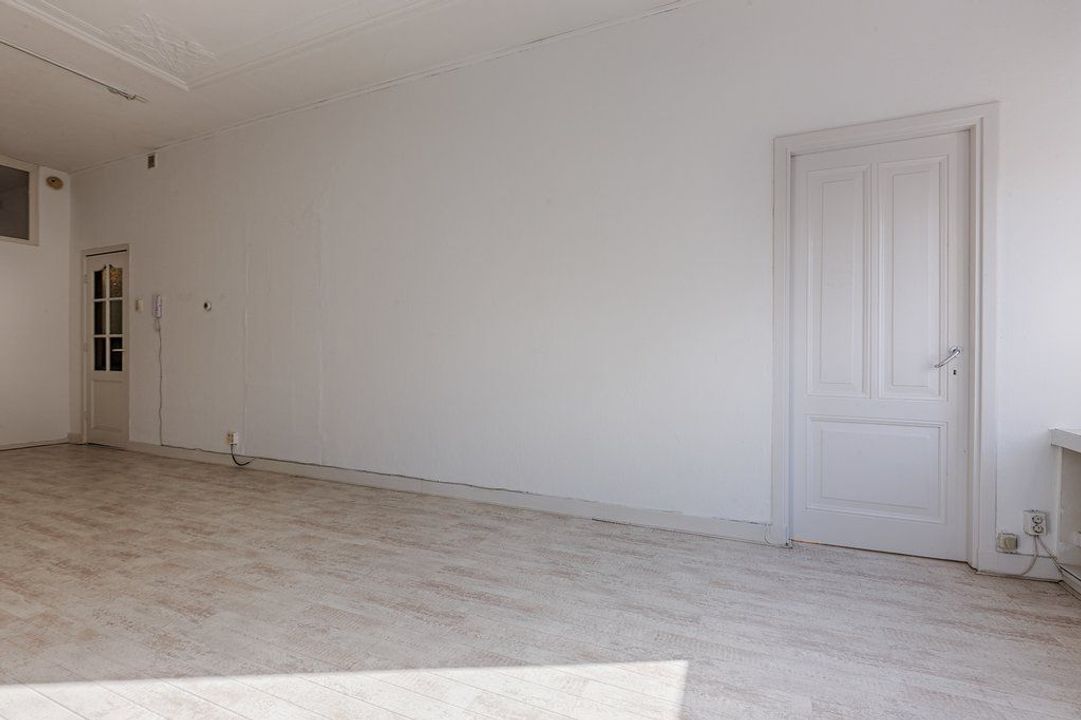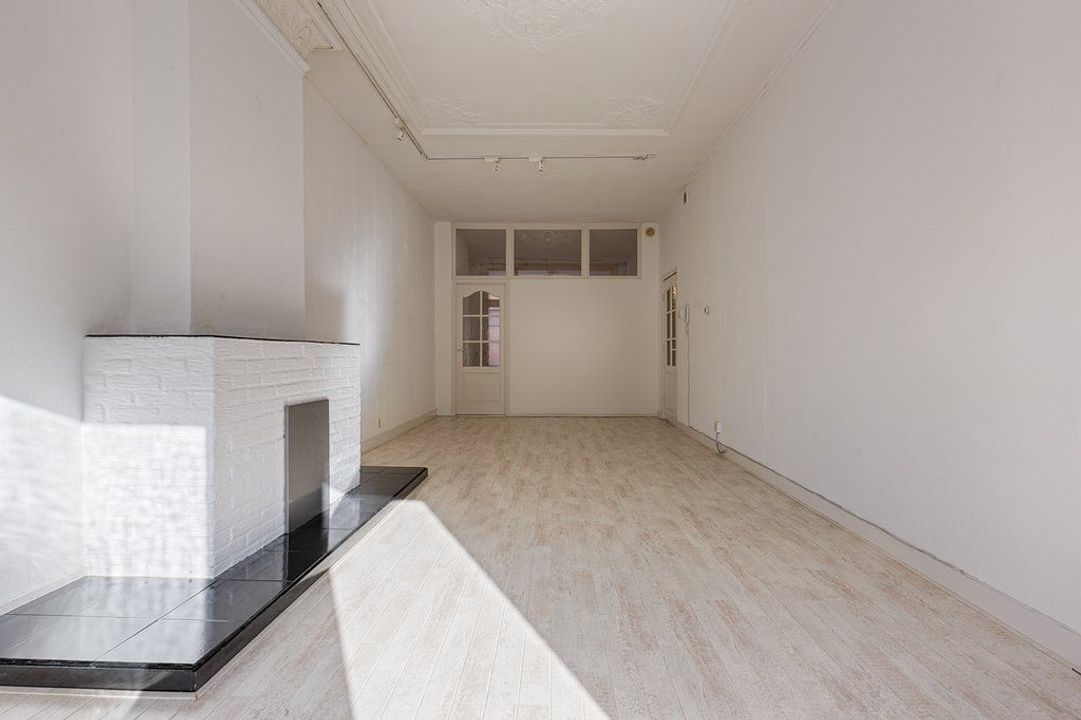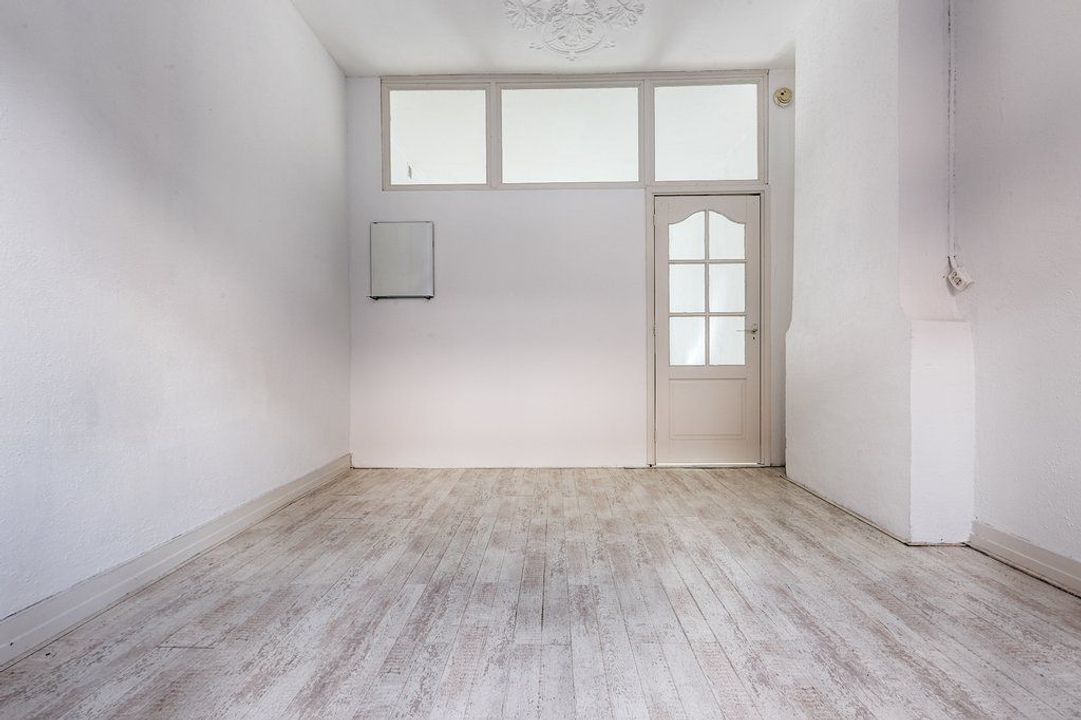 vermietet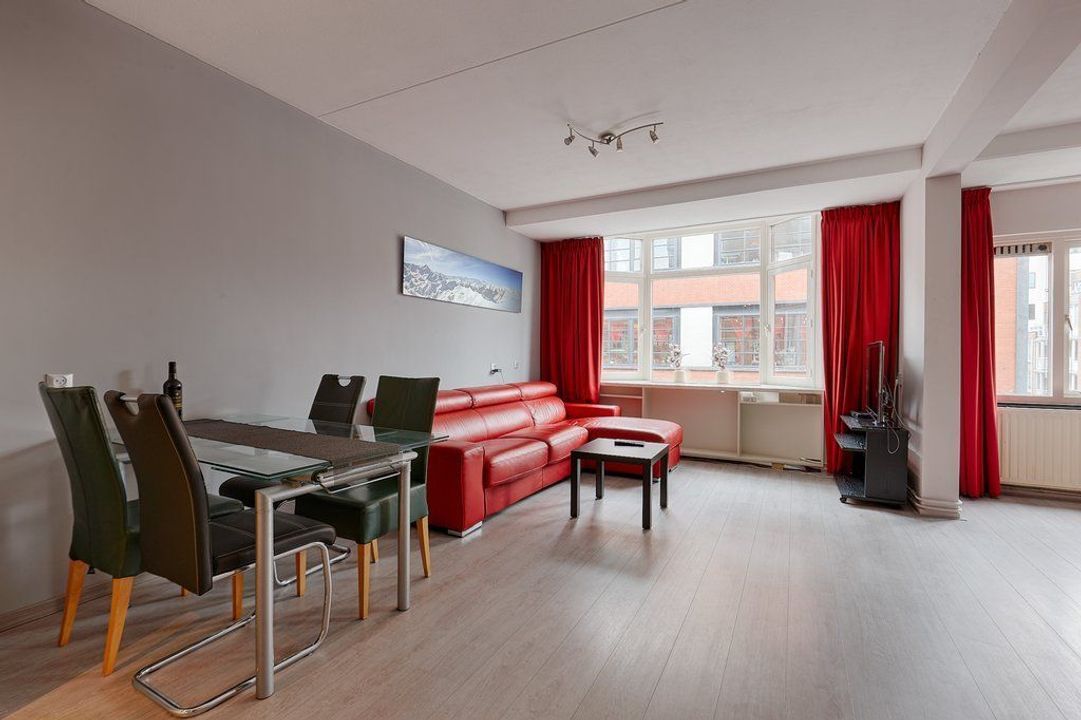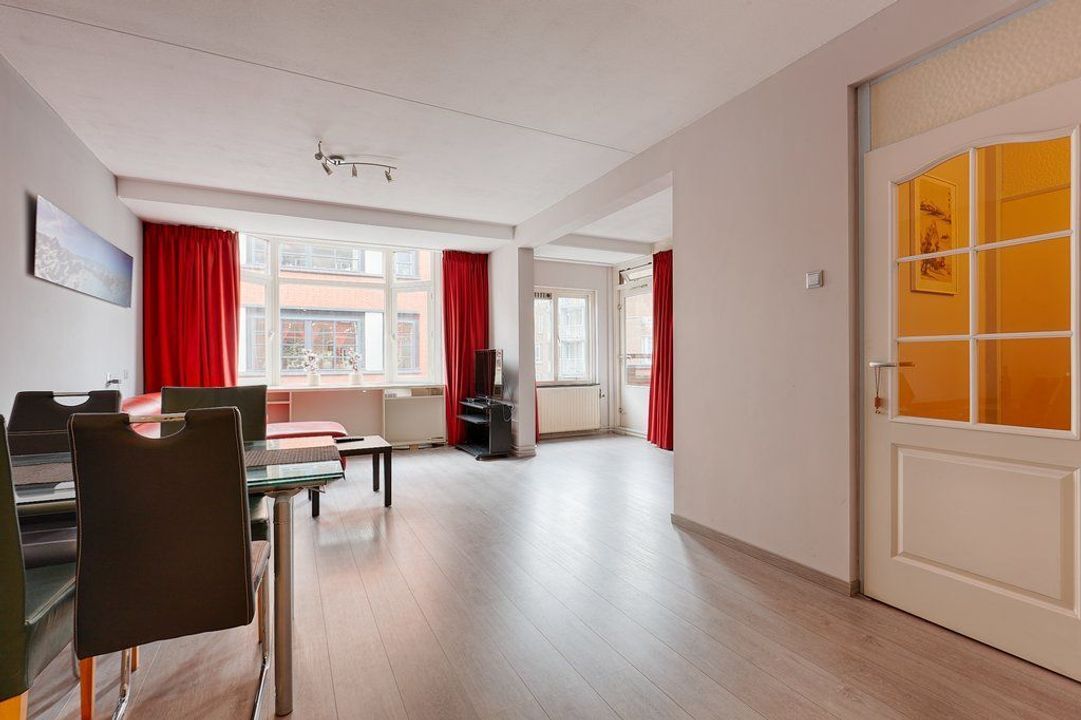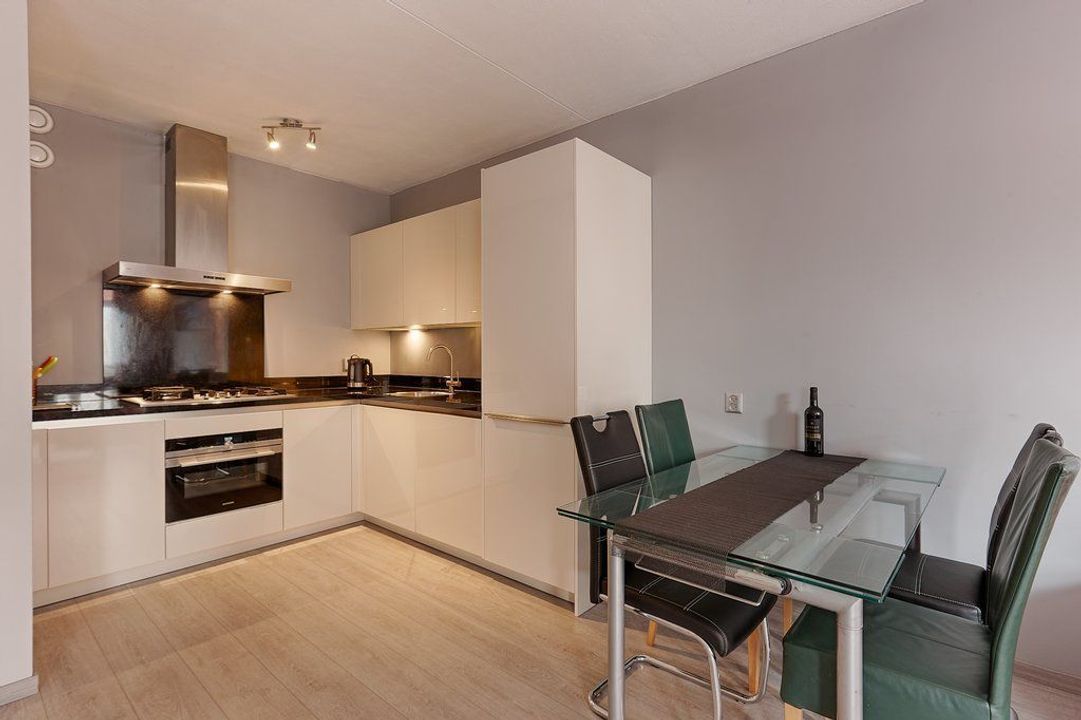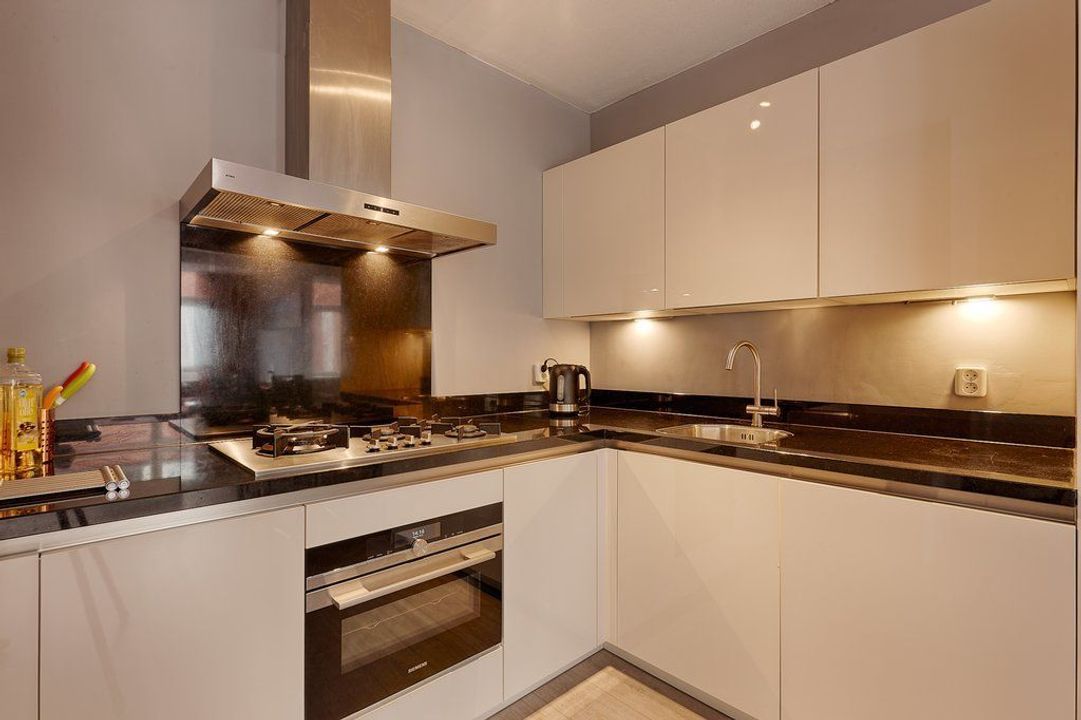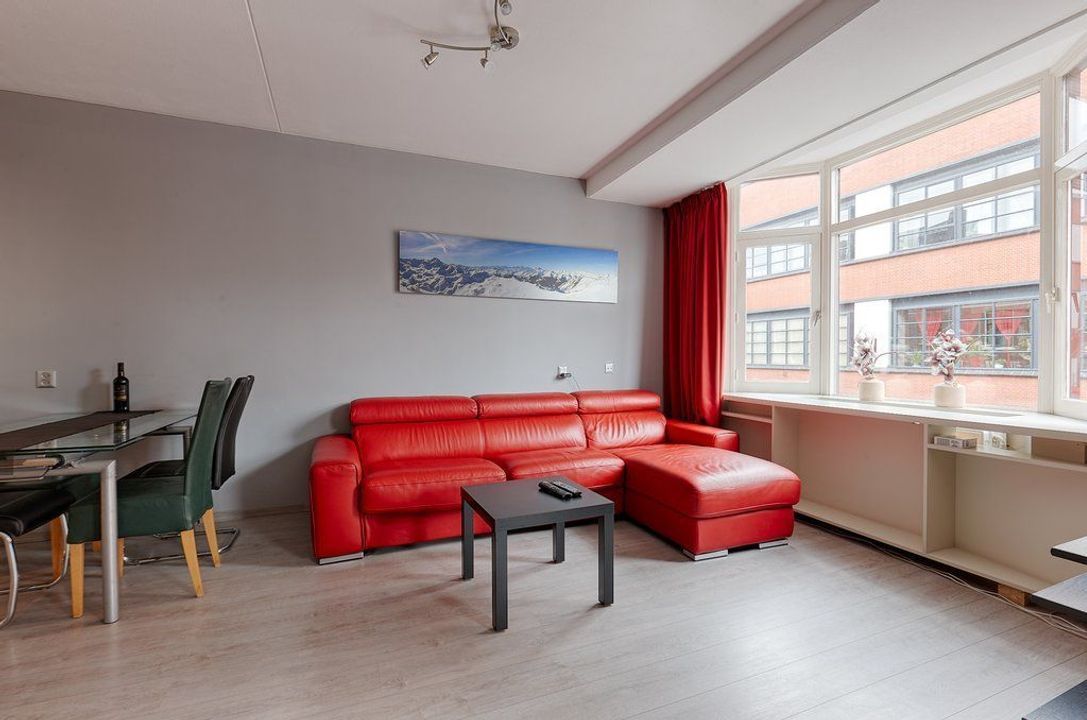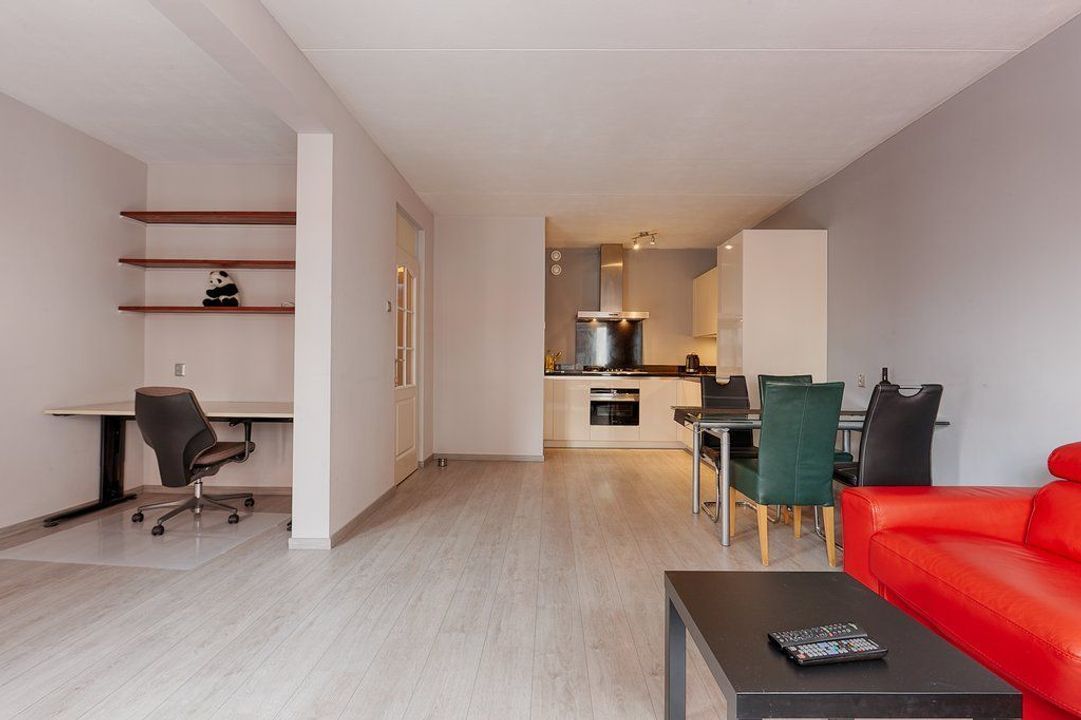 vermietet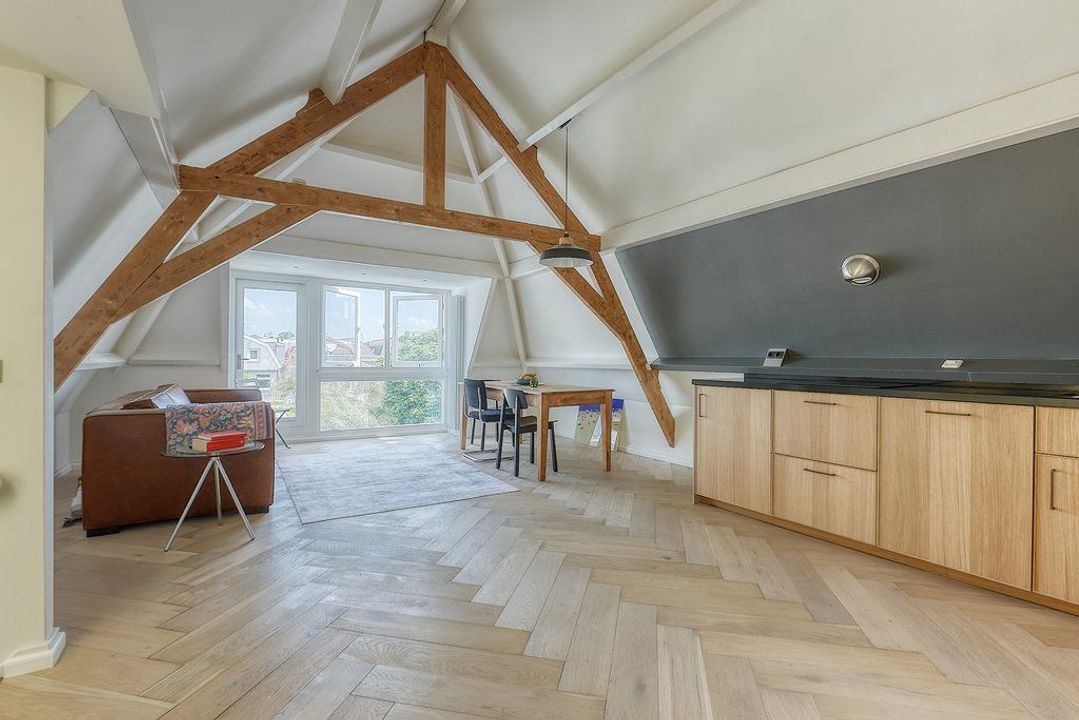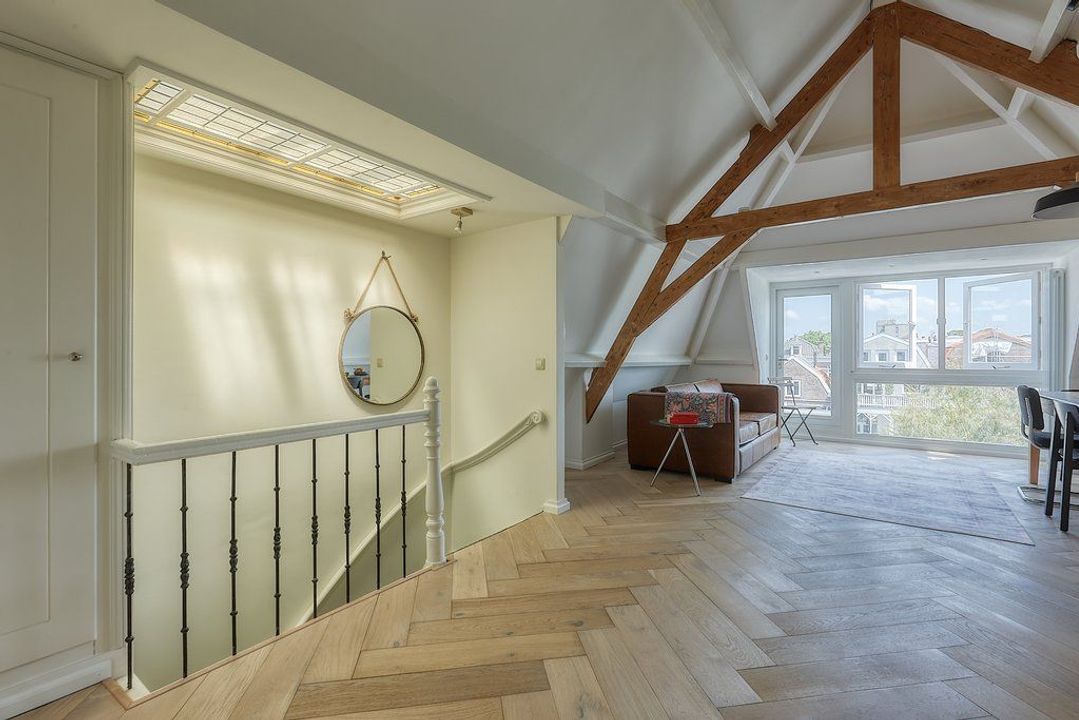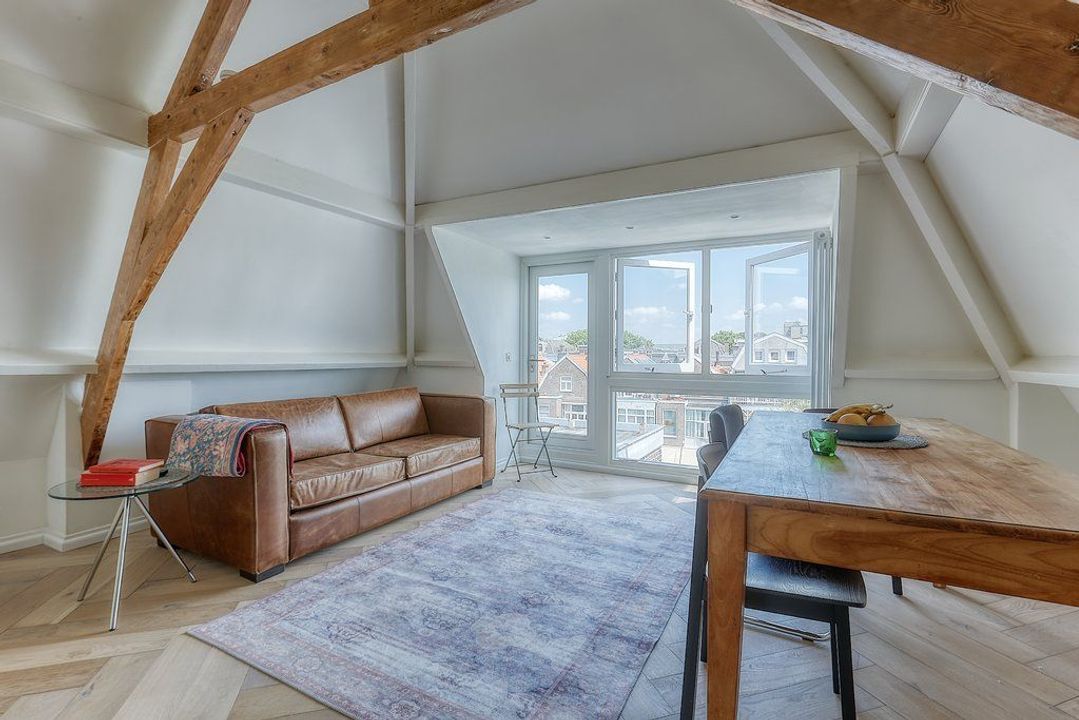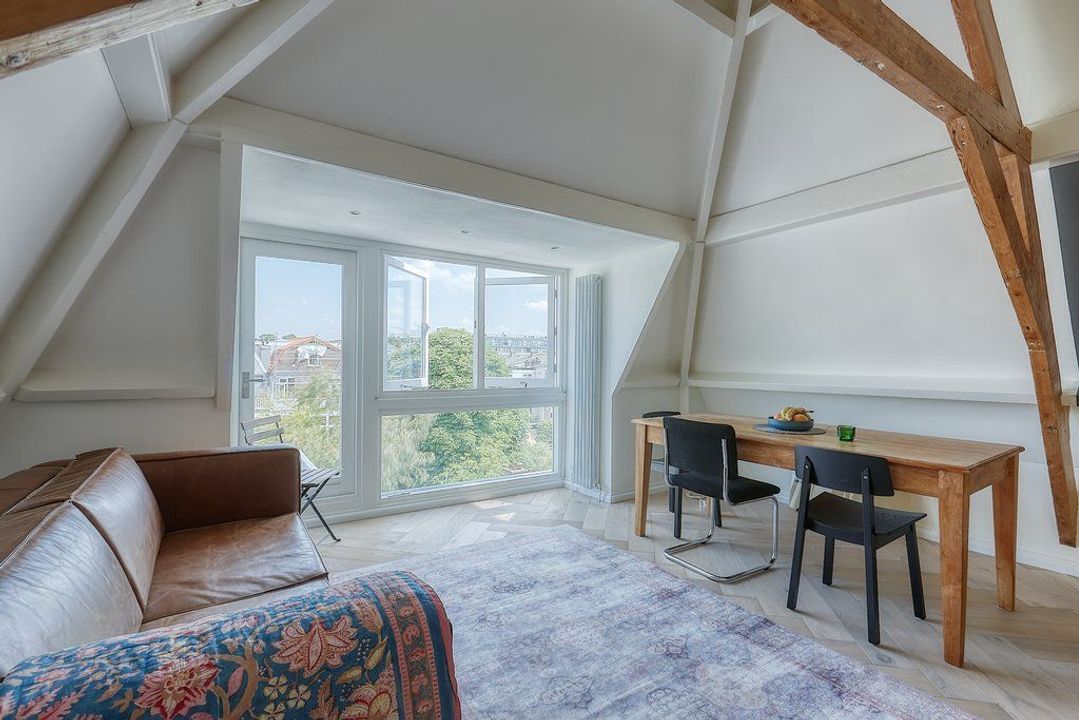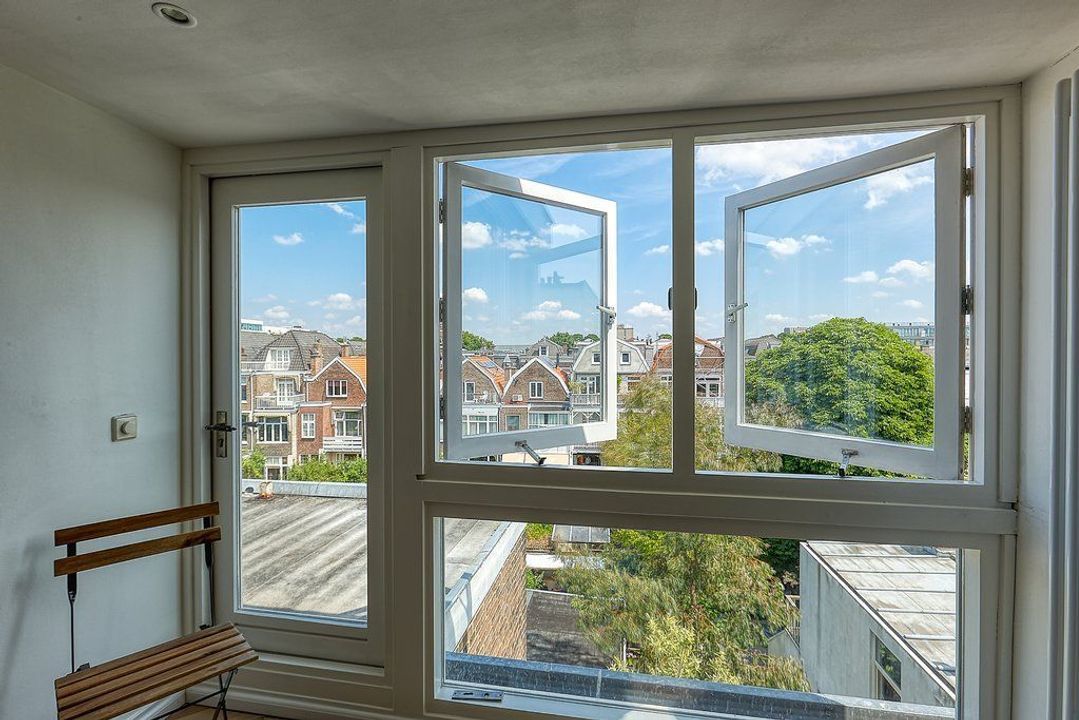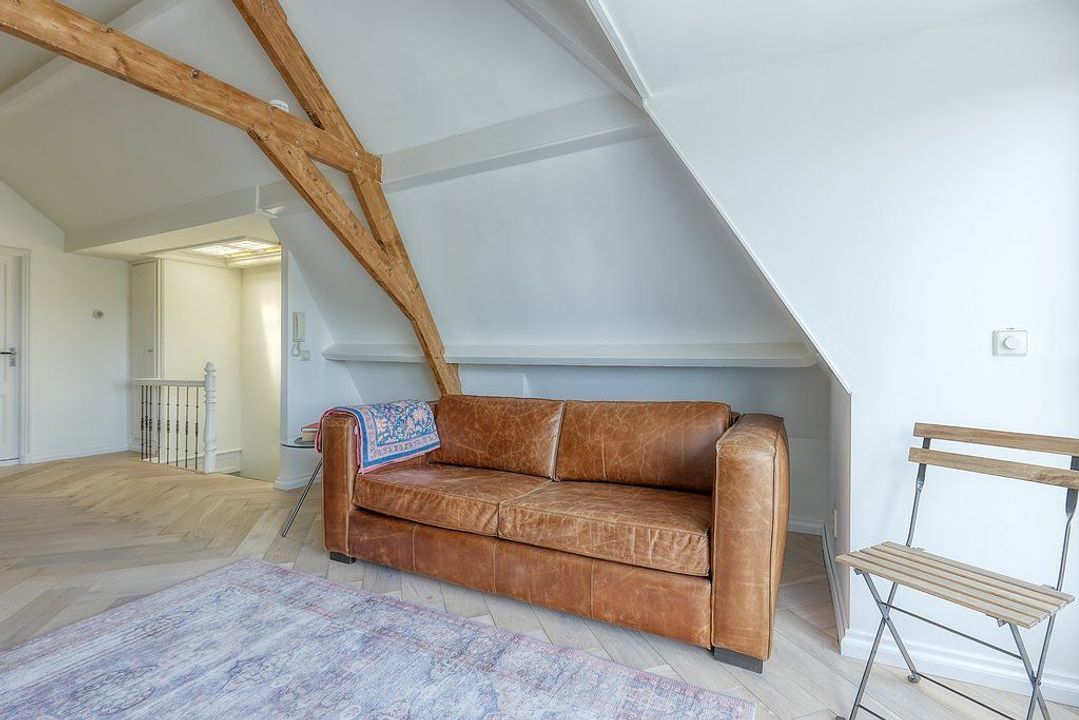 vermietet
Woning niet meer beschikbaar
Het is helaas niet meer mogelijk om op deze woning te reageren. Op zoek naar een vergelijkbare woning? Neem dan contact met ons op!
Lieber telefonischer Kontakt?
Sie erreichen uns von Montag bis Freitag von 8:00 bis 18:00 Uhr