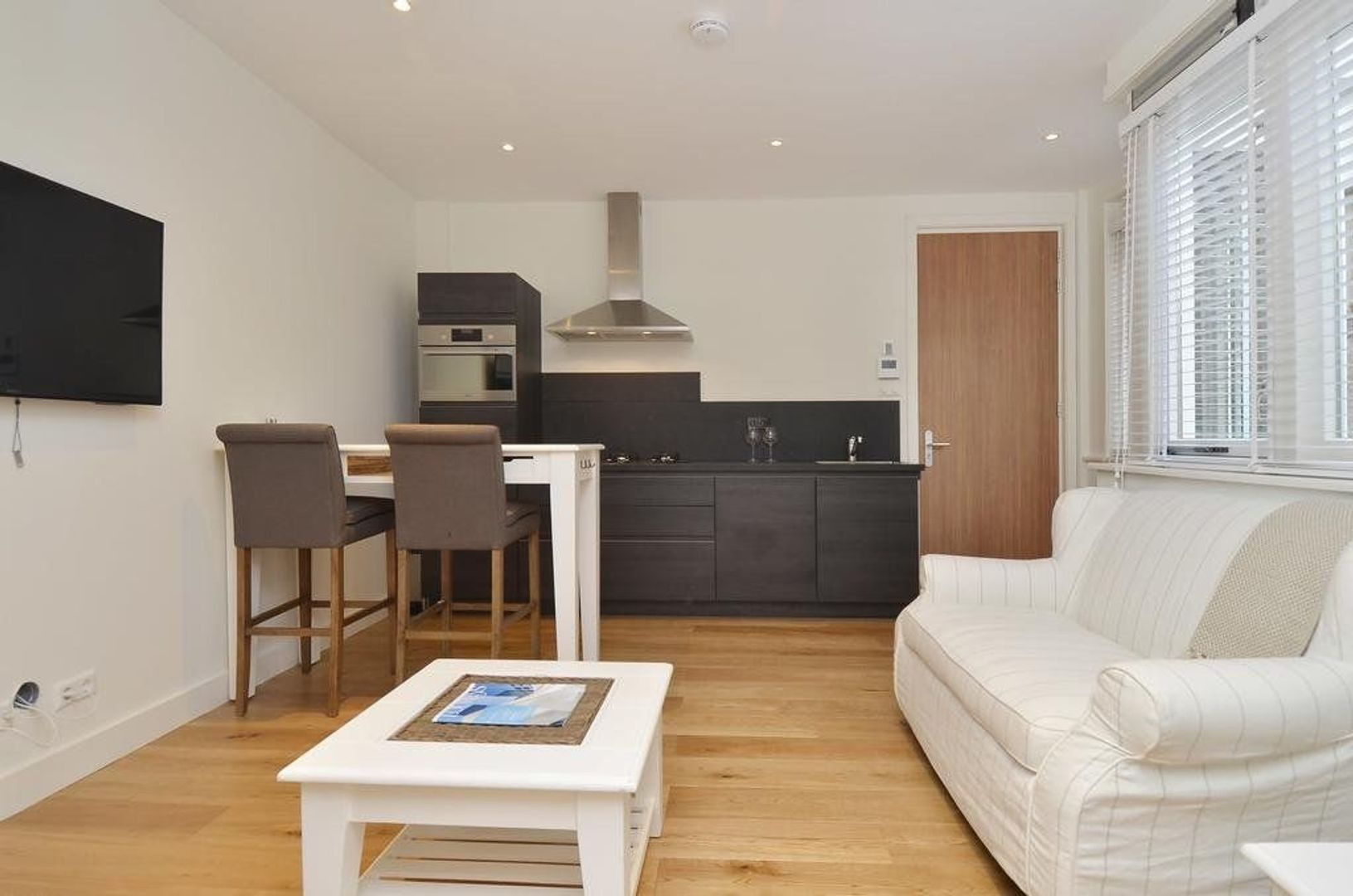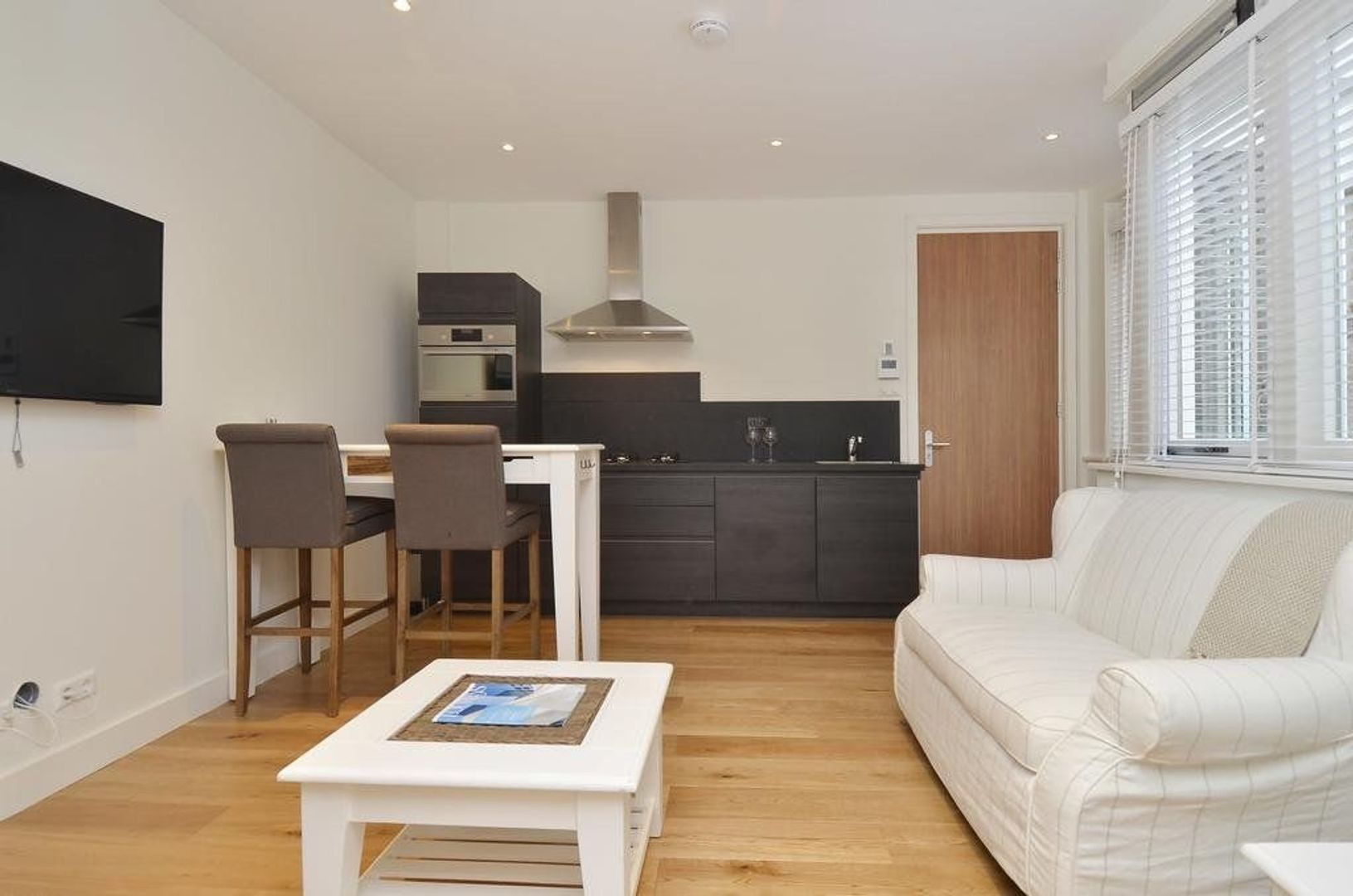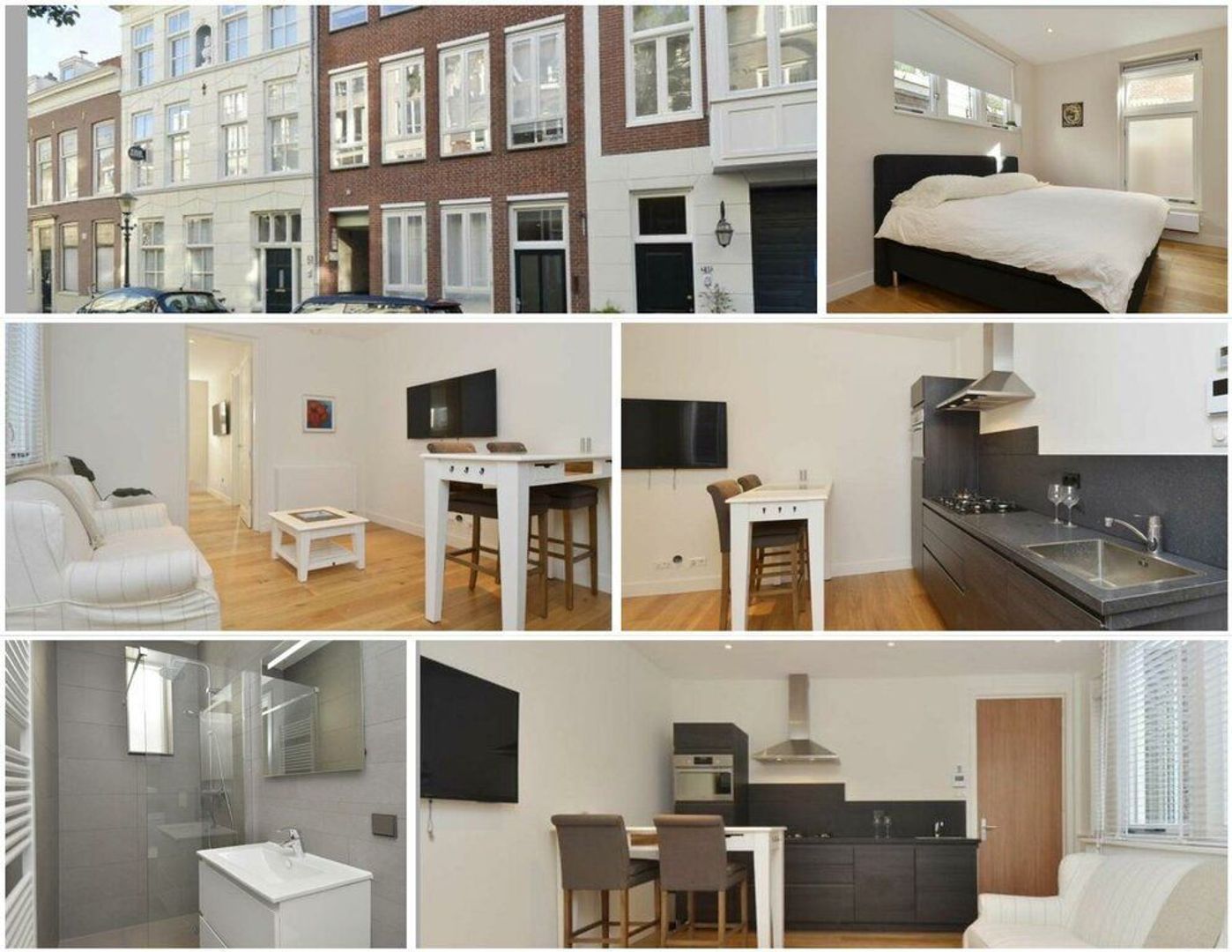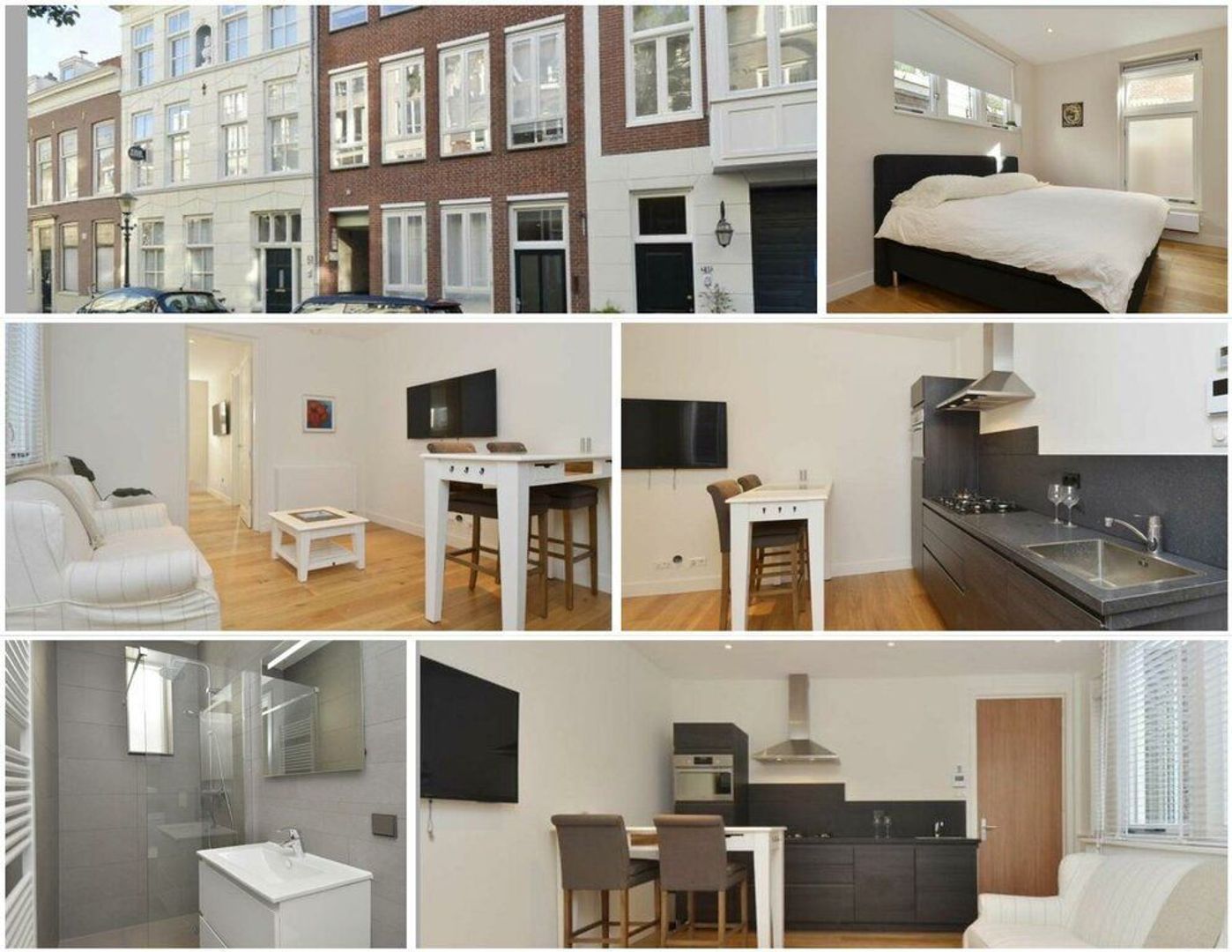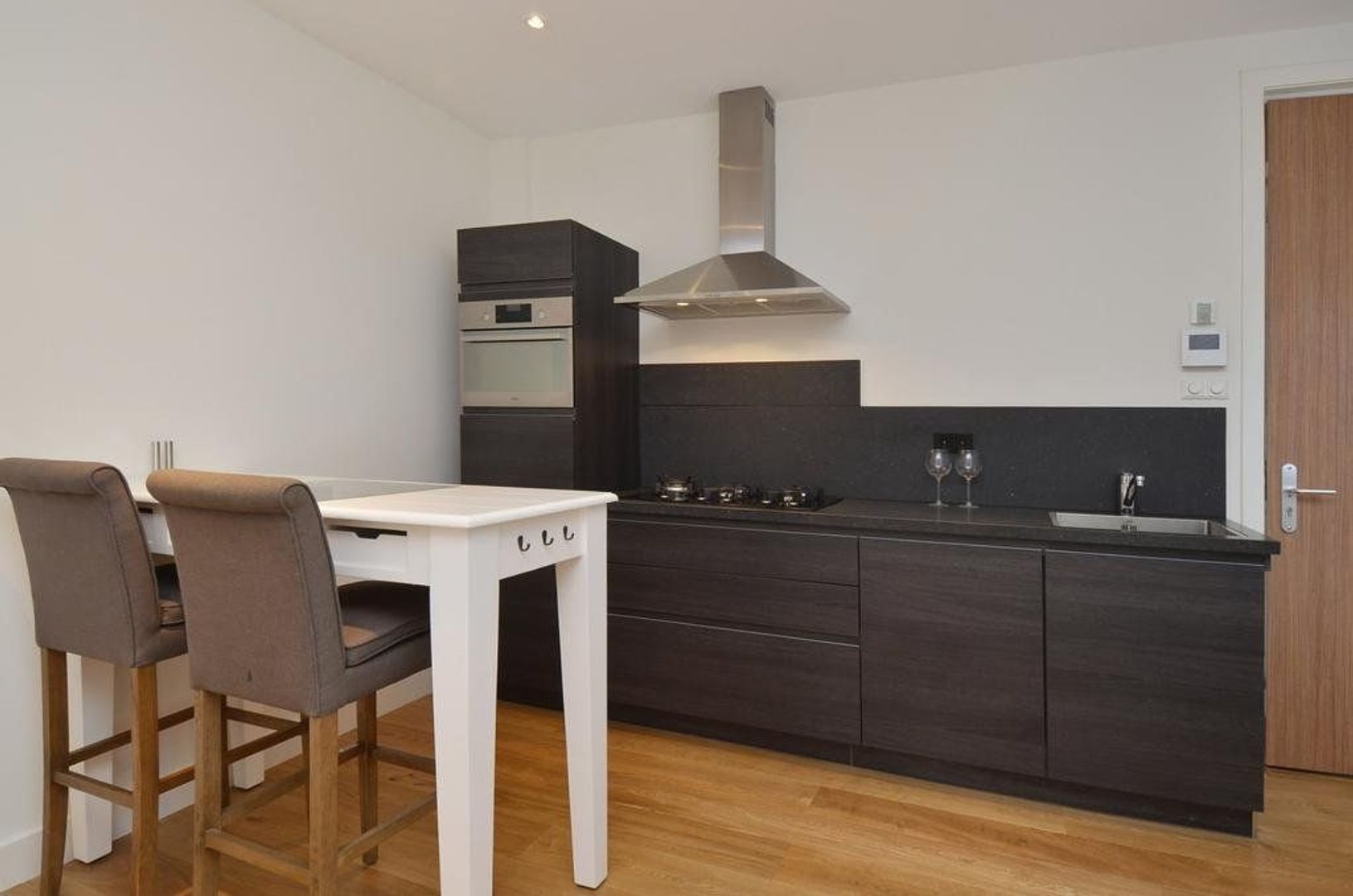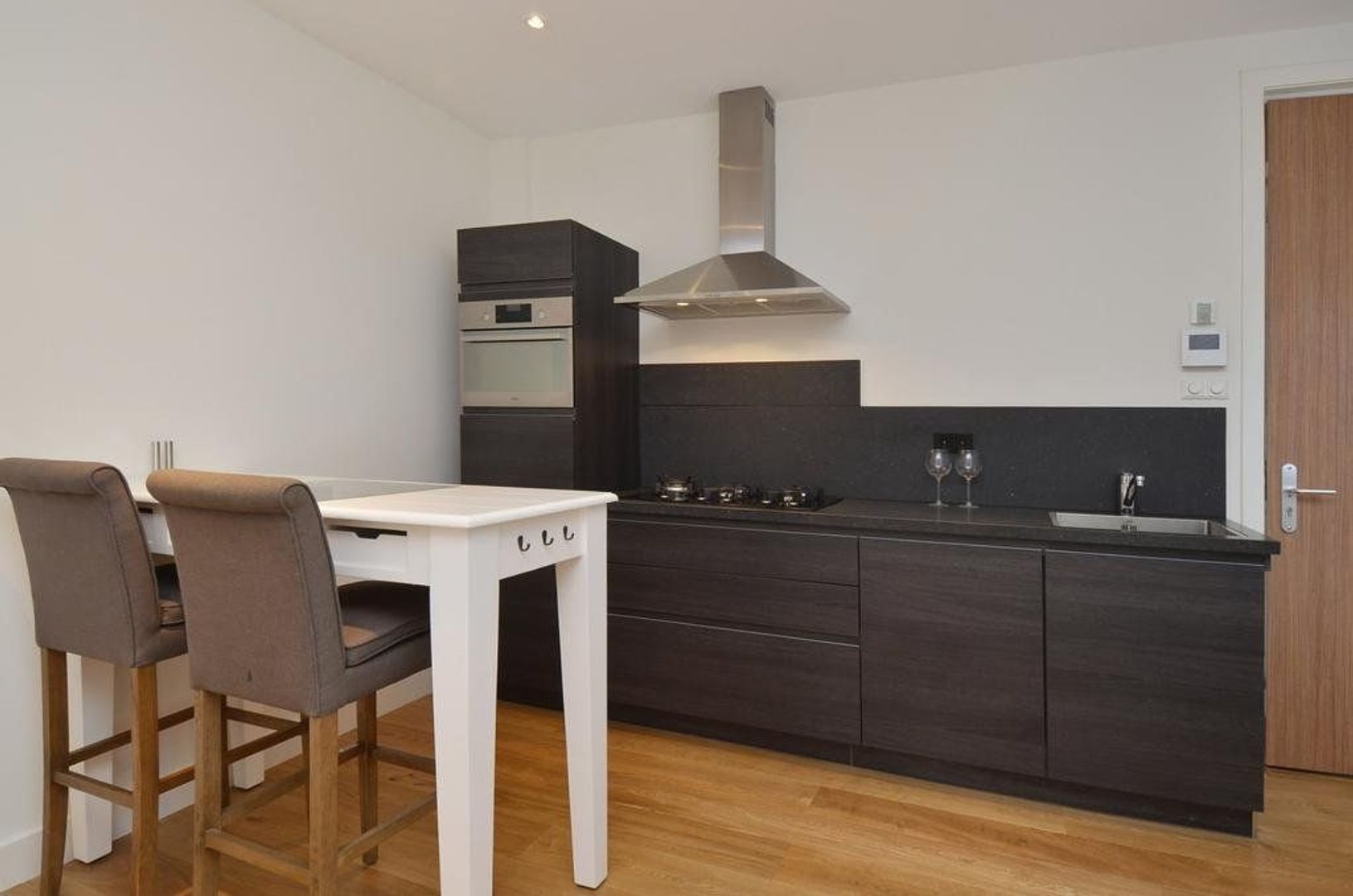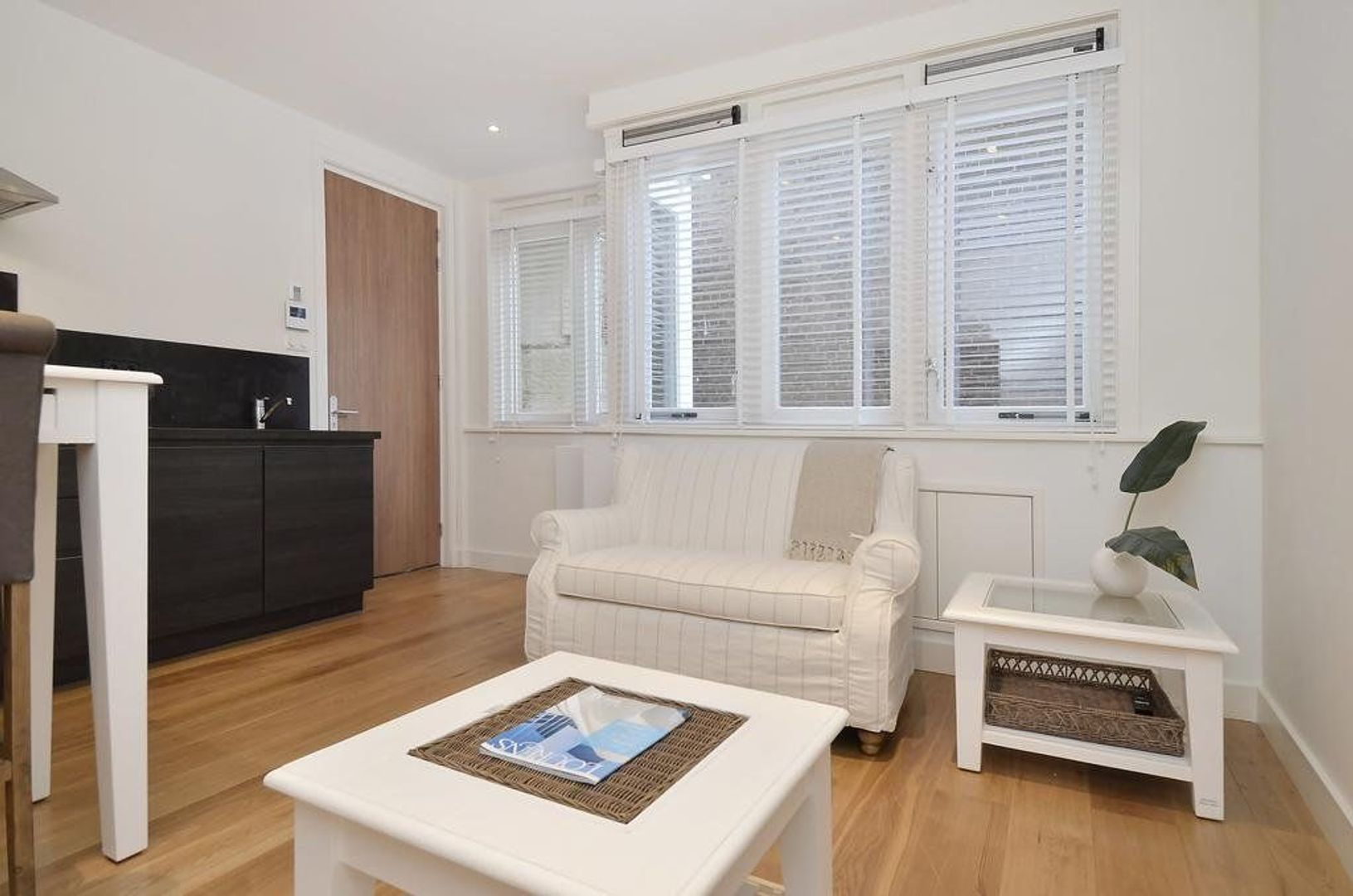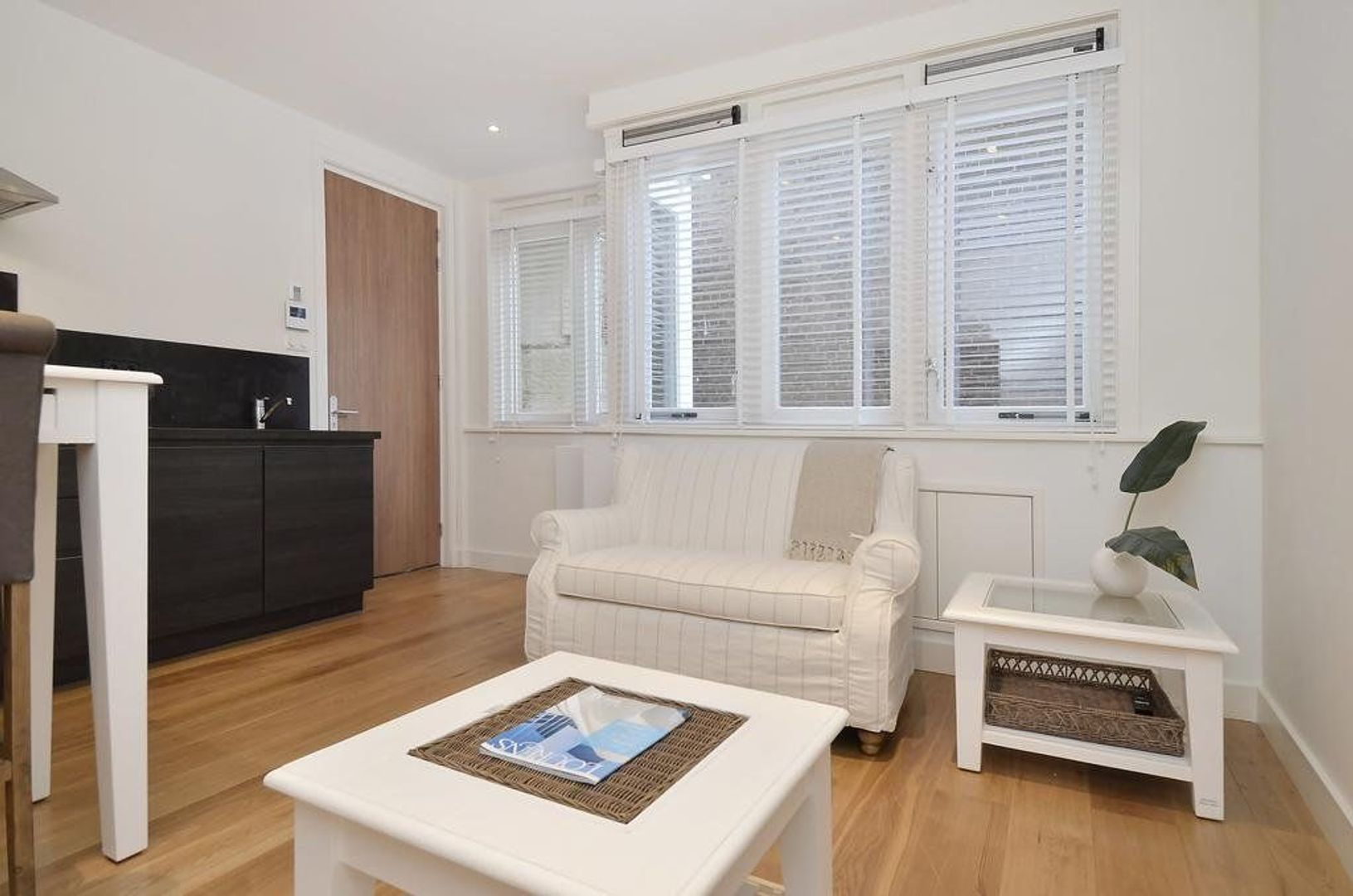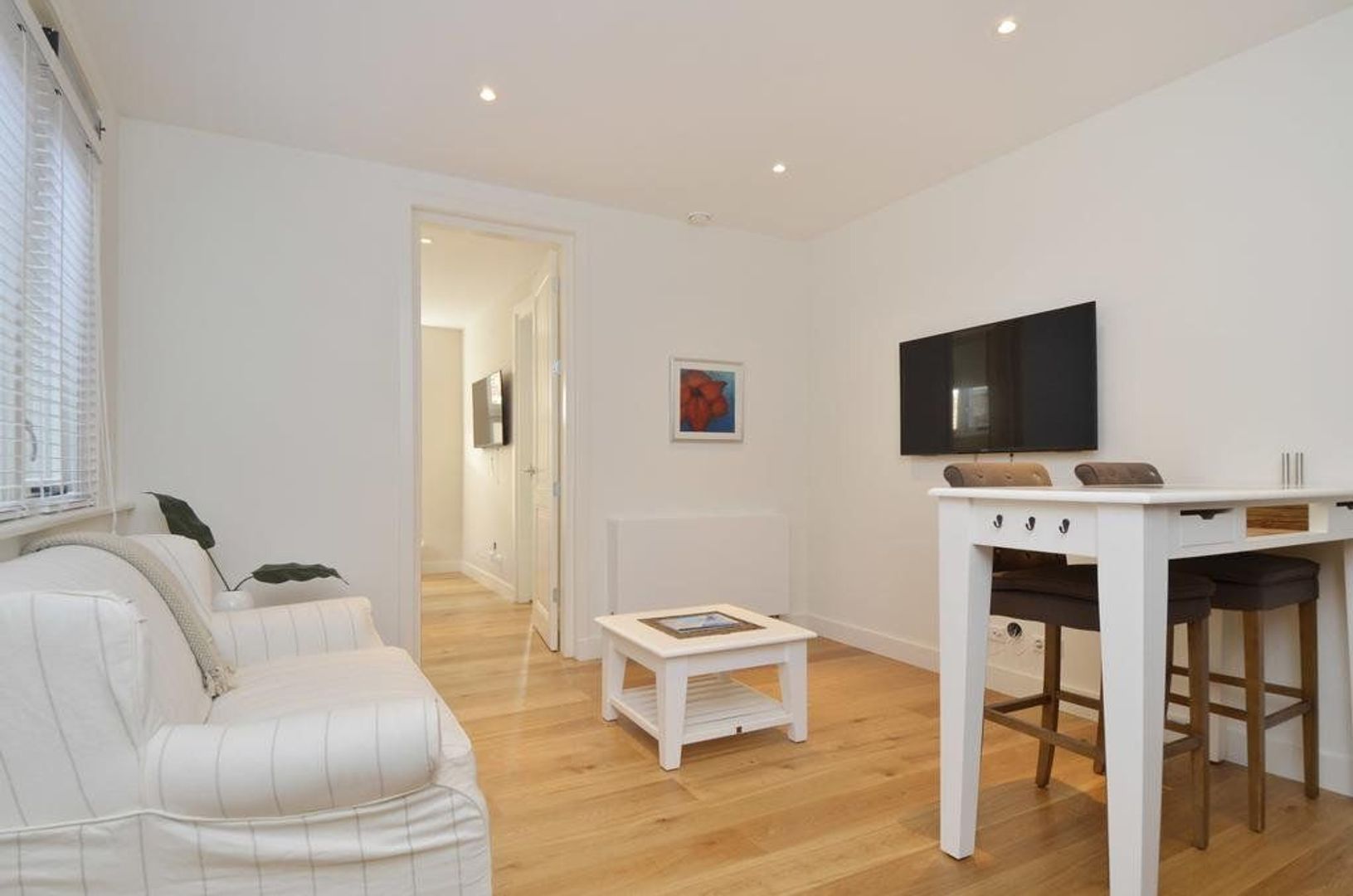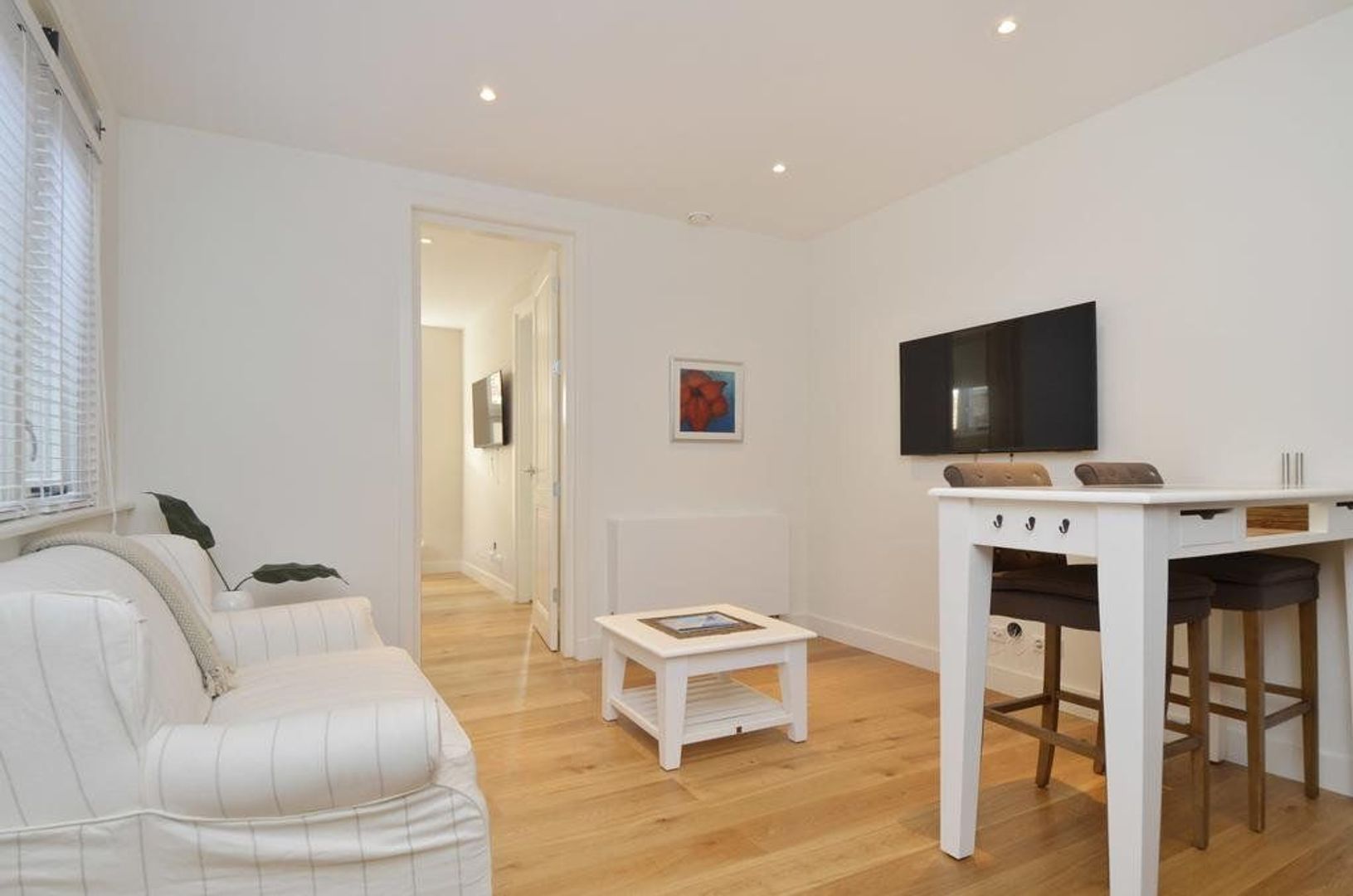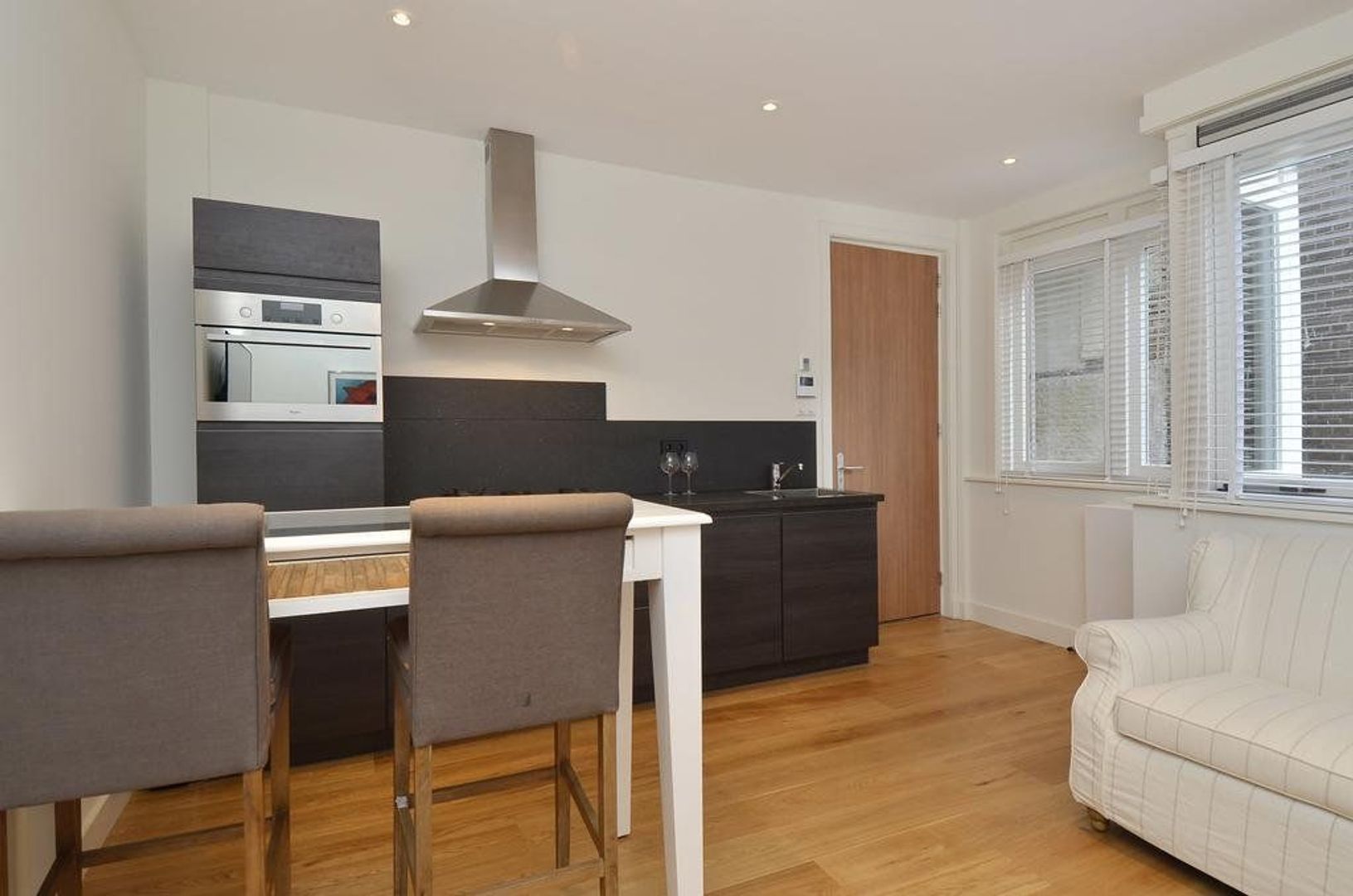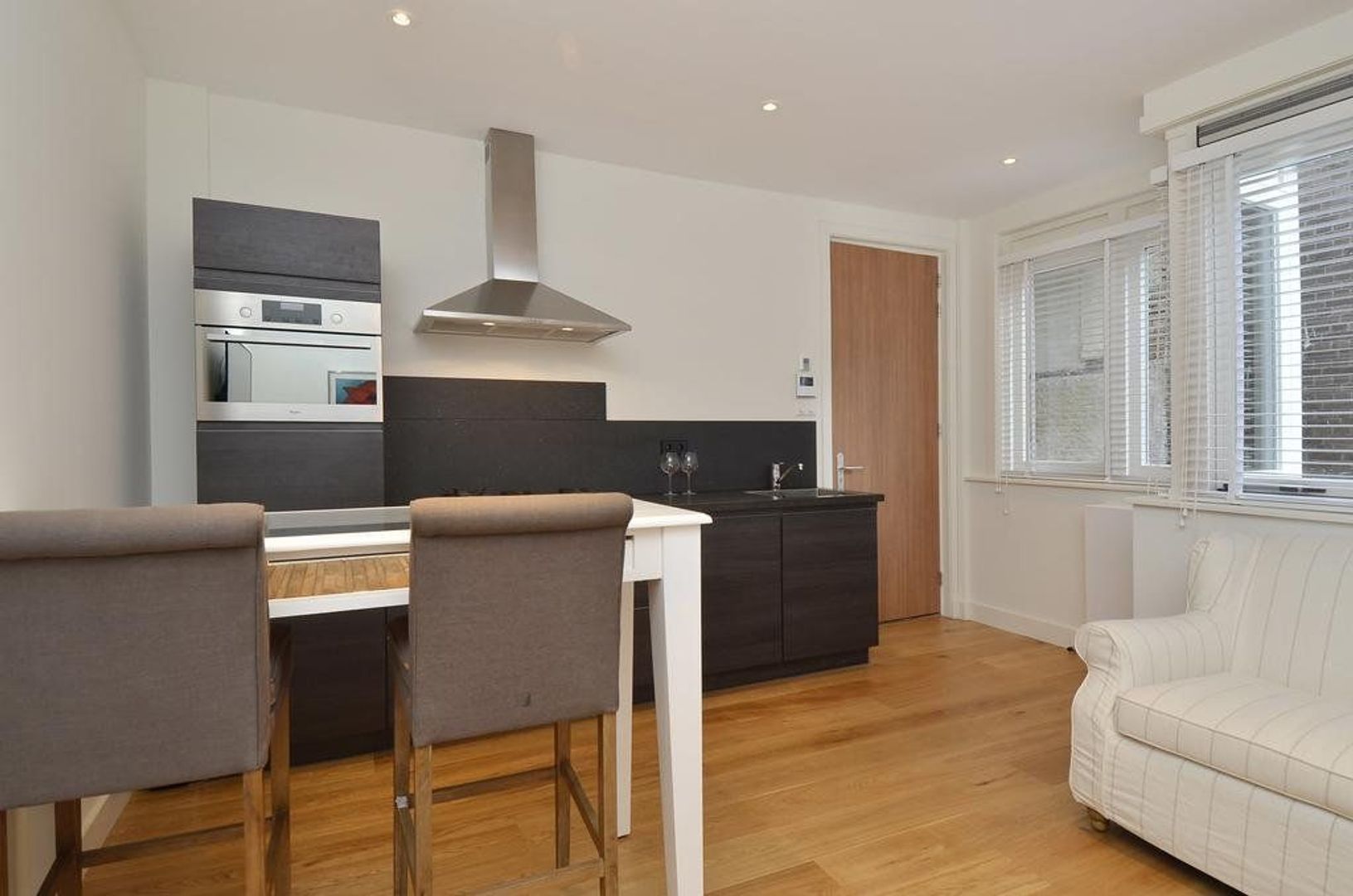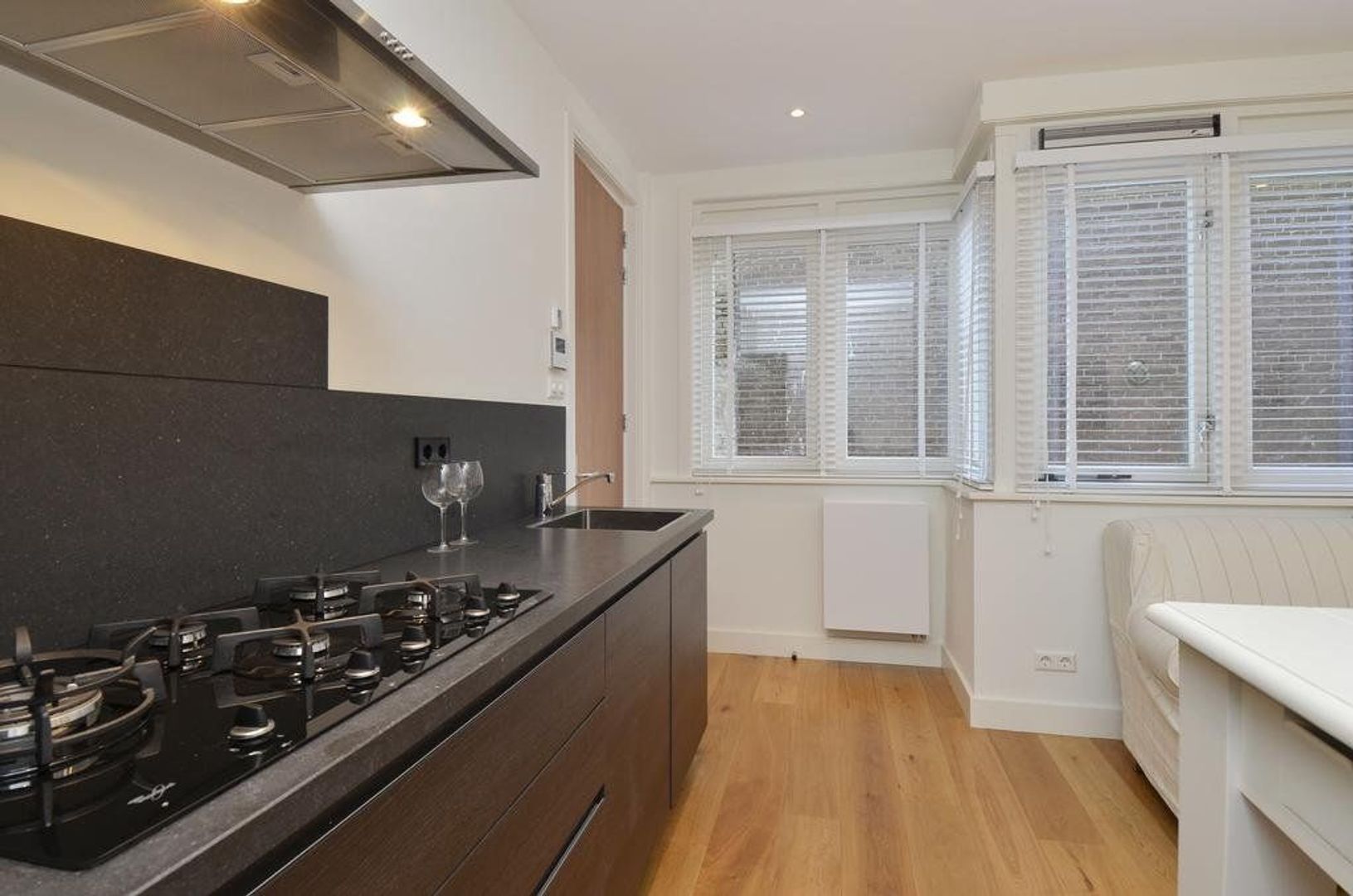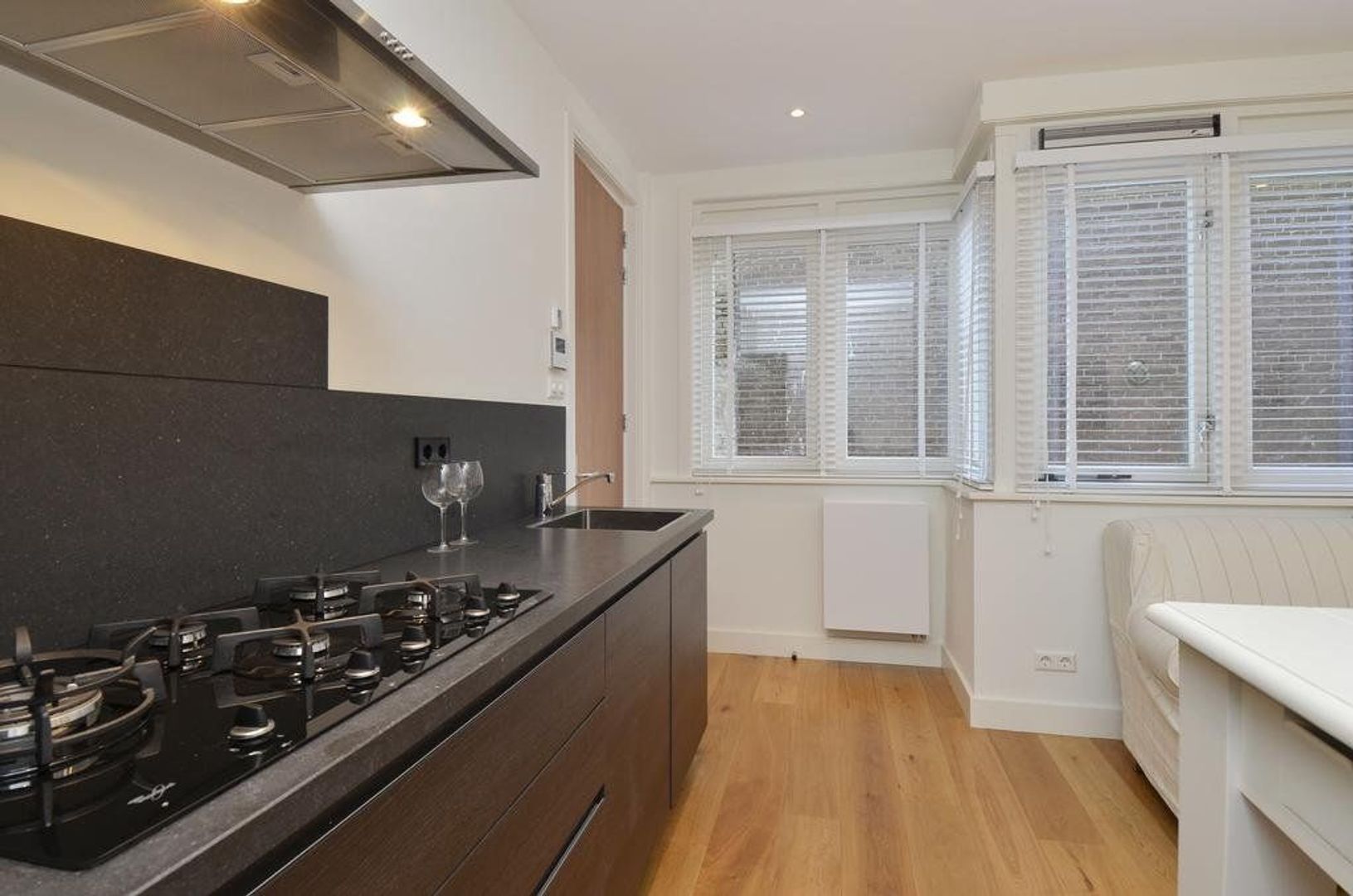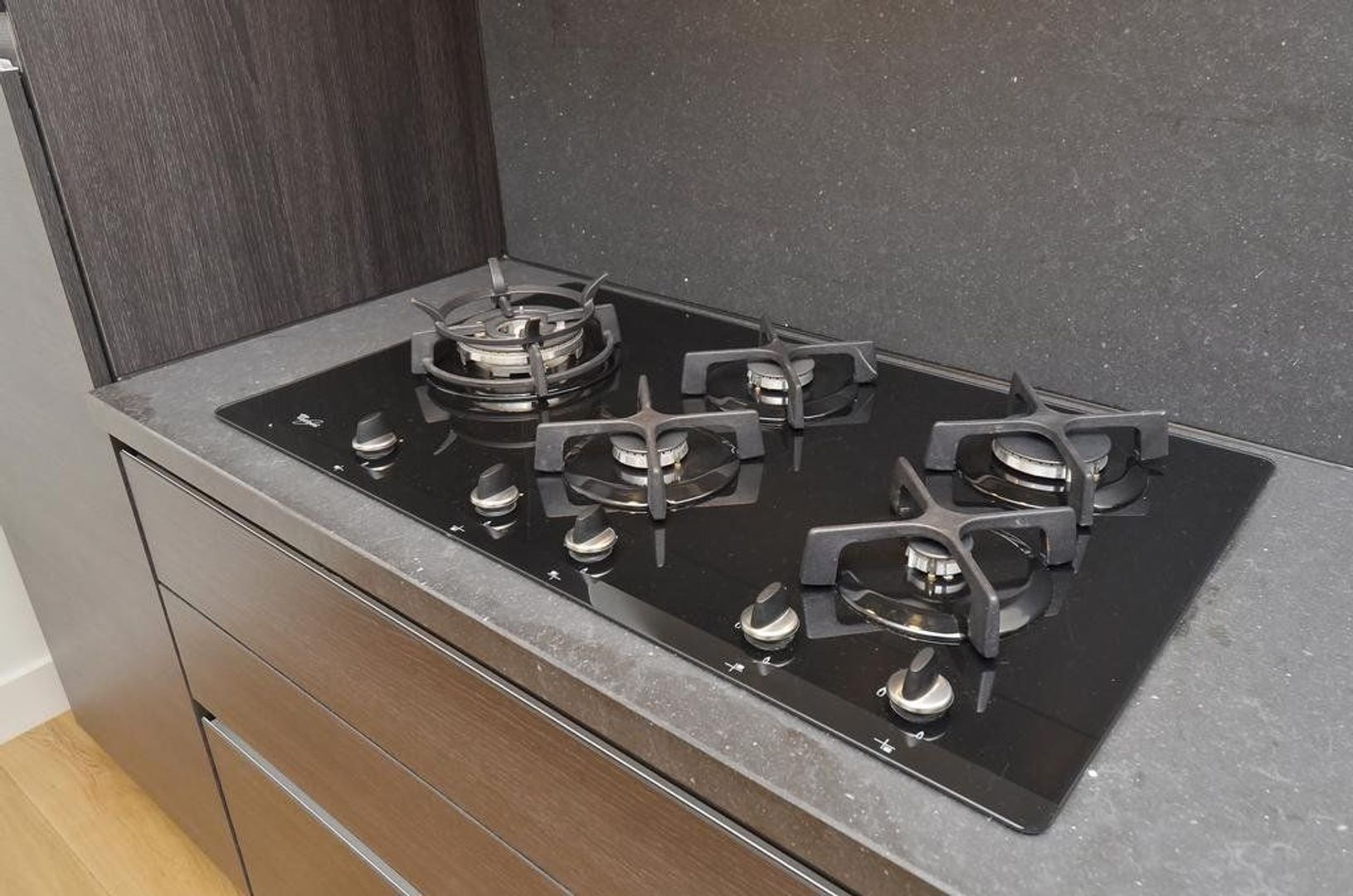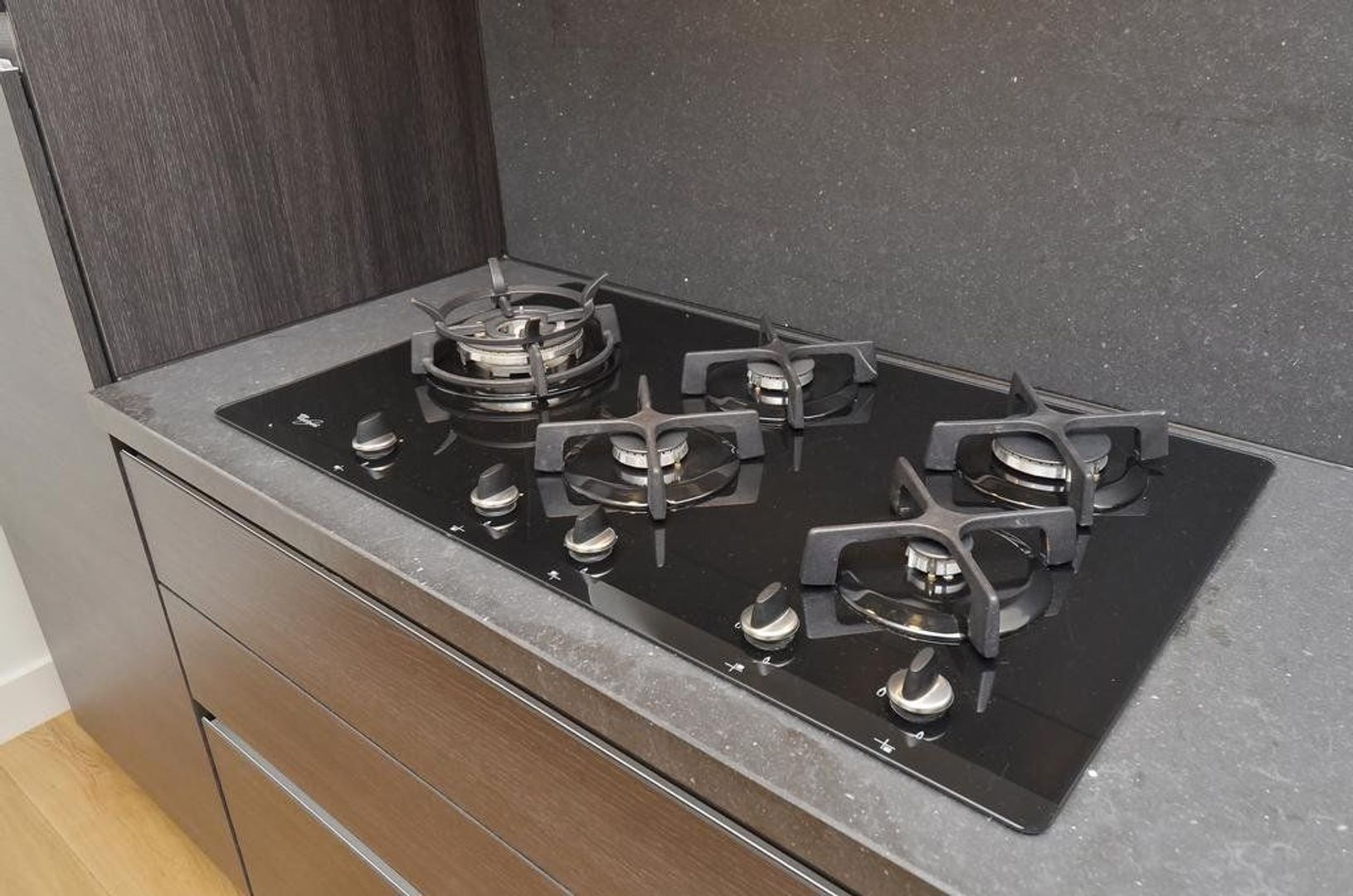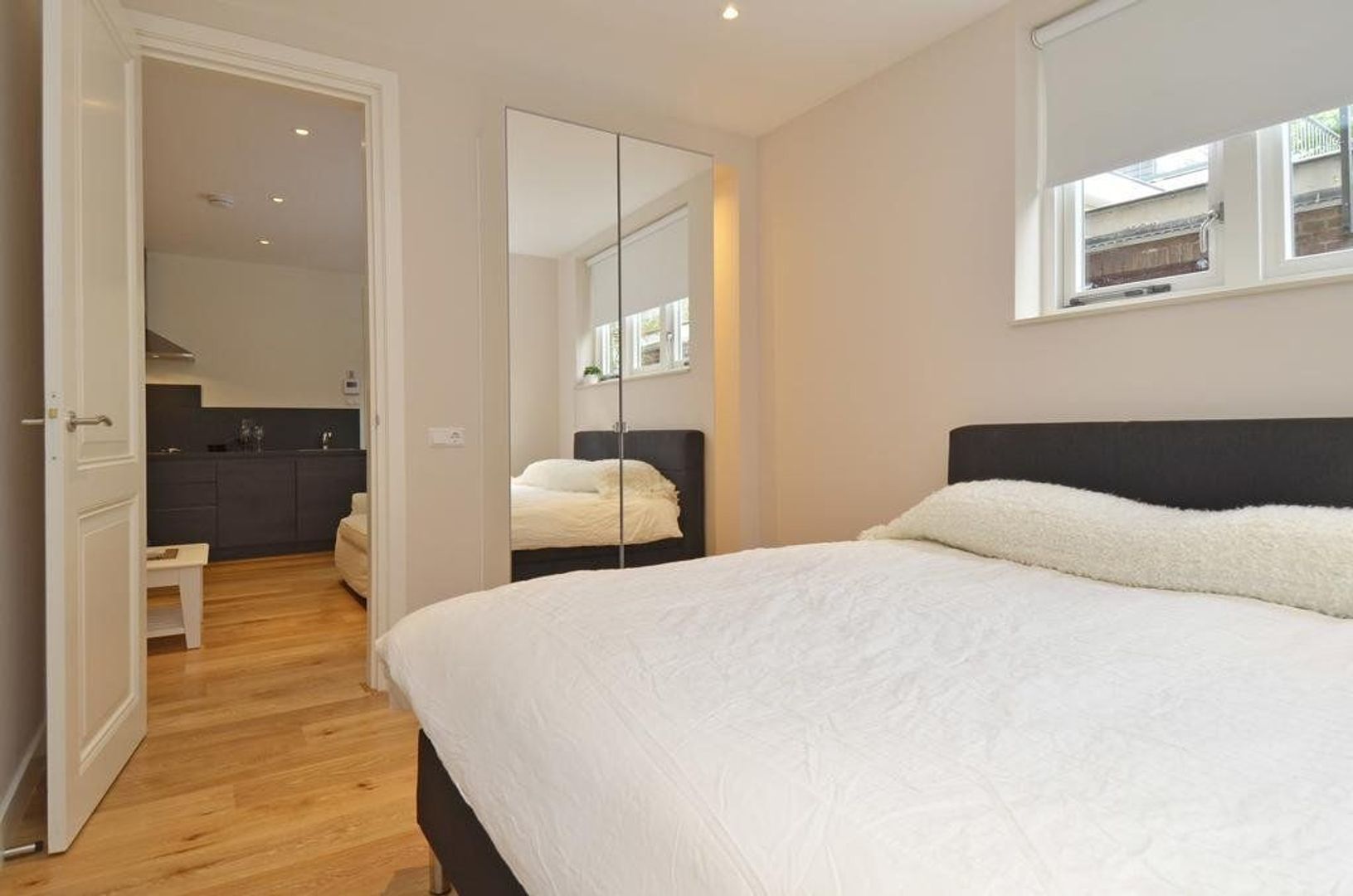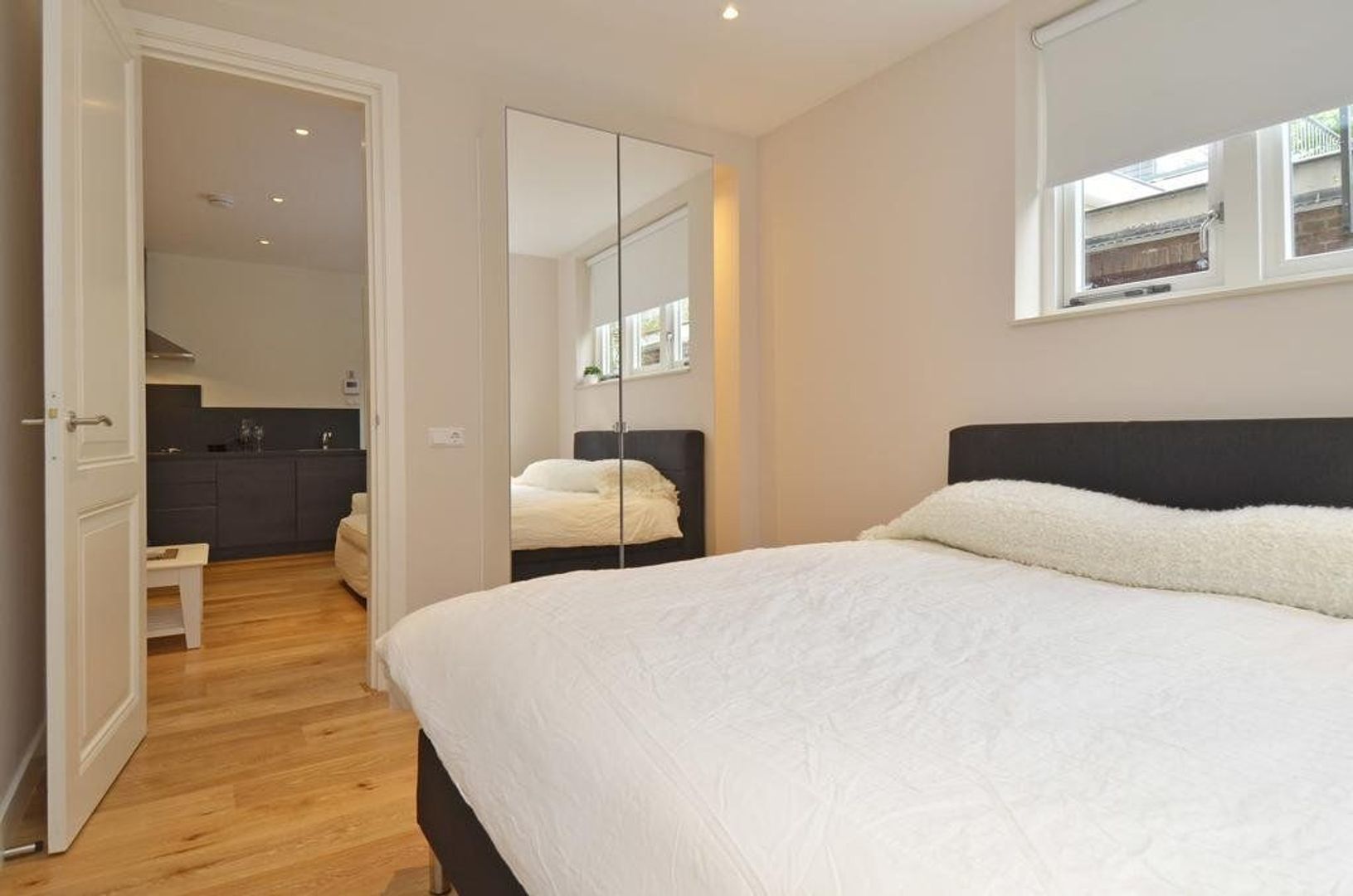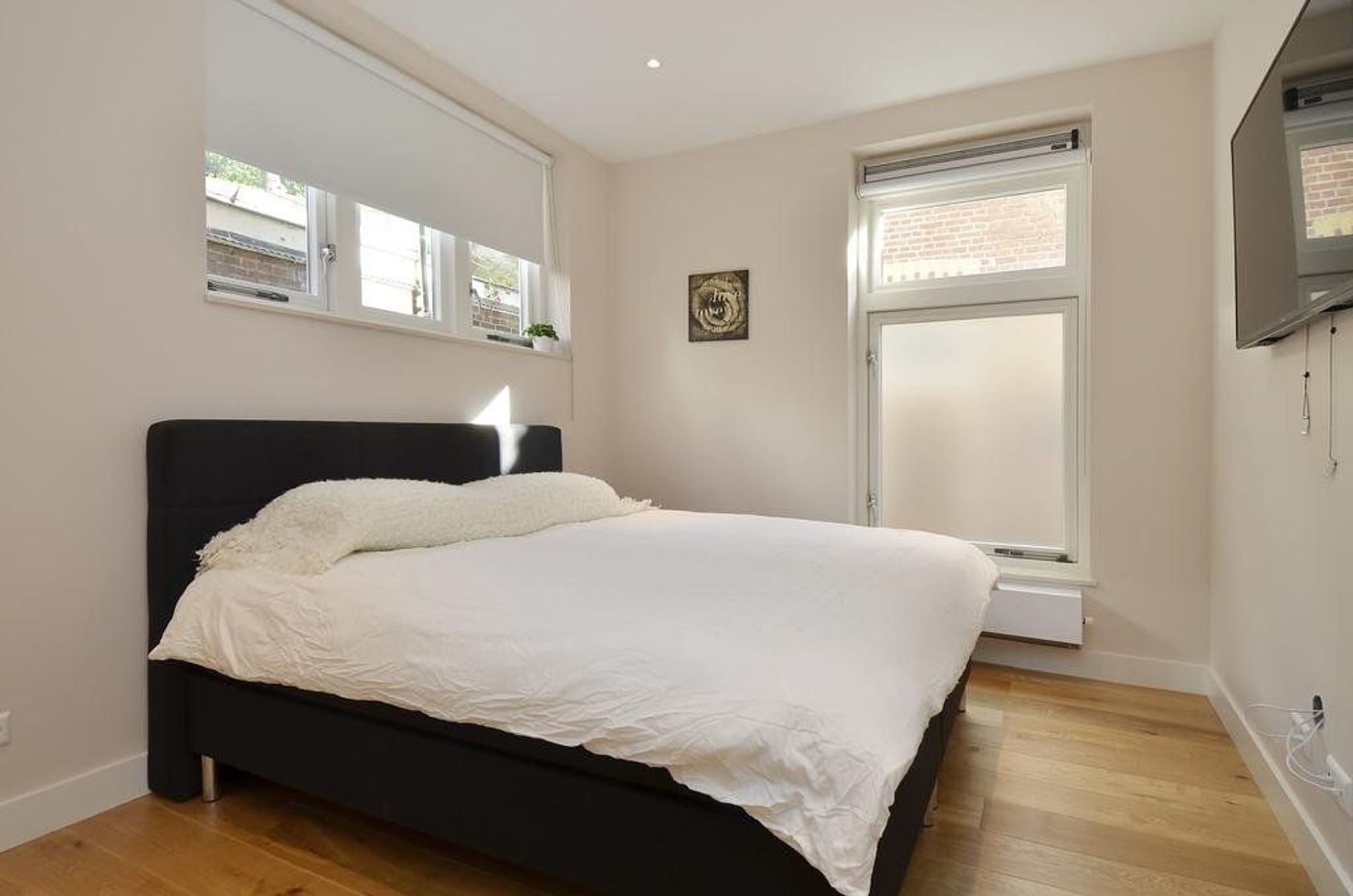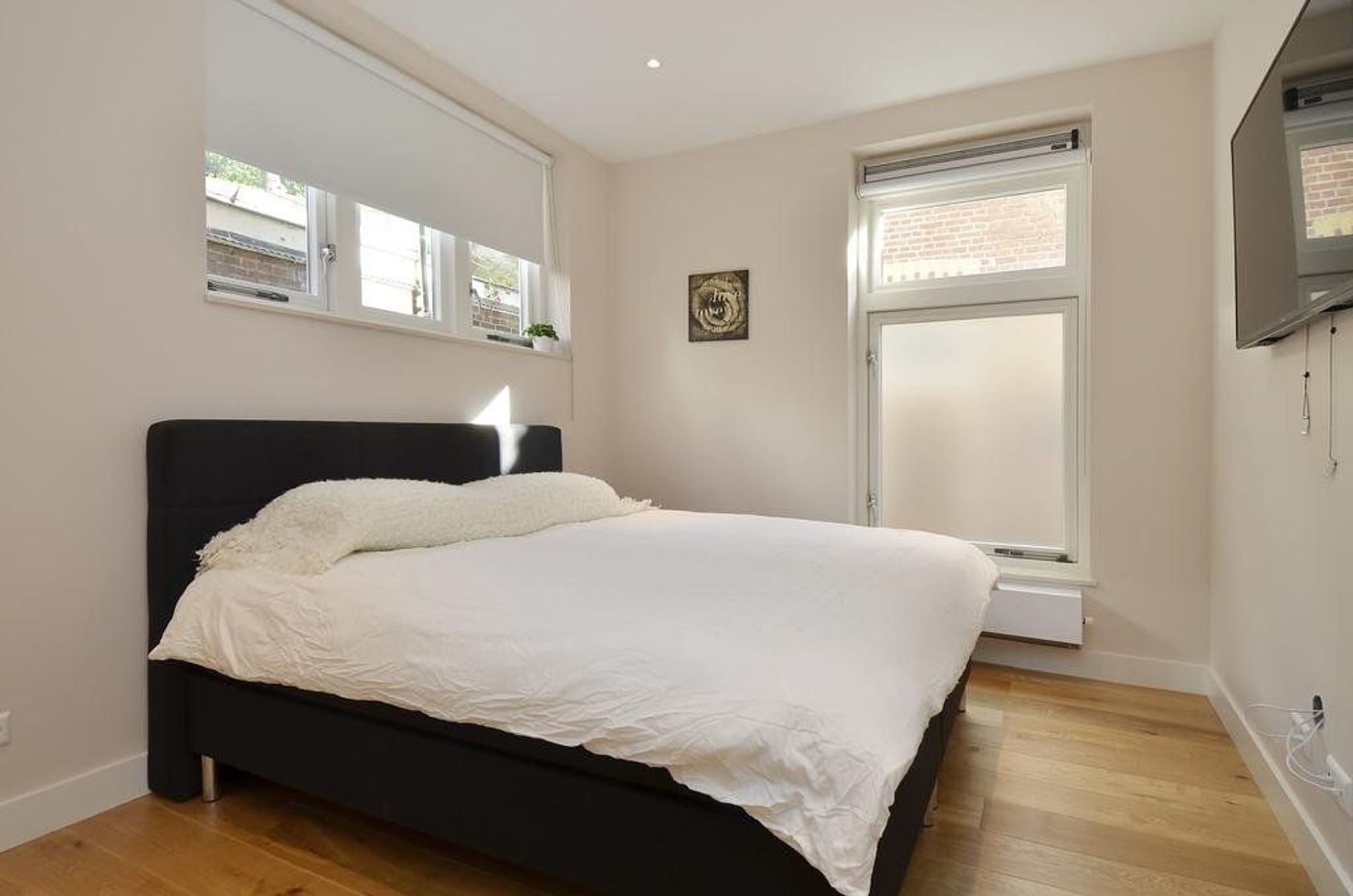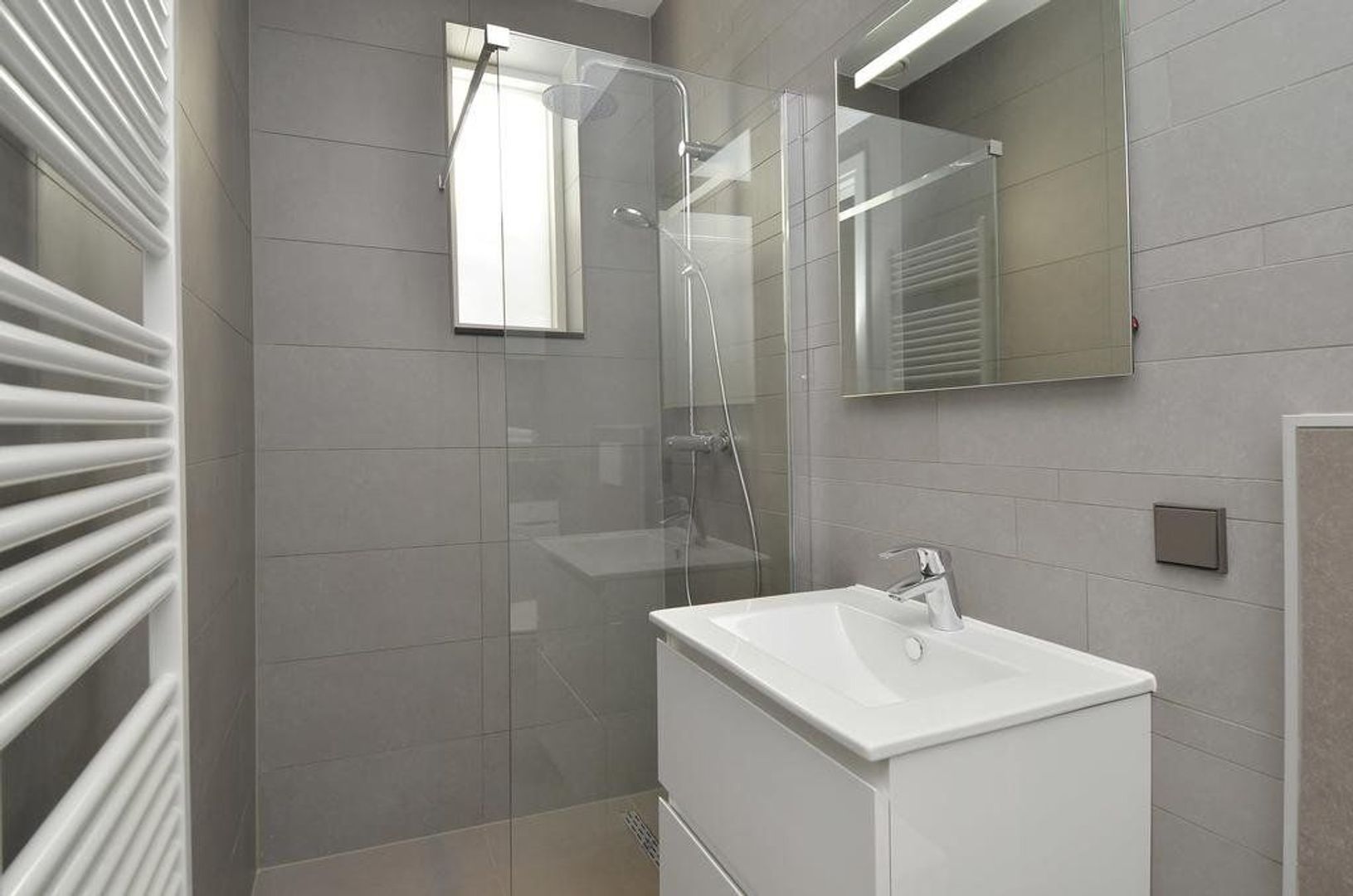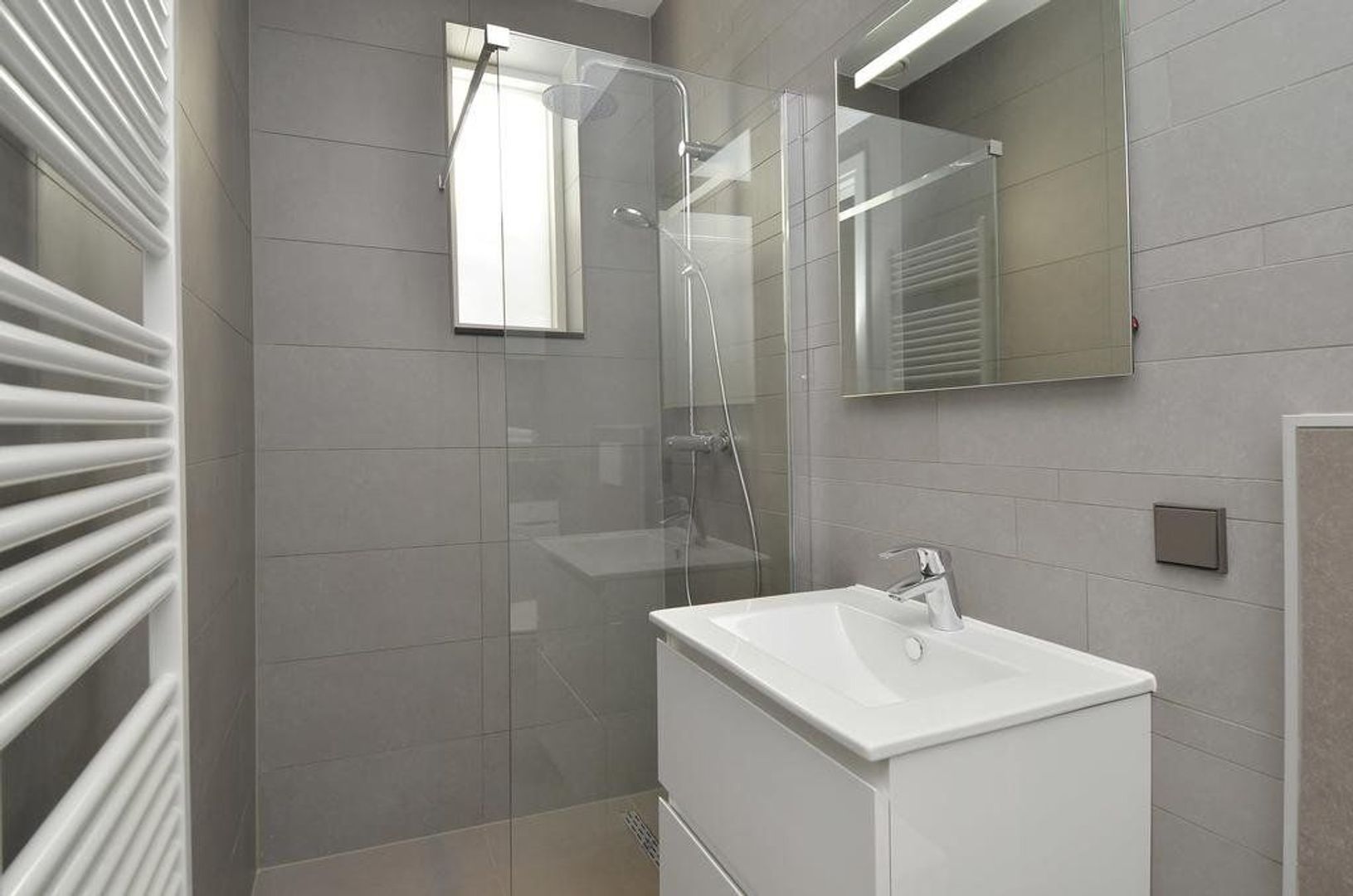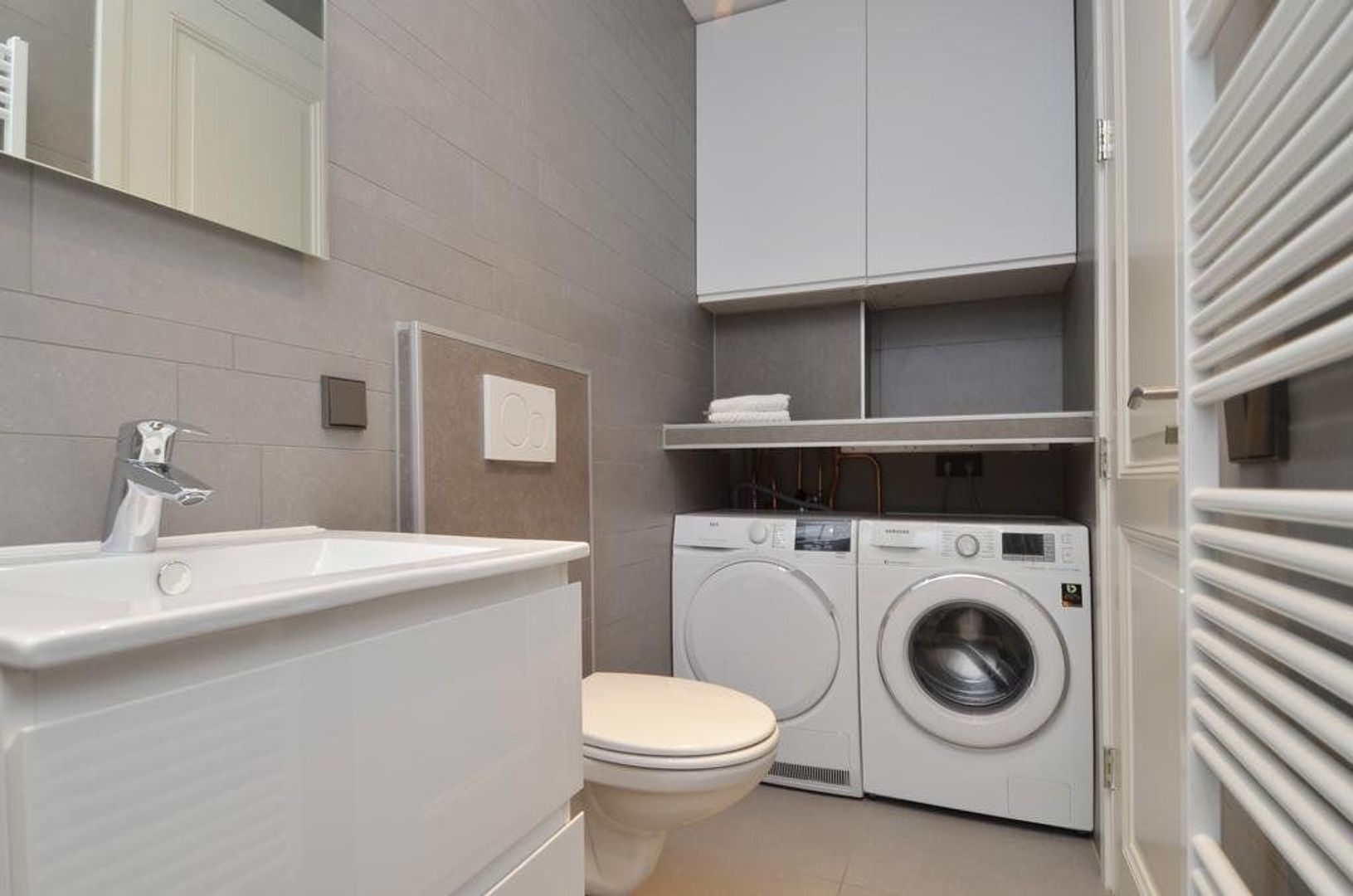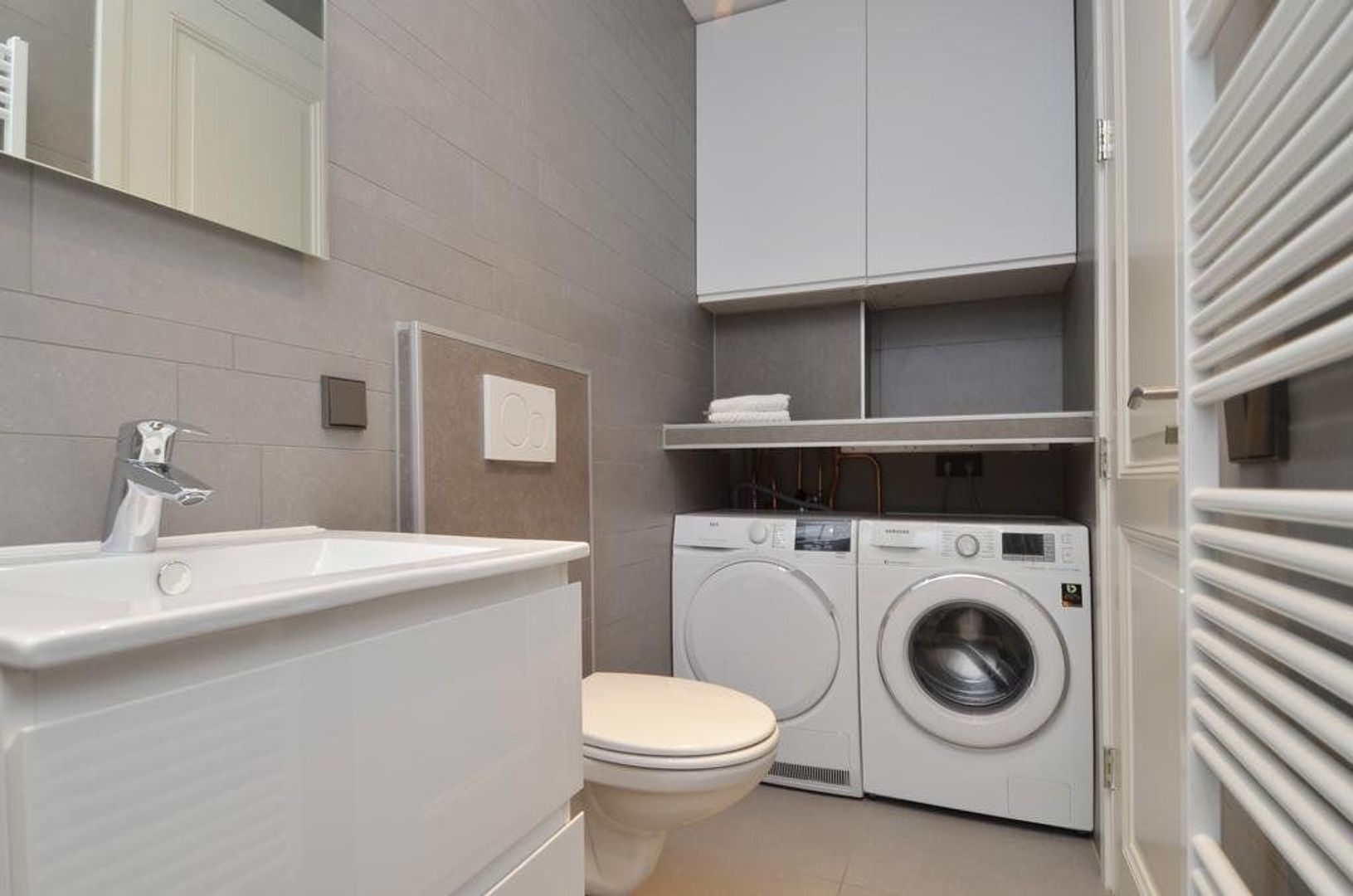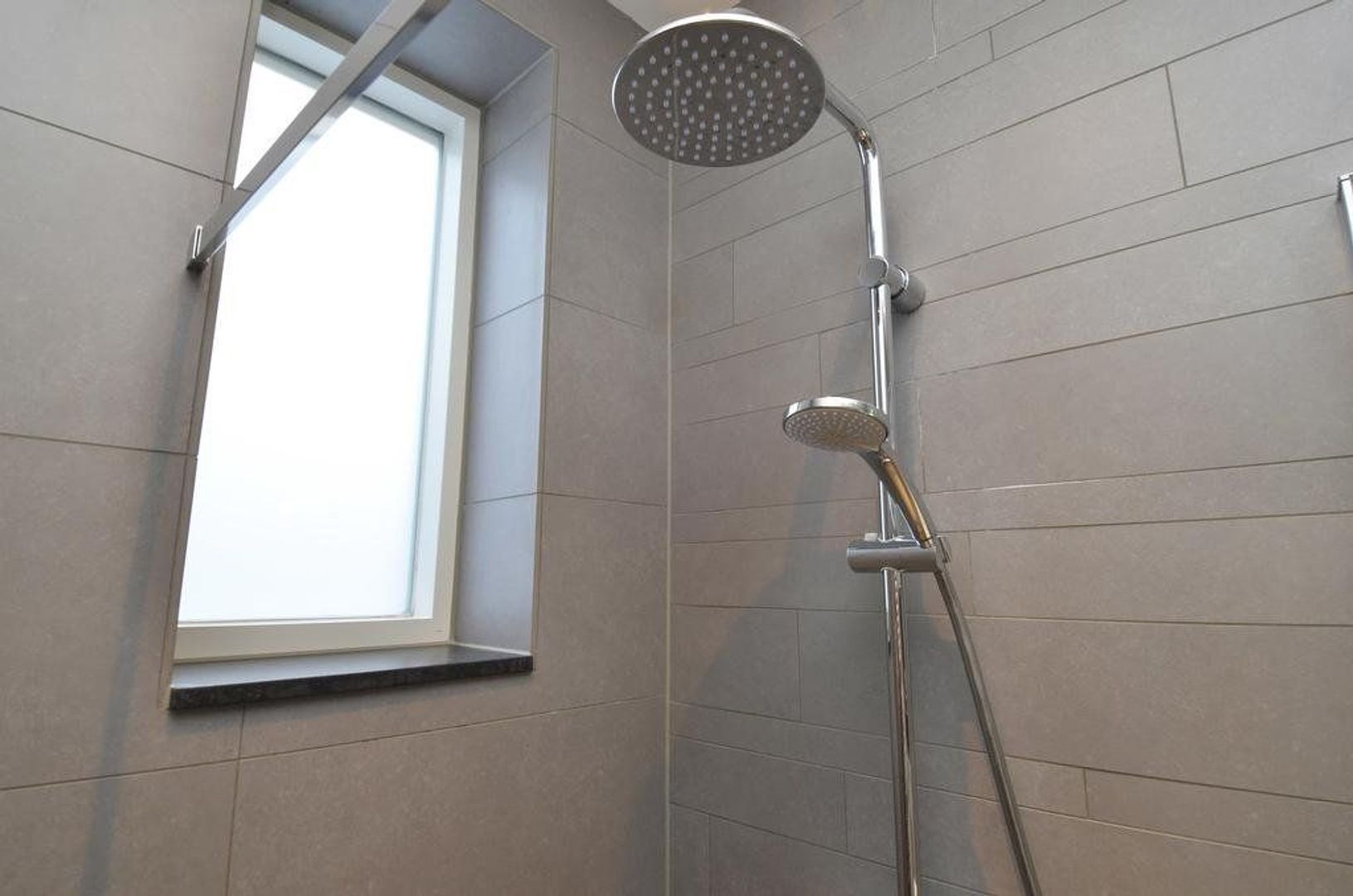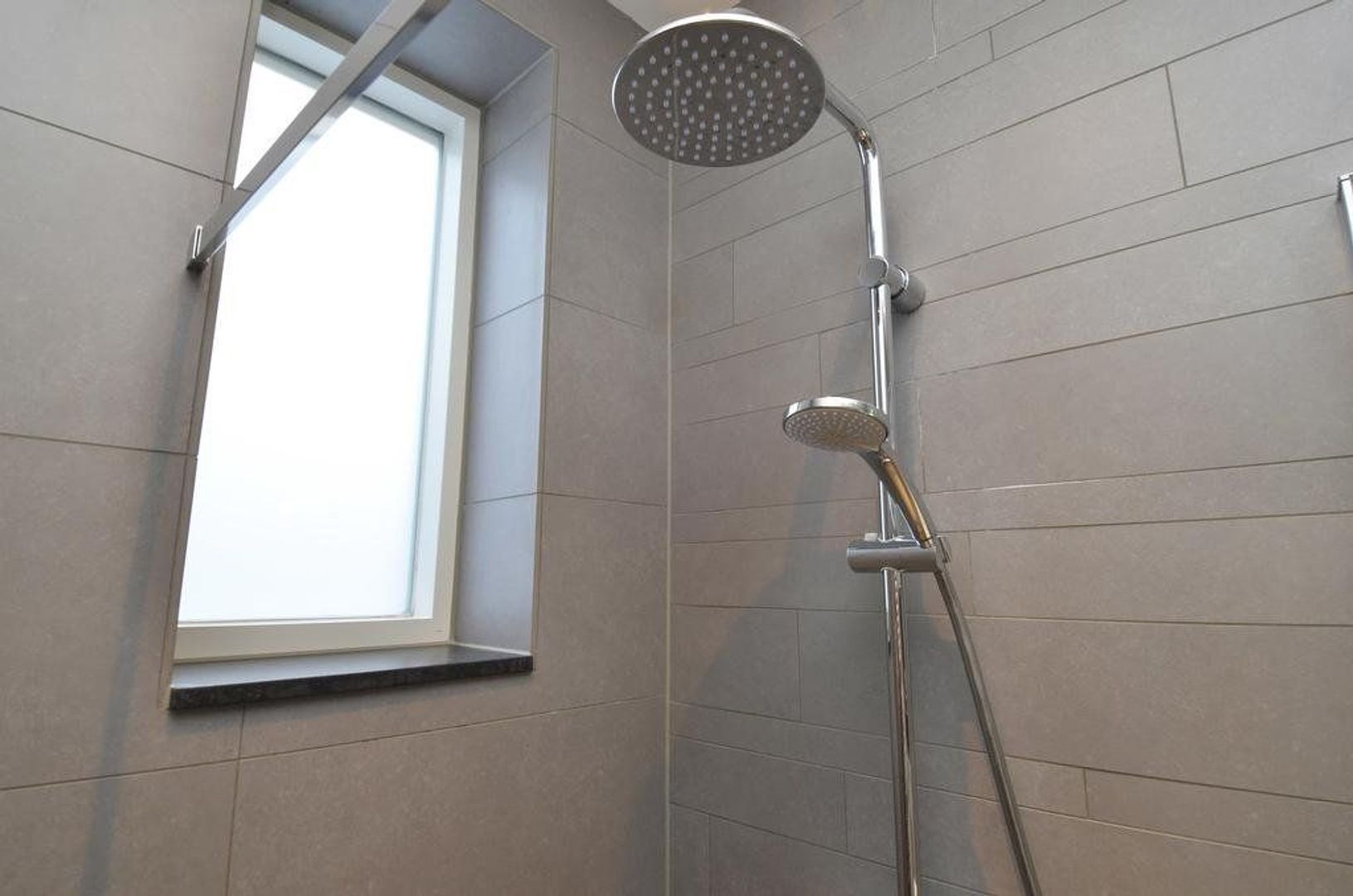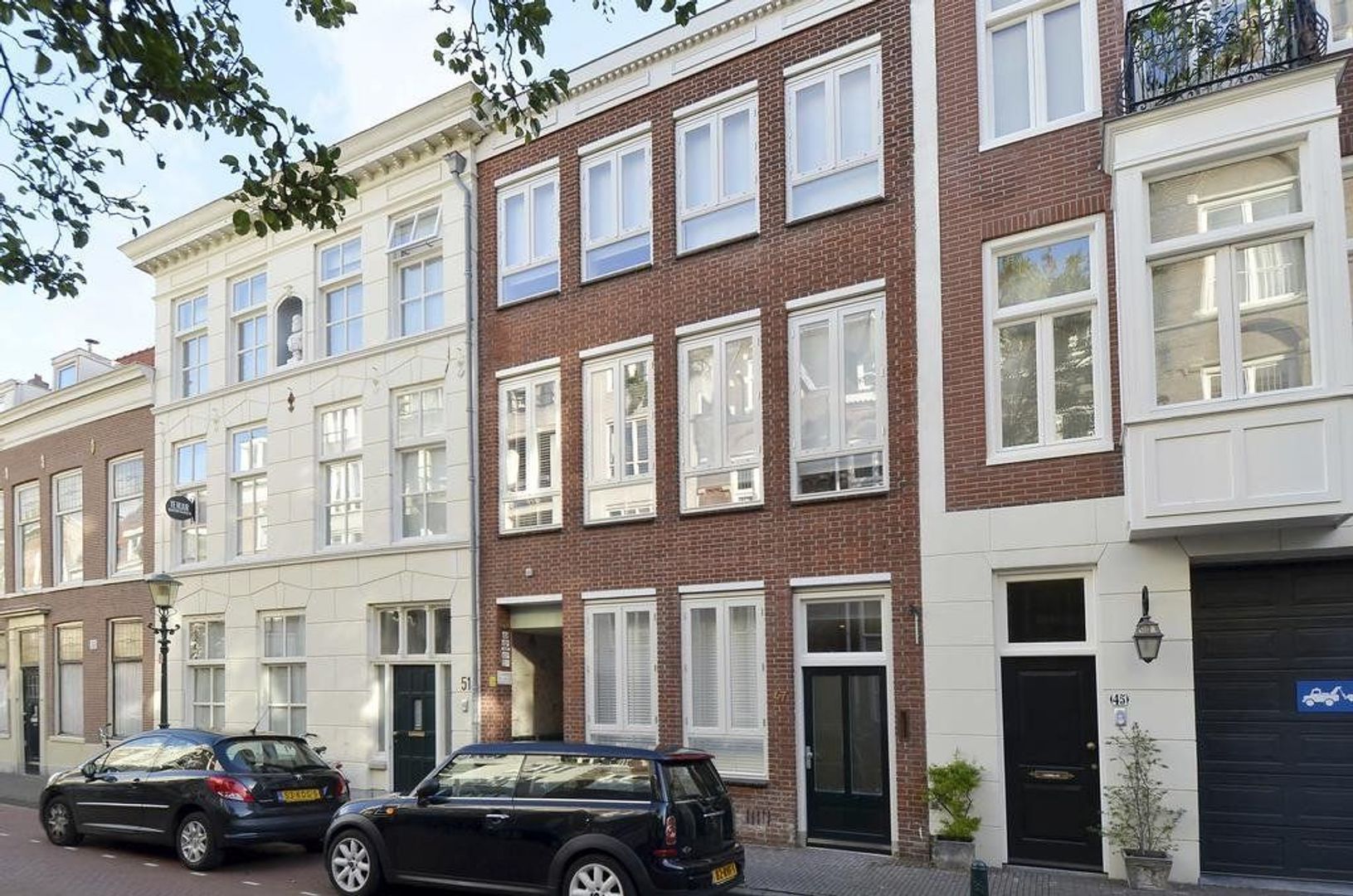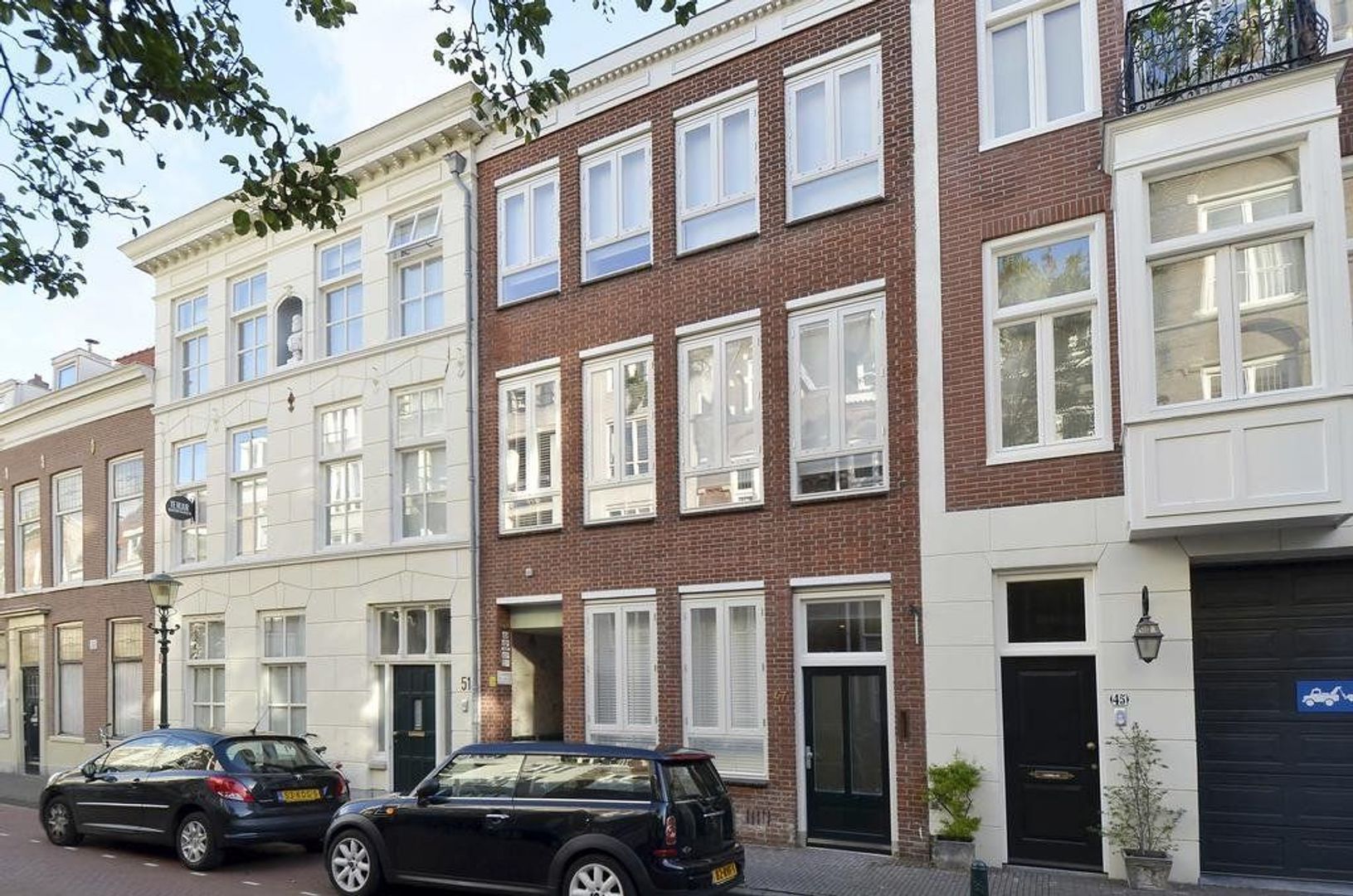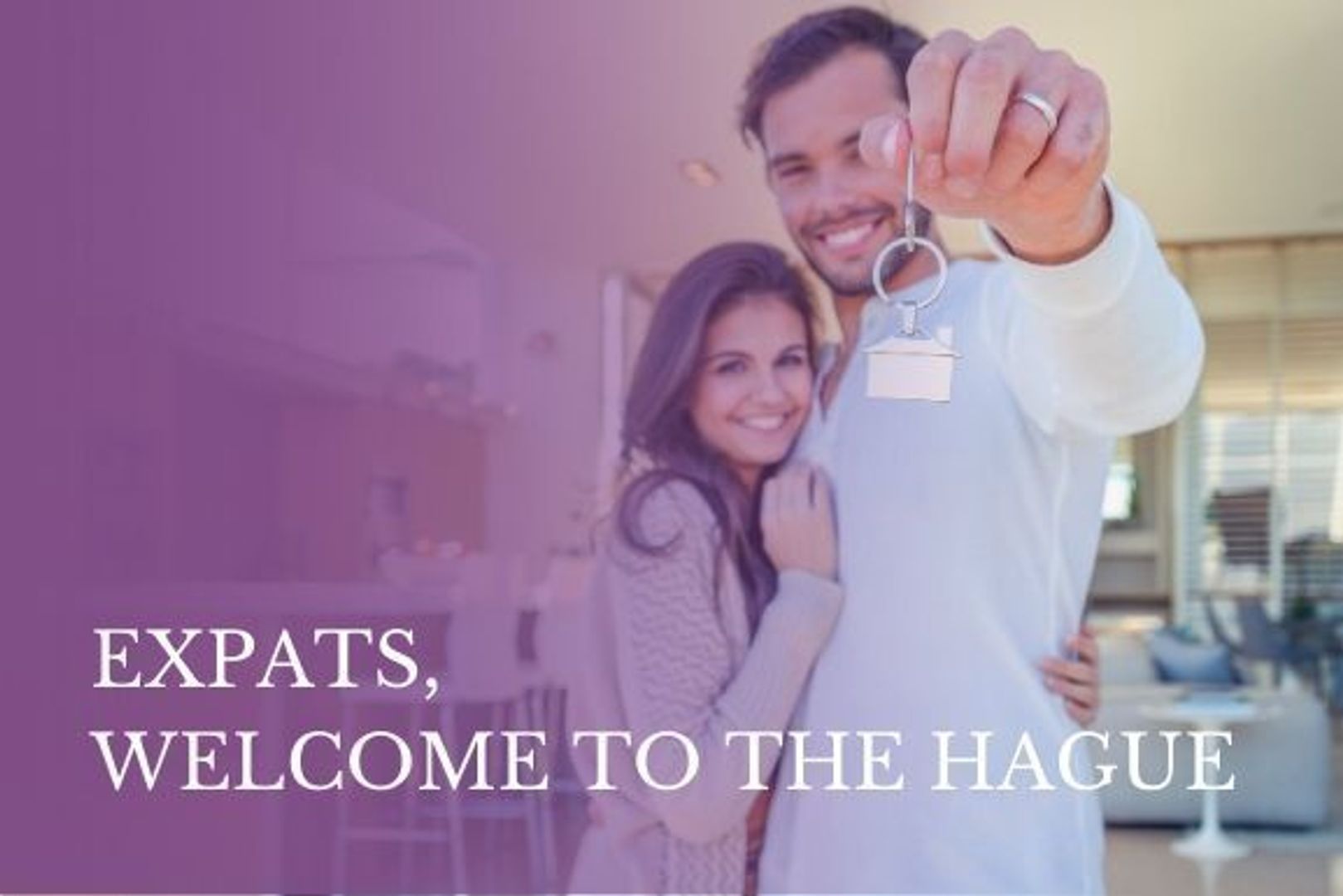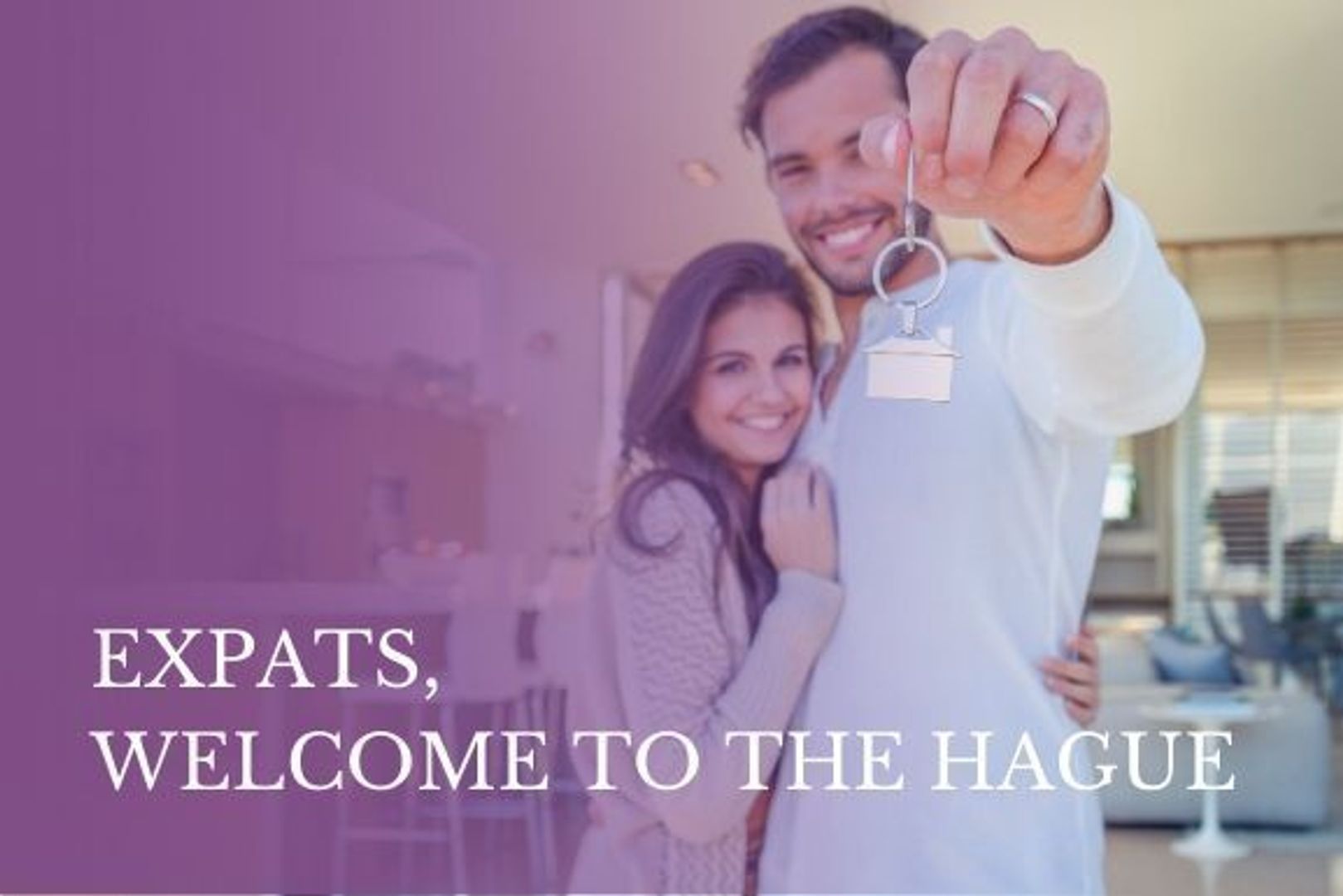 Alquilado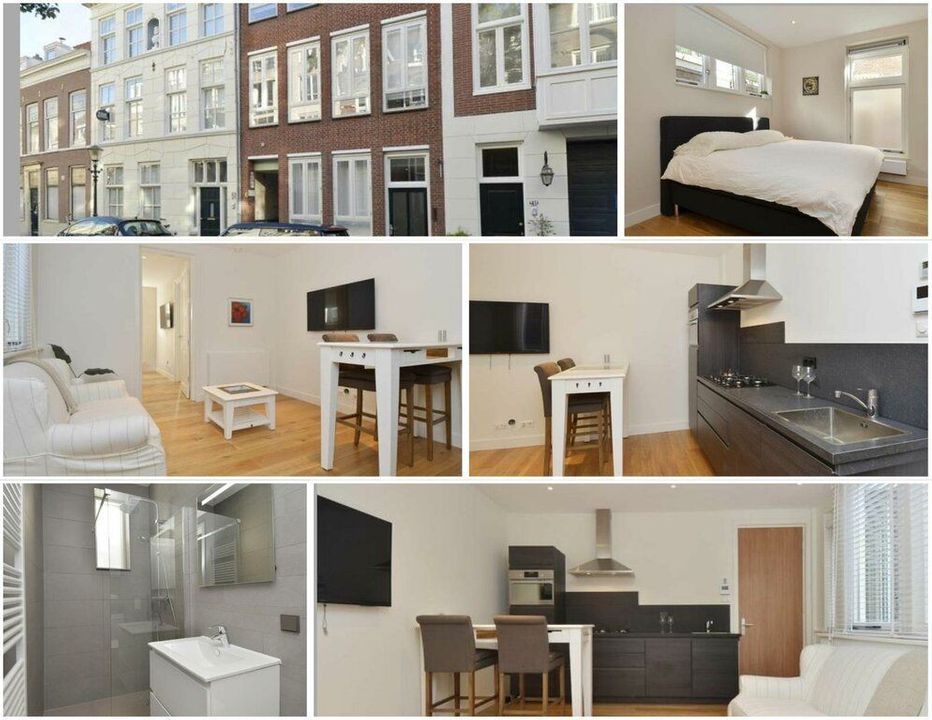 Ver 16 fotos
¿Estás interesado?
Contáctenos. Nos complace brindar más información o programar una visita.
Descripción
Due to large interest, we are currently no longer scheduling viewings for this property.

If you are interested, you can send us an email to info@expat-realestate.nl
Please introduce yourself - who you are and what you do. The owners will make a selection of which candidates are eligible to view the apartments.

*End of registration is Thursday, November 4, 2021 at 08:00 am.*

Viewings with the selected candidates will take place on Monday November 8, 2021.

LIVING AND ENYOING - FULLY FURNISHED
Right in the heart of the city you find this excellent maintained, cozy 2-room apartment of approx. 40 m2 located on the main floor. The apartment is fully furnished and equipped with a modern kitchen with all appliances, neat bathroom walk-in shower, washbasin and laundry area. There is 1 bedroom with a boxspring. Always wanted to live in the middle of the city, that possibility is now available, call us immediately for a viewing.

DISTRICT - Willemspark
A stone's throw from the city center you will find the trendy and vibrant Willemspark district, which is surrounded by lively canals and parks. You do your daily shopping in the Bankastraat and in the colorful Frederikstraat, Javastraat and Denneweg. There you will find a great diversity of lifestyle, design, art, antiques, beauty and fashion stores. Not only during the day, but also in the evening you can fully enjoy the atmospheric cafes, terraces and restaurants. Have a nice walk? Stroll through the green Willemspark, which with its white villas and avenues with chestnut trees, still exudes the atmosphere of the 19th century.

HOUSING PERMIT
A housing permit is required for this house, to be eligible for this house you must meet the income requirement of a maximum of € 60,036 for a single household and € 70,036 for a multi-person household. The municipality looks at the income of the past year. We can help you with this.

LAYOUT
closed main entrance

Ground floor:
Entrance, cozy living room with open luxury kitchen equipped with all appliances: fridge, dishwasher, gas cooker, extraction fan, oven and microwave. Modern bathroom with walk-in shower and washing table and laundry area.
Cozy bedroom with double bed (boxspring) and wardrobe.

PARKING
The apartment is located in an area where a parking permit is required. This can be requested very easily and quickly from the municipality of The Hague. Costs are approximately € 65.00 per year.

HIGHLIGHTS IN A ROW
- Living area approx 40 m2
- Fully furnished
- Fully equipped with double glazing
- Modern kitchen with equipment
- Available minimum rental period of 12 months
- 1 month deposit
- € 950,00 p.m. excl.
- Available from December 1, 2021
Caractéristiques
Transferencia

Precio

€ 950 p.m. ex.

Decoración

Amueblado

Estado

Alquilado

Entrega

directamente
Construcción
Tipo de apartamento

Escaleras (bajar) de la casa, Apartamento

Piso

1

Tipo de construcción

Existente

Año de fabricación

2017

Mantenimiento dentro

Excelente

Exterior mantenimiento

Excelente
Superficies y contenido
Superficie de la vida

40m²

Contenido

110m³
Propiedad formato
Número de habitaciones

2

Habitacione(s)

1

Pisos

1

Instalaciones

Ventilación mecánica, TV por cable
Energía
Энергия

B

Aislamiento

Aislamiento del acristalamientos

Agua caliente

Calefacción central

Calefacción

Calefacción central

Caldera de calefacción

(combinedFurnace)
Áreas exteriores
Ubicación

En una zona residencial
Vista de la calle
Vista del mapa
Tiempo de desplazamiento
Puntos de interés
Calcula el tiempo de desplazamiento
Elige tu transporte
Tiempo máximo de desplazamiento
Momento de desplazamiento
Mostrar resultados
Indica qué puntos de interés quieres mostrar en el mapa.
Elige tus puntos de interés
Escuela
Médico
Farmacia
Restaurante
Gimnasio
Transporte
Supermercado
Hospital
Iglesia
Dentista
Cine
Peluquería
Mostrar resultados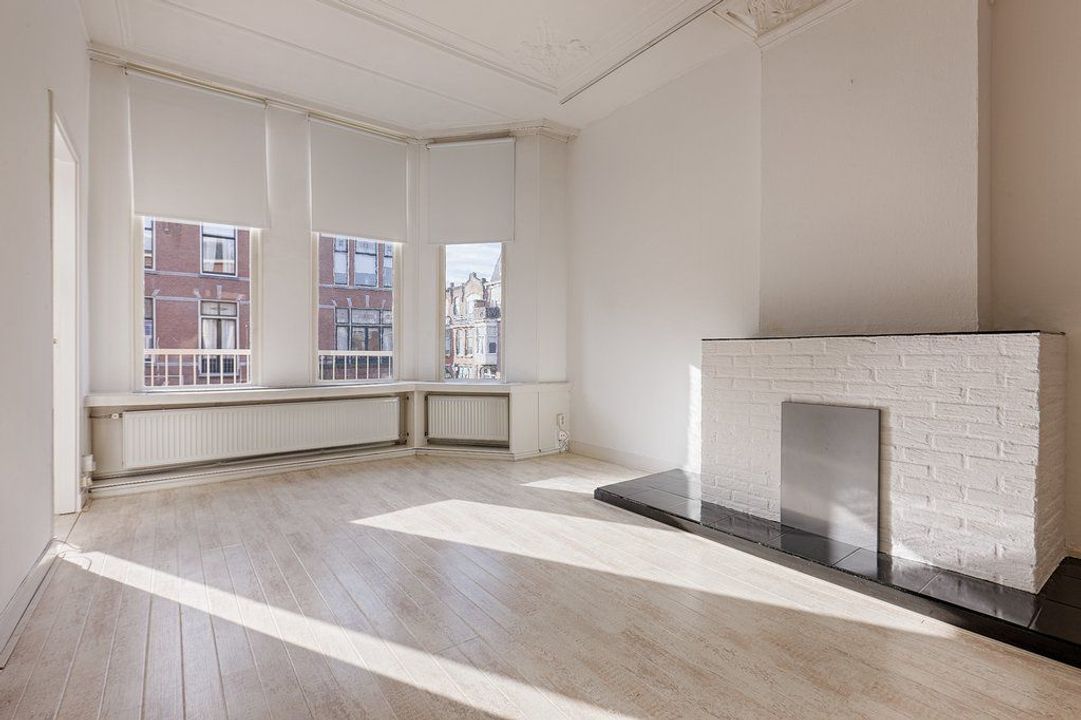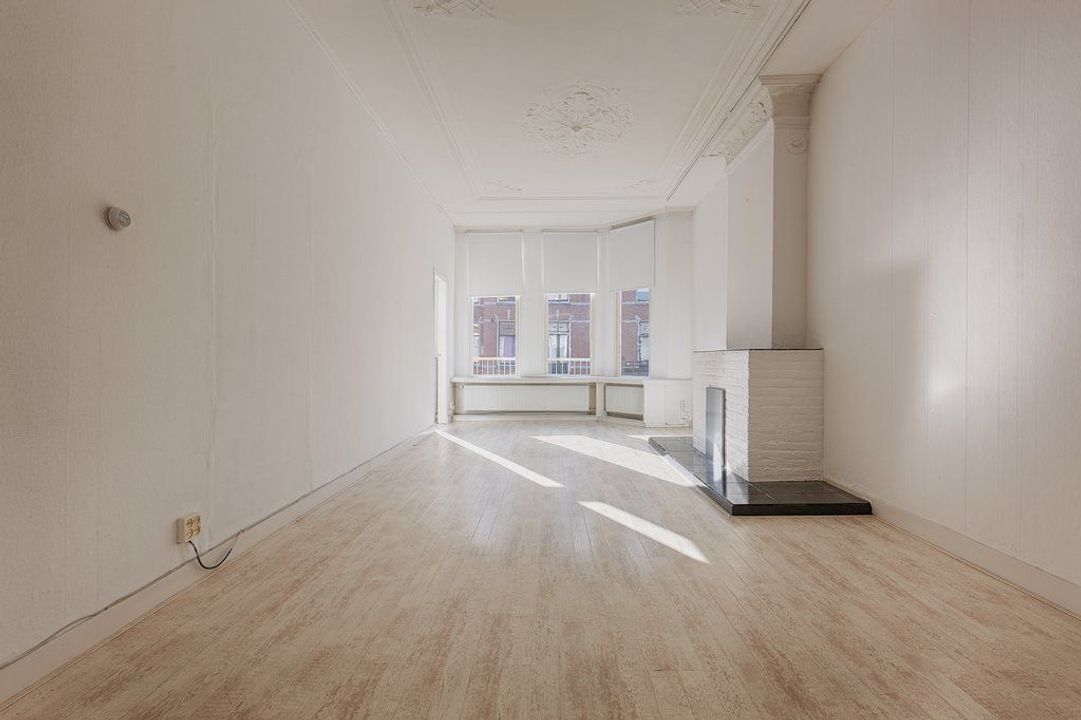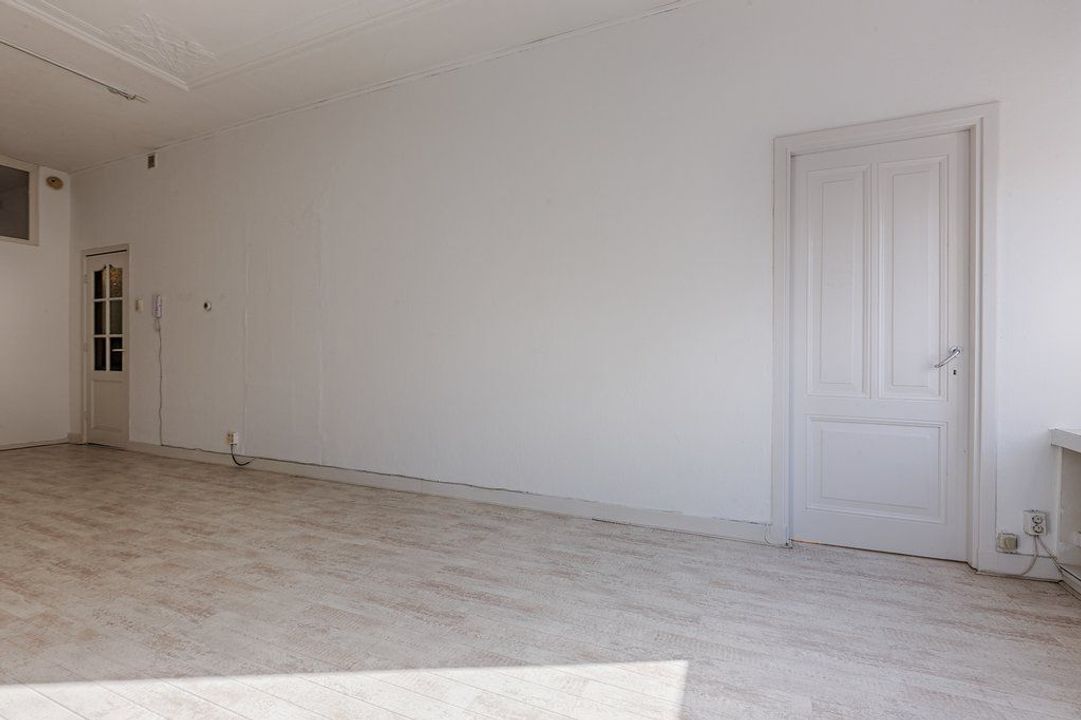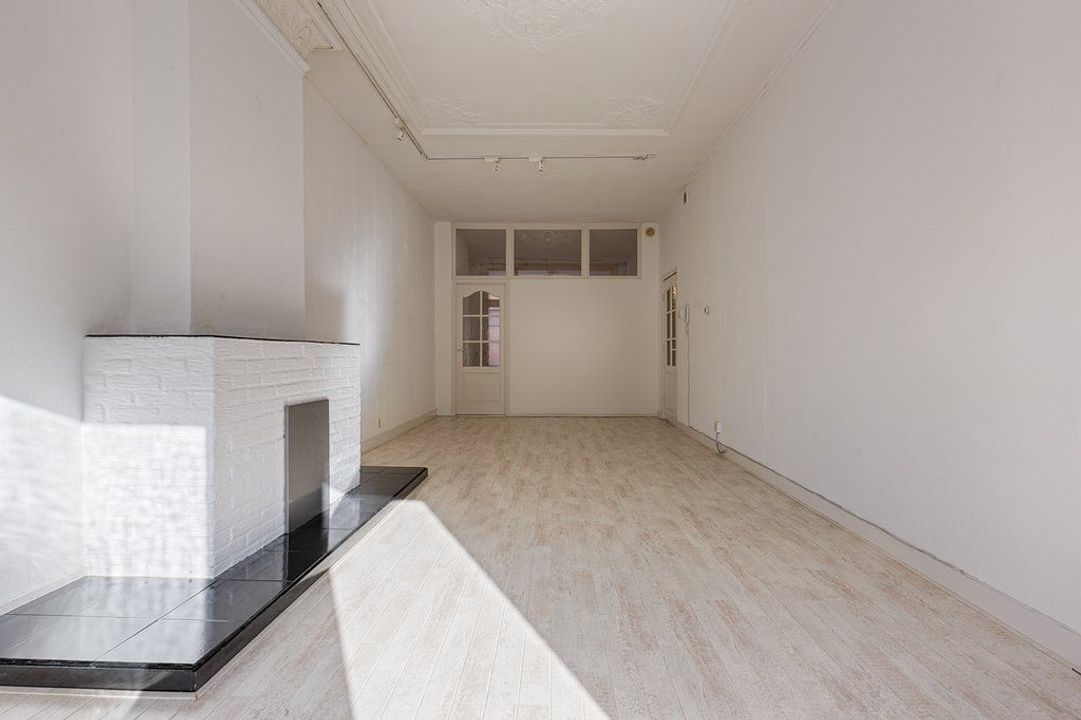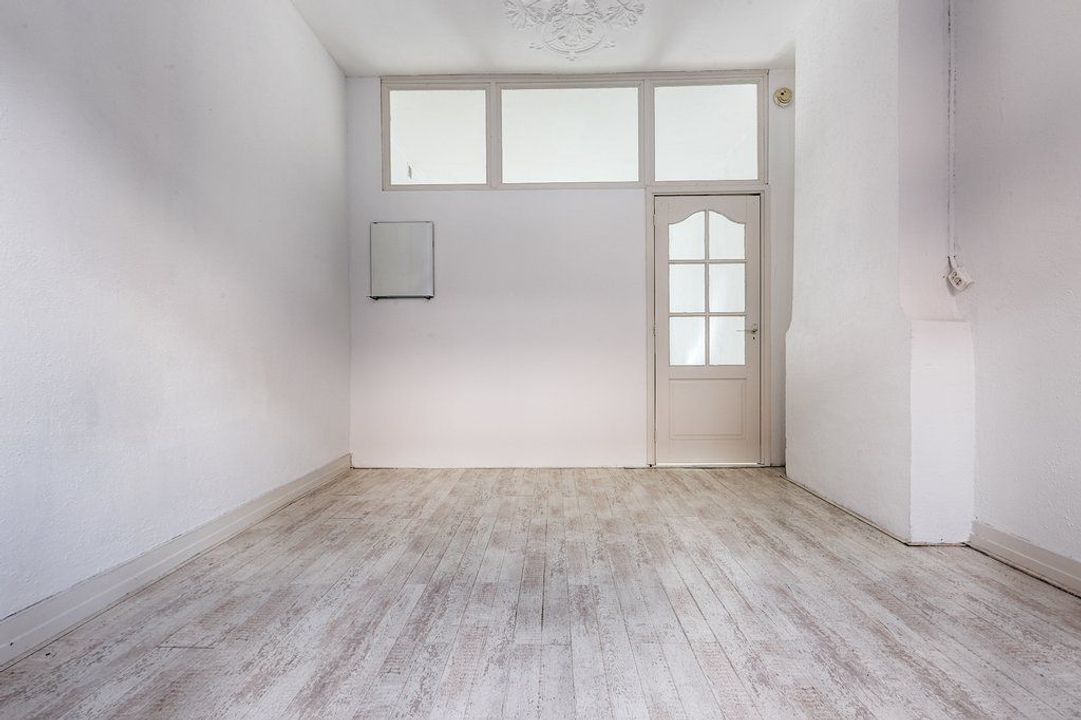 Alquilado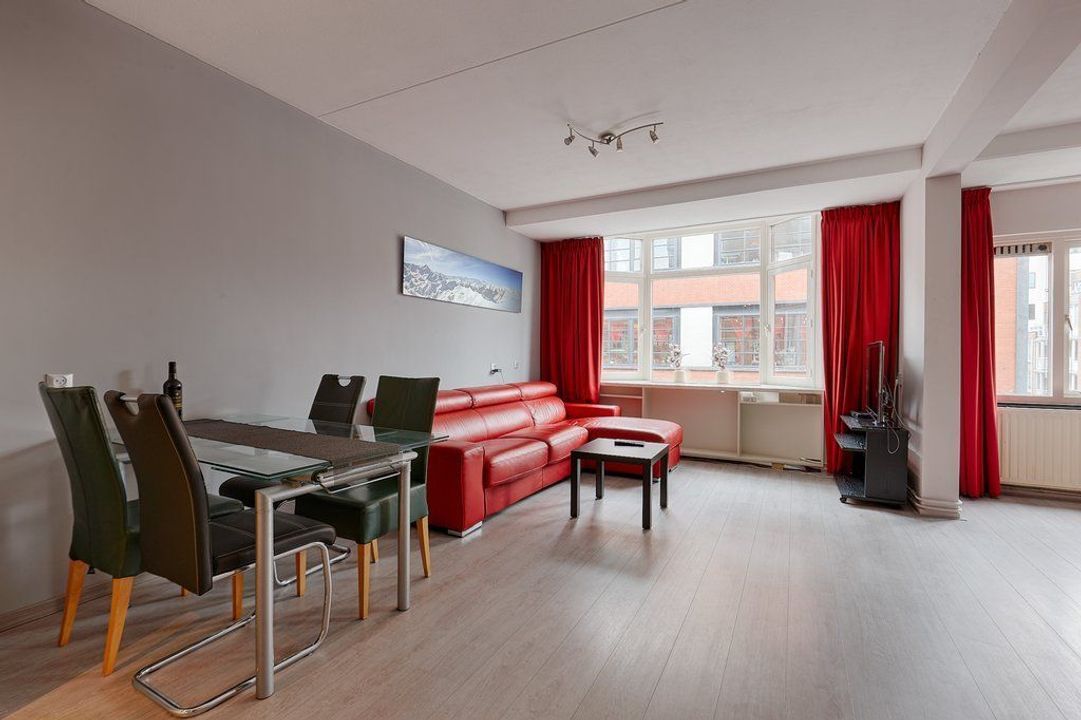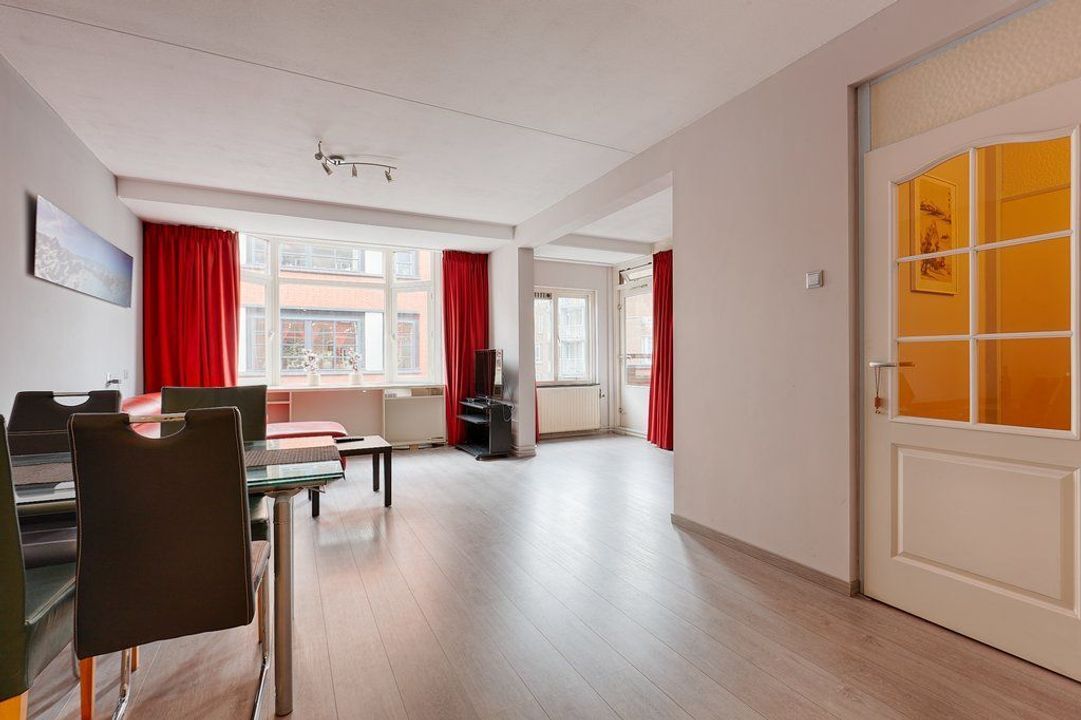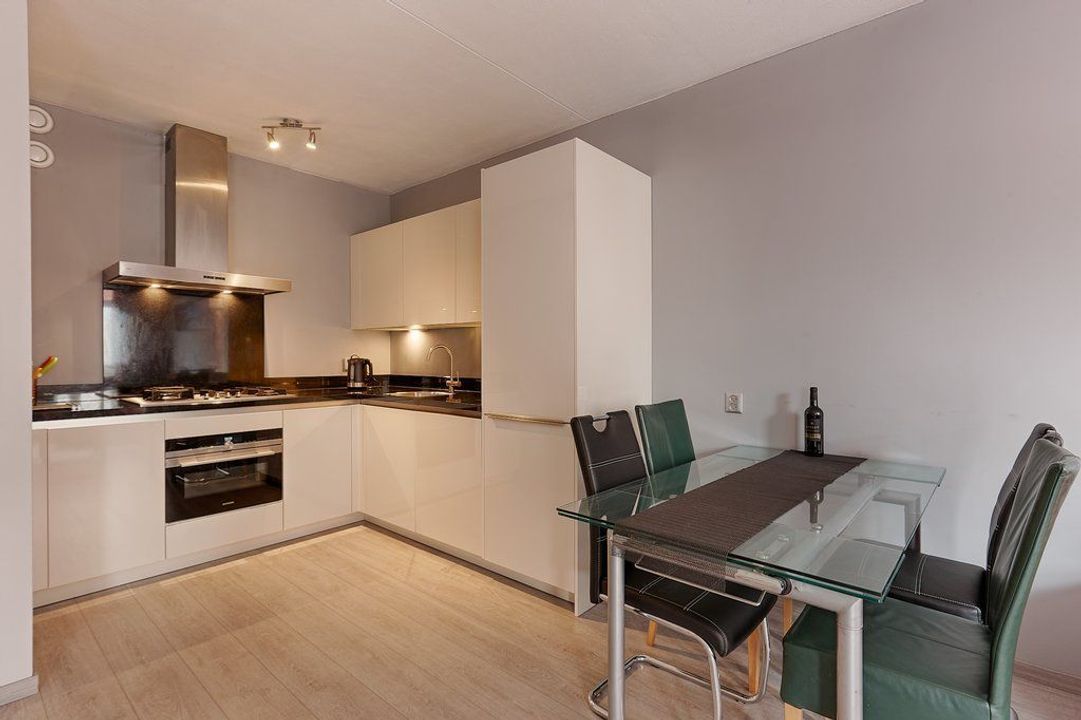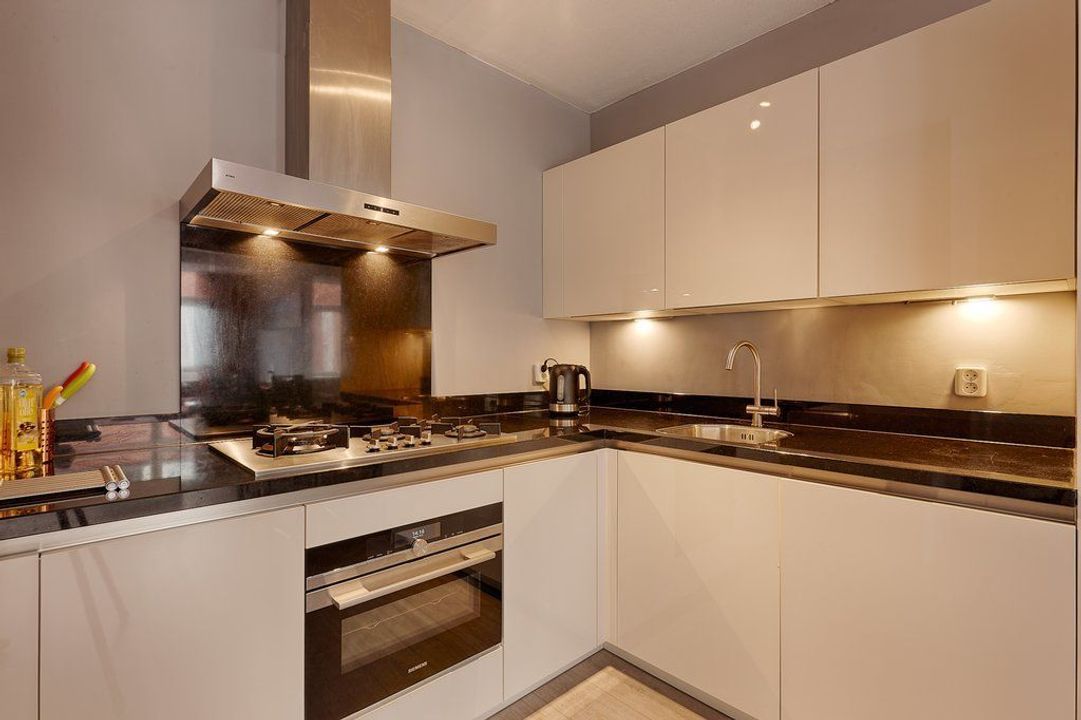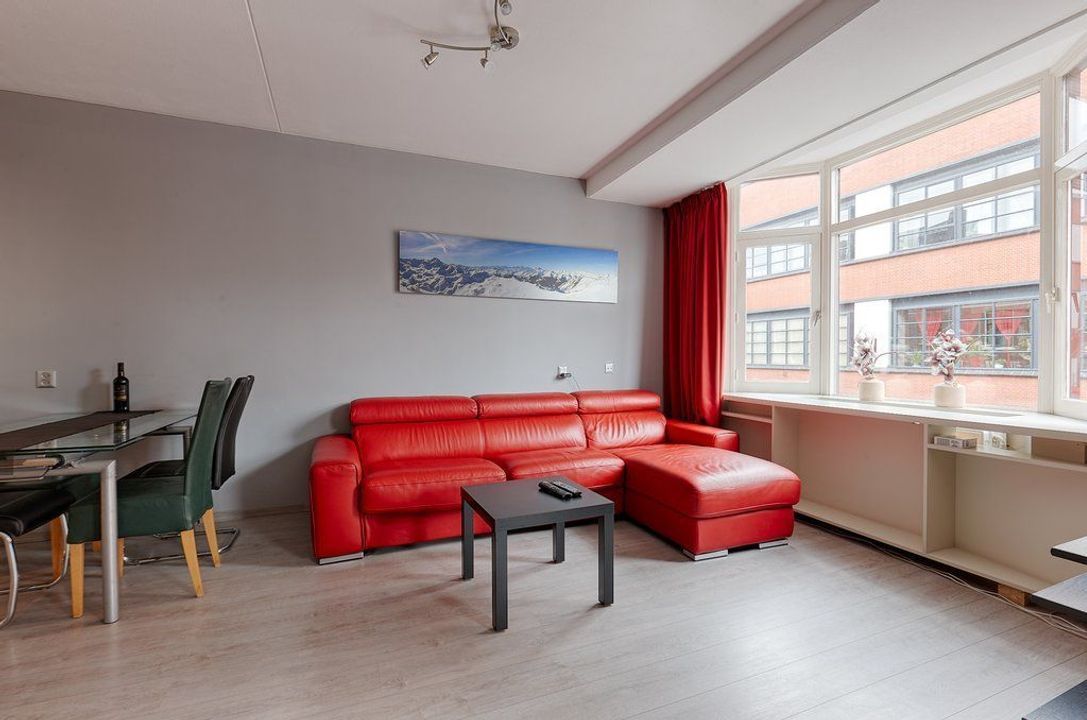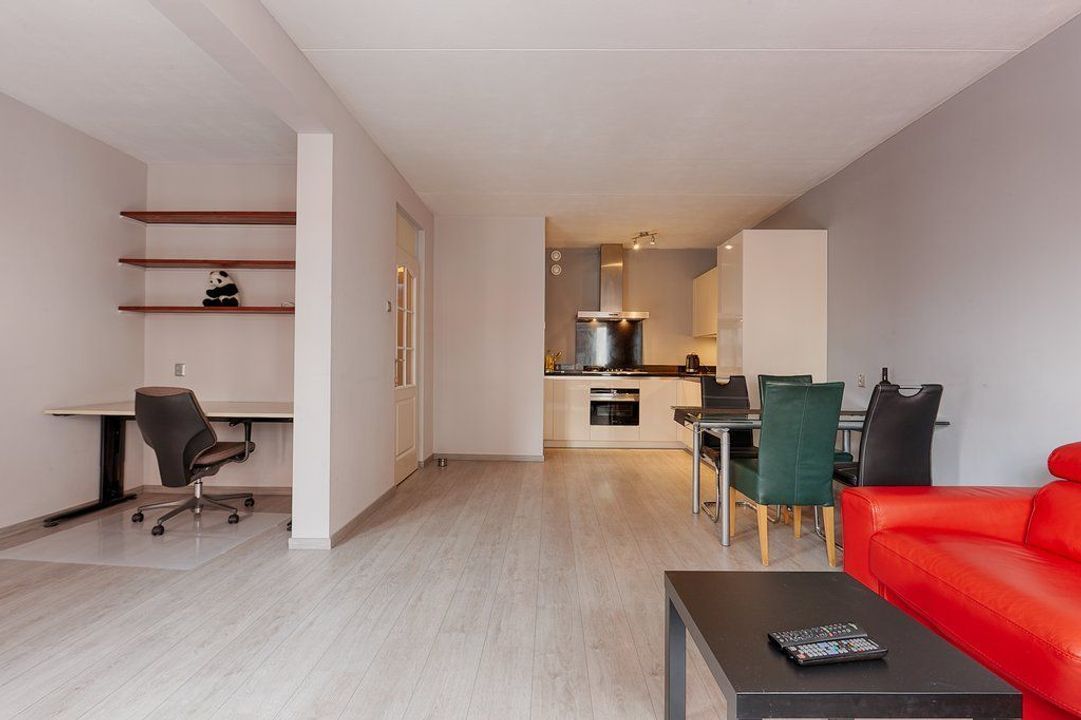 Alquilado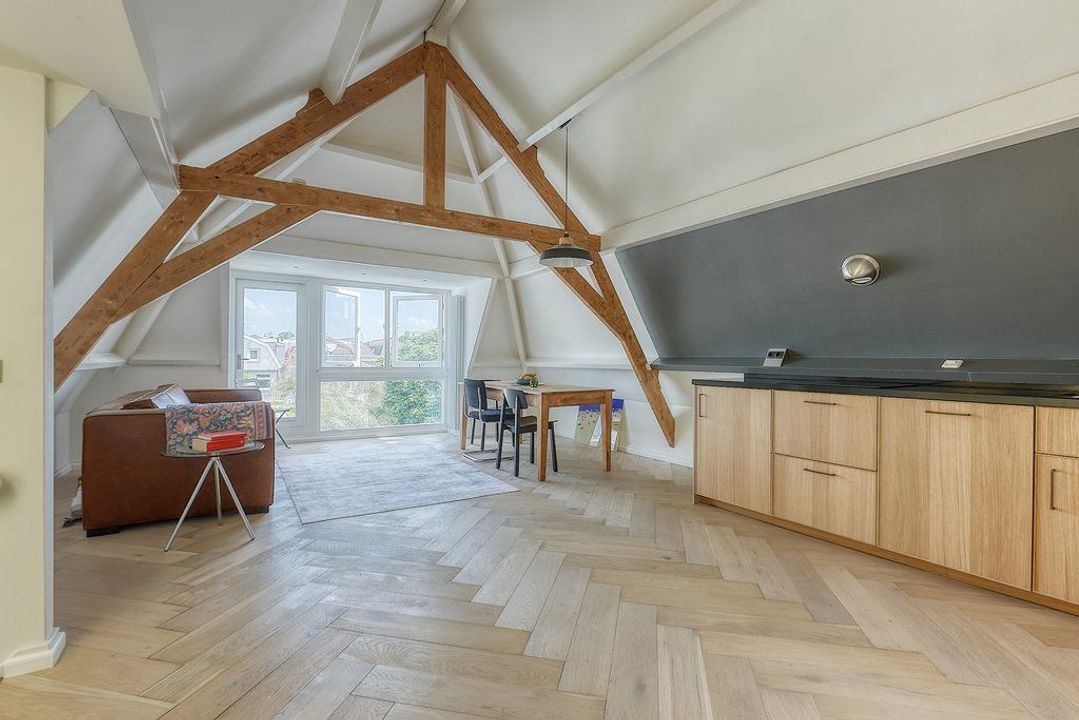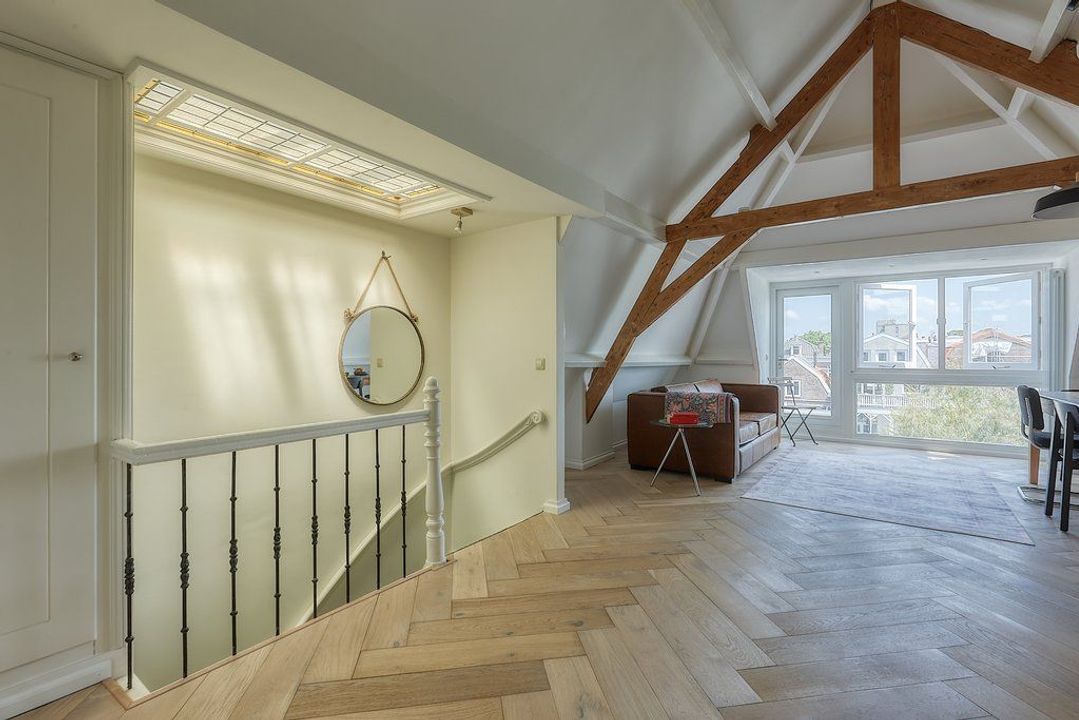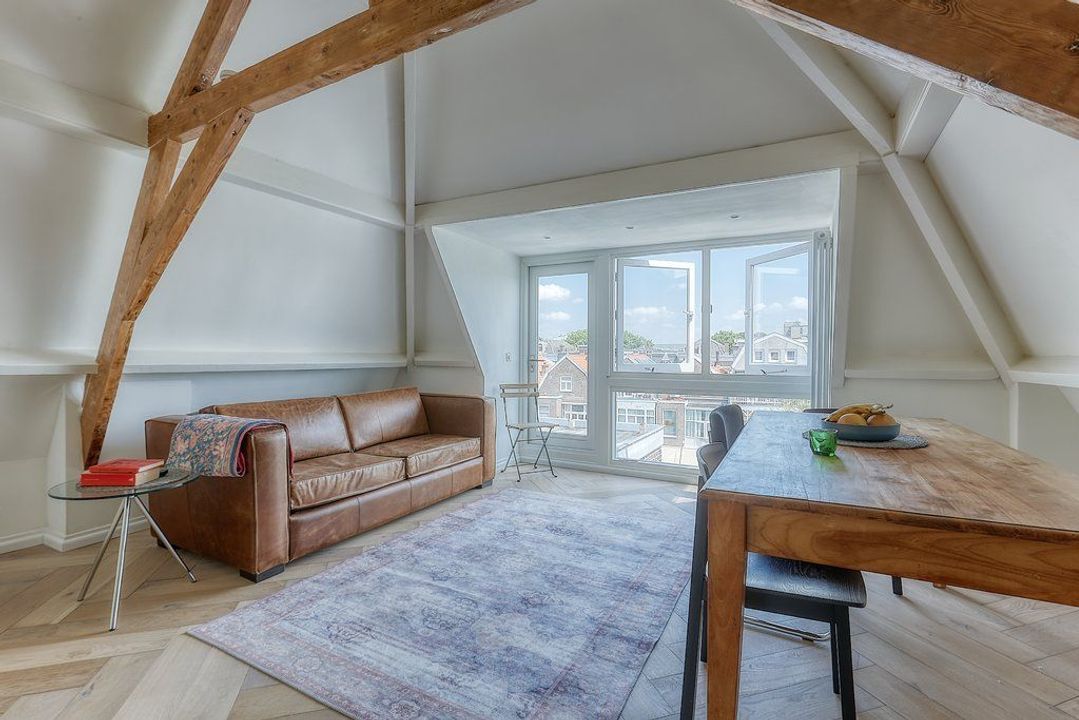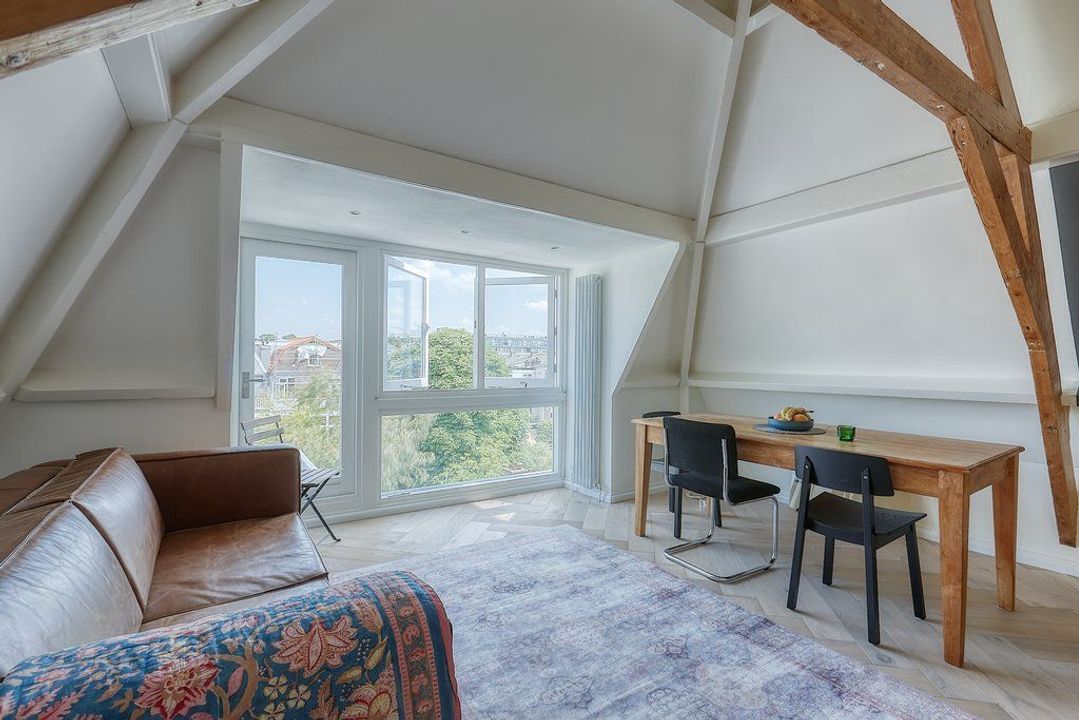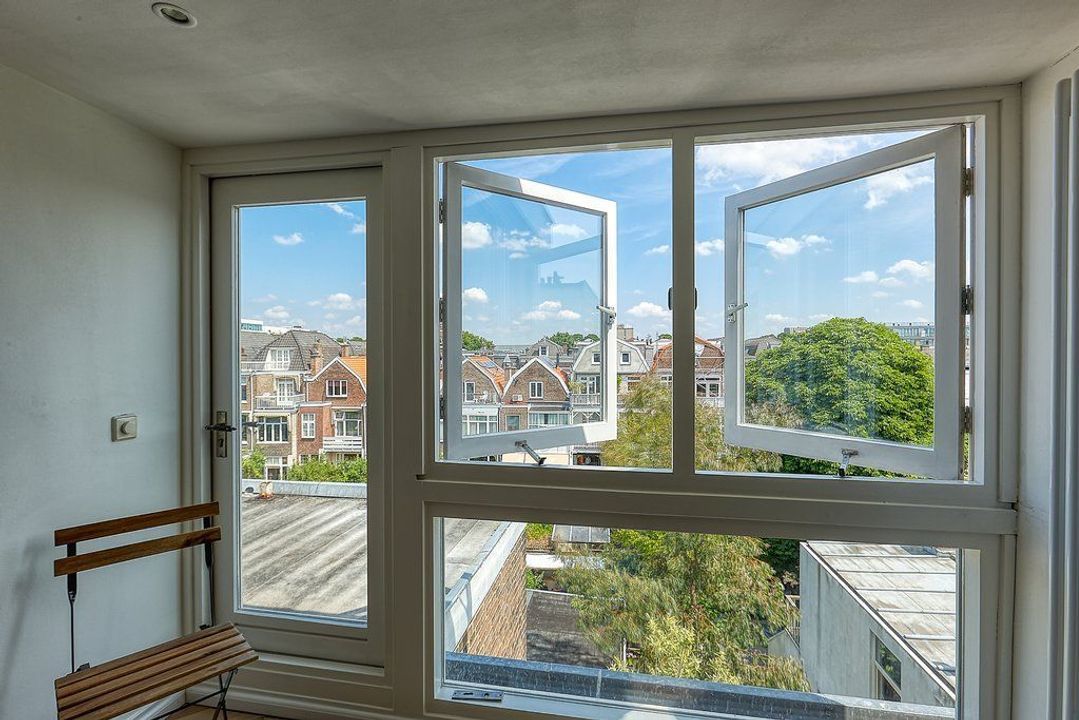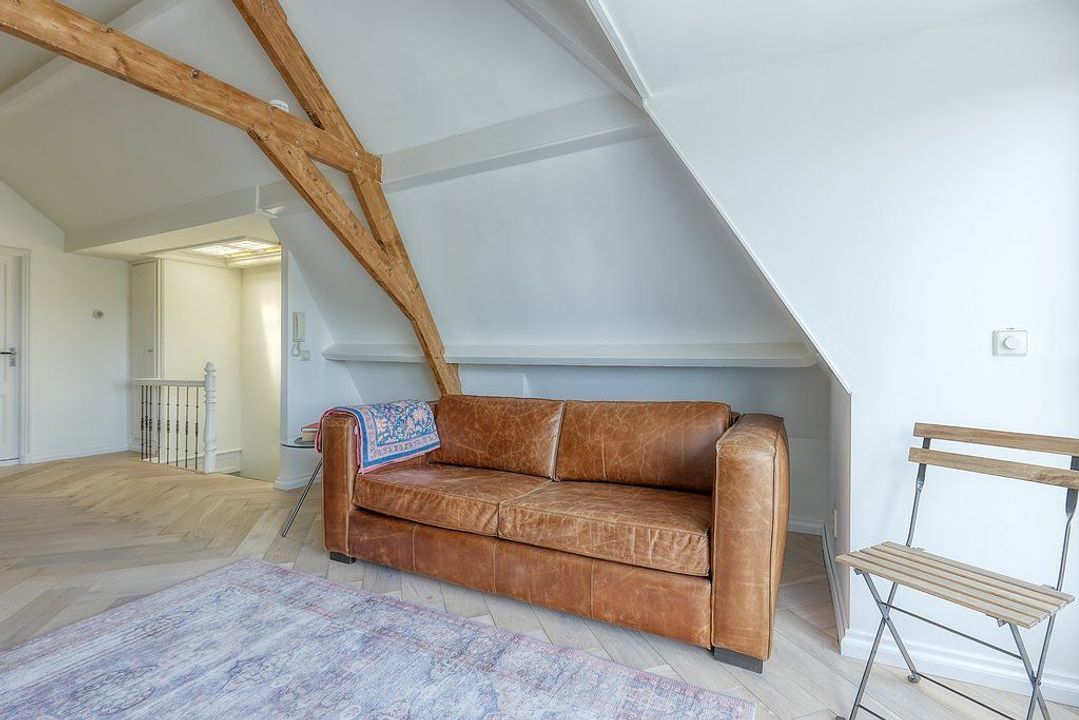 Alquilado
Woning niet meer beschikbaar
Het is helaas niet meer mogelijk om op deze woning te reageren. Op zoek naar een vergelijkbare woning? Neem dan contact met ons op!
¿Prefieres el contacto telefónico?
Puede comunicarse con nosotros de lunes a viernes de 8:00 a. M. A 6:00 p. M. El